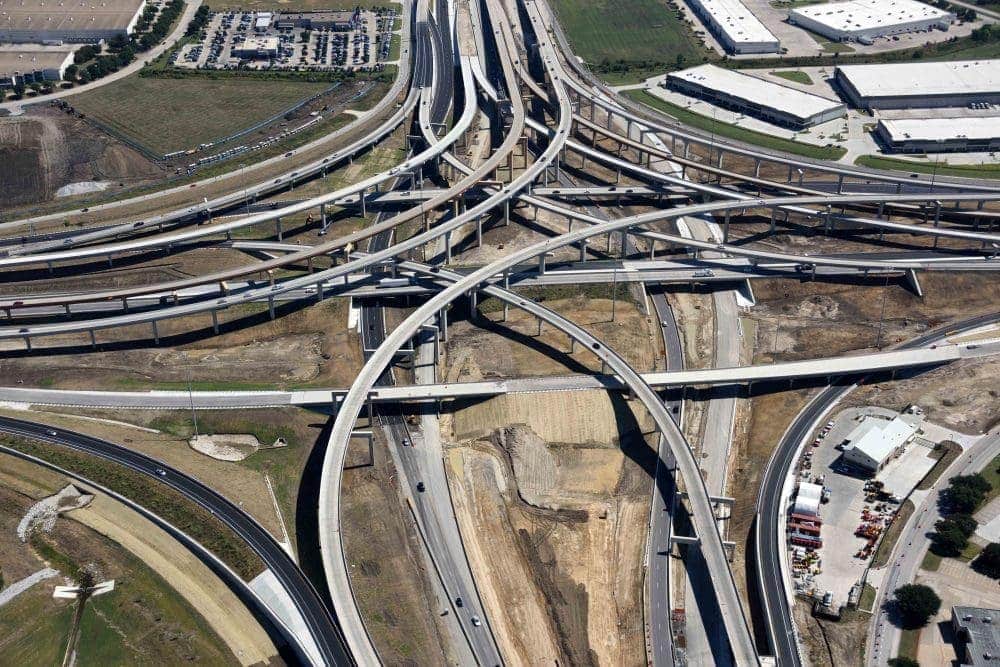 North Tarrant Express 35W
Dallas, Fort Worth
Investment

Distance

Participation

Opening
The Managed Lanes represent a reliable alternative to the congested corridors in which they are located. The toll lanes are managed through the application of a dynamic toll to ensure that users travel at a minimum average speed of 50 mph (about 80 km-hour) at any time of day, even during rush hours. Users who choose not to use the toll lanes also benefit because of the completely renovated project that offers better standards and safety.
Toll lanes are managed by applying a dynamic toll to ensure that users travel at an average speed of at least 50 mph at any time of the day, even during rush hours.
Managed Lanes are a reliable alternative to the congested corridors in which they are located.
The $1.6 billion North Tarrant Express 35W project spans 10.1 miles from I-30 in downtown Fort Worth to just south of the North Tarrant Parkway. The project was constructed in two segments.
The $1.4 billion Segment 3A was developed by a Cintra-led consortium under a CDA agreement. This segment consists of 6.5 miles of I-35W from the I-30 interchange north to I-820 south through a regionally supported managed lane system. Ferrovial Construction and Webber completed the project two months ahead of schedule as a design-build joint venture. The P3 process accelerated the project delivery by several years. The project consisted of reconstructing the general purpose lanes and frontage roads along the corridor, new construction of two managed toll lanes per direction and the implementation of a dynamic pricing toll system.
Segment 3B, which includes 3.6 miles of I-35W from I-820 to just south of the North Tarrant Parkway, was financed, designed and built by the Texas Department of Transportation. This segment opened in July 2017, and is now being operated and maintained by the consortium.
This project has improved mobility by adding additional road capacity through a combination of general purpose lanes and continuous frontage roads, along with managed toll lanes that use dynamic pricing to keep traffic moving. It also provides direct access for residents of north Tarrant County to employment opportunities in the Fort Worth central business district.
Our 35W CSR contributions are geared toward STEM education programs in the Fort Worth and Northwest Independent School Districts. We impact several hundred students and advanced placement teachers with resources and curriculum to acquire enhanced skills and testing opportunities for college credit. We have helped Fort Worth ISD launch a nationally competitive E Sports program and also provide STEM scholarships to deserving seniors.
"NTE3 provides a major relief to the daily congestion around Downtown Fort-Worth in one of the most trafficked corridors in North America (I35W). Fort Worth has experienced a rapid population growth in the last few years and with the new managed lanes, we are helping to make that growth sustainable. Once completed, the project will support the economic vitality in the area and will increase opportunities for business." Alberto González Lalueza, NTE 35W CEO
The next phase of the NTE 35W is underway and should be completed in 2023.
Our projects around the world
see more projects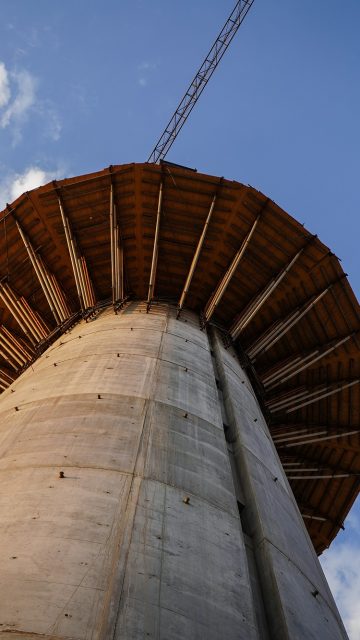 Expansion of the Jorge Chávez…
Discover the project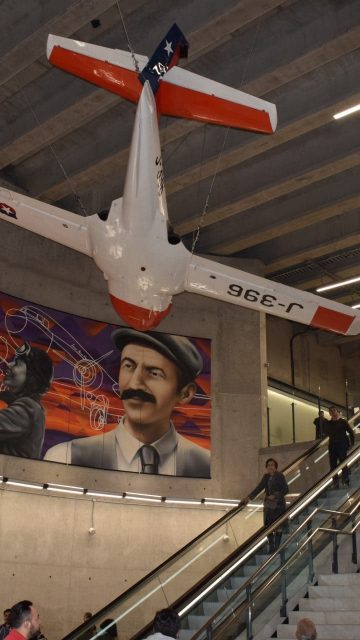 Santiago de Chile Metro's Line 6
Discover the project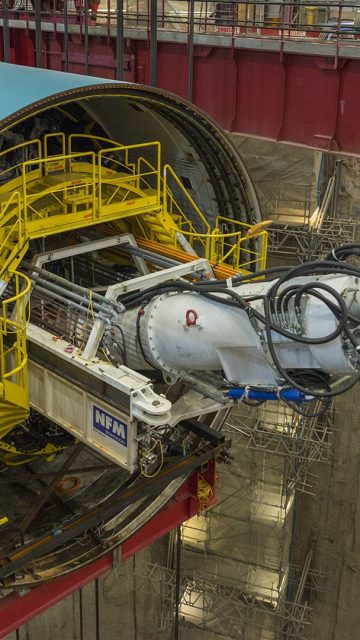 Thames Tideway Tunnel, Central Section
Discover the project
Google Play
App Store