Commercial
Commercial Construction Management from Concept to Completion

Since 1984
Our commercial division has served as a Texas-based construction management services on more than 900 projects across Texas.
As part of Webber, one of the largest general contractors in Texas, we have access to resources to design and build projects no matter the size or scale. We show each client how to realize the project's full potential quickly, safely and – most importantly – together.
We recognize that each project is unique and has the potential to positively impact the community, environment and enrich the lives of those using the facility; whether it is a school, an office, a hospital or a community. From conception to completion, our full-service capabilities are customized to meet each project's specific objectives using experience, technology, innovation and teamwork to produce something that is so much more than just glass, steel and concrete.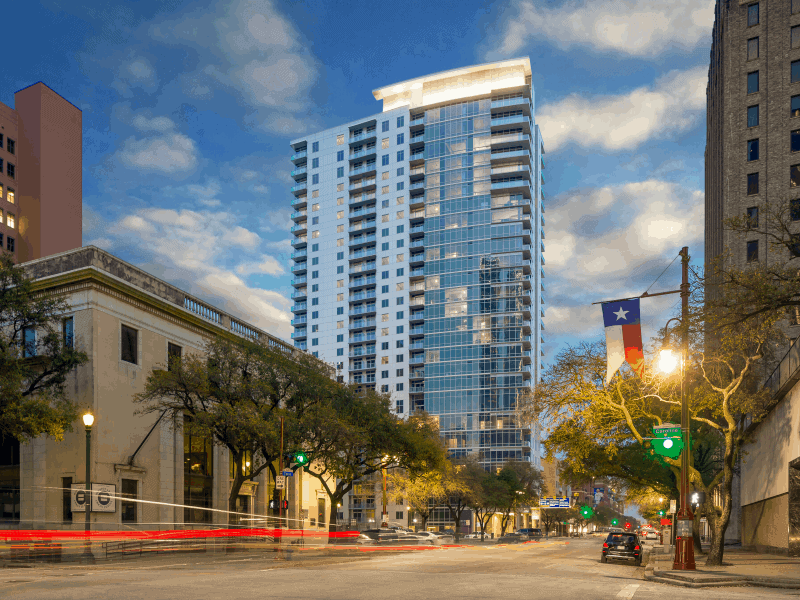 Our Commercial Team
Know more about the team
Activities
Our Projects
Learn about our projects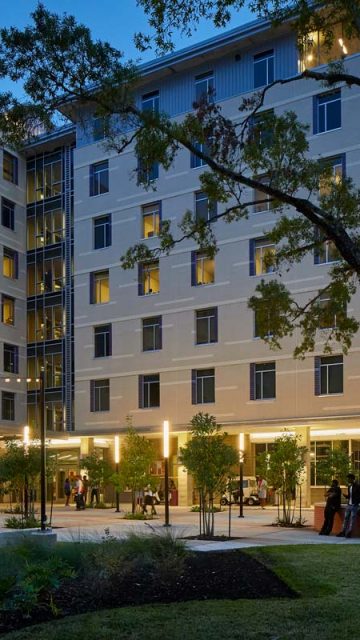 TSU Student Resident Housing
Discover the project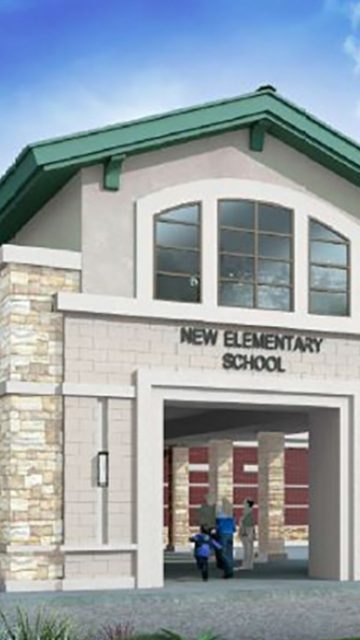 Creekview Elementary School
Discover the project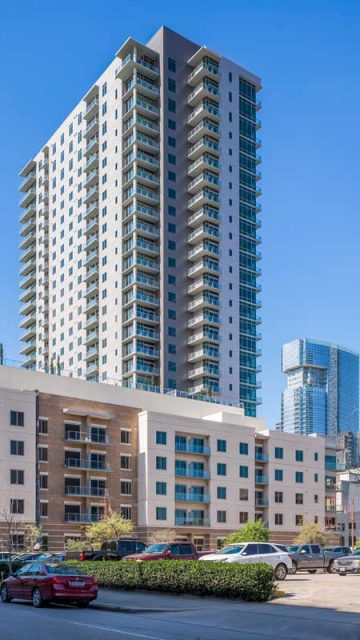 Catalyst Houston
Discover the project
Google Play
App Store