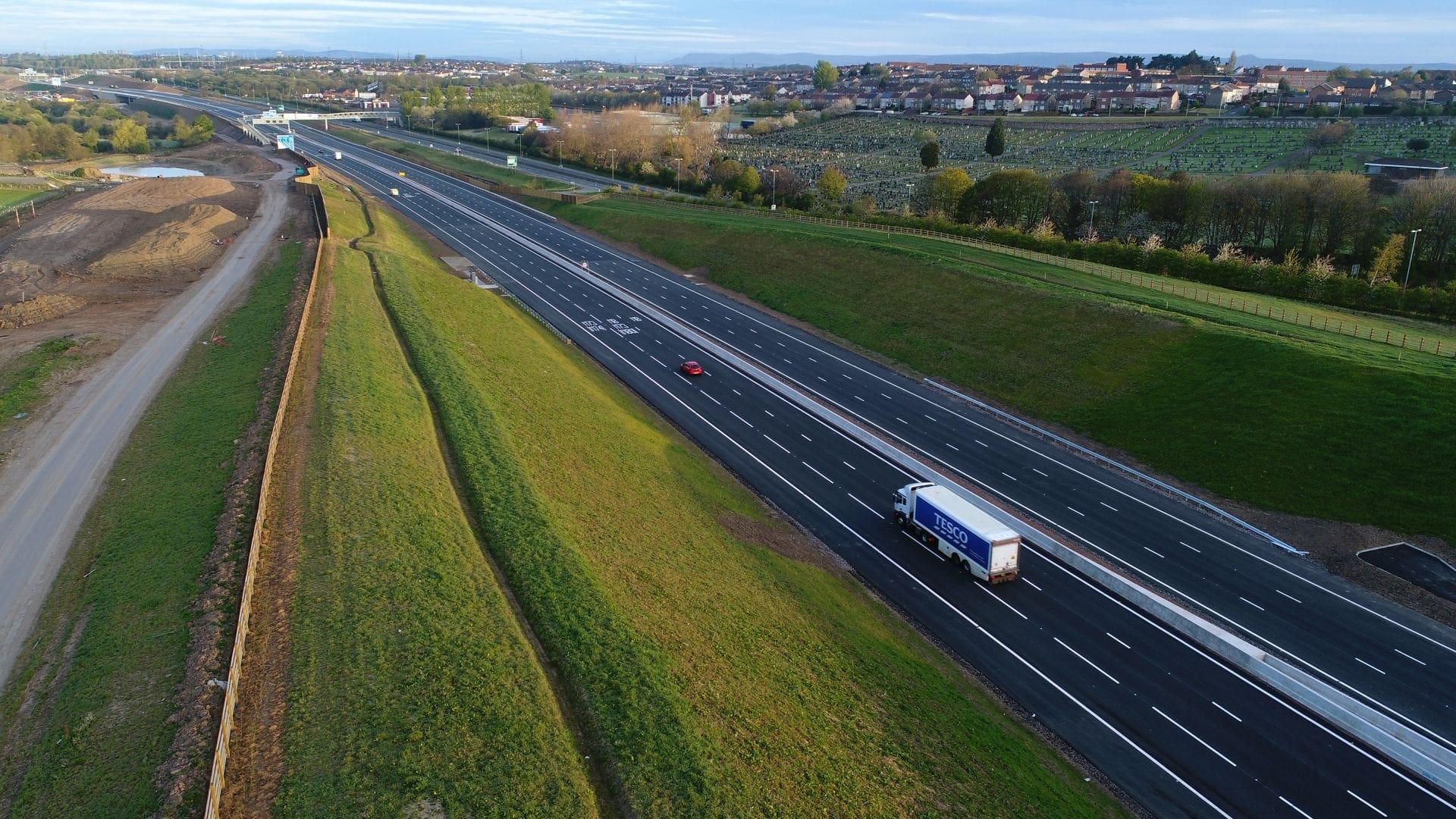 Spain, Portugal and Ireland
assets

work orders per year

incidents per year

concessions in 3 countri
Platform for O&M activities optimization in Europe Cintra highways. The system covers innovative solutions, among which are geographical information system, data analytics tools for benchmarking and a mobile solution for field works.
The myROAD platform consists of a set of software solutions that not only facilitate the operation and maintenance tasks carried out in the Cintra concessions, but also allow good practices to be applied between them.
The solutions currently provided by the myROAD platform are as follows:
IBM Maximo: core tool for the management of assets and O&M activities in highways concessions. The system allows users to carry out asset maintenance and record all activities related to the assets' life cycle (work orders, incidents, etc.). Through the different interfaces implemented, Maximo is able to communicate and exchange information with different Cintra tools, such as SAP MM and Time Report THORS
ESRI: GIS tool integrated with Maximo that allows visualizing and geo-localizing the information of the assets and their related activities in a map. Through the map it is possible to directly perform queries and actions on the assets.
movilGMAO: mobile application that facilitates to users' concessions the consultation and reporting of asset information directly from the field and through their mobile devices (smartphones or tablets).
Tableau: Business Intelligence platform that allows making BI dashboards with information from different sources and display it to users in a simple and effective way.
Knowledge Portal: a web tool that allows myROAD users to consult all the information related to the platform: manuals, news, information on new functionalities and educational material for new users. This material is summarized in the following categories: Videos, Reports, Manuals, News. In addition, through the Knowledge Portal, users will be able to access the Ferrovial "Yammer" social network. They can, for example, ask for help, ask questions or share information with other members of the community, etc.
Related projects
see more projects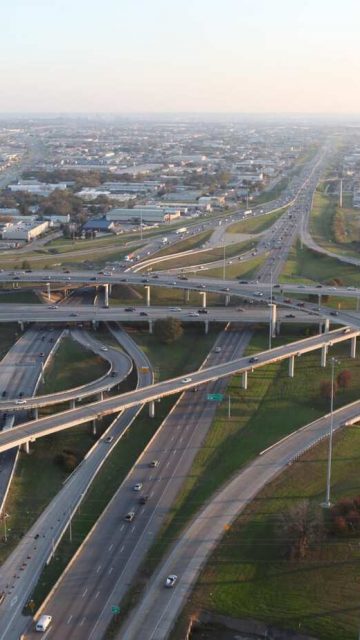 LBJ Expressway, TX
Discover the project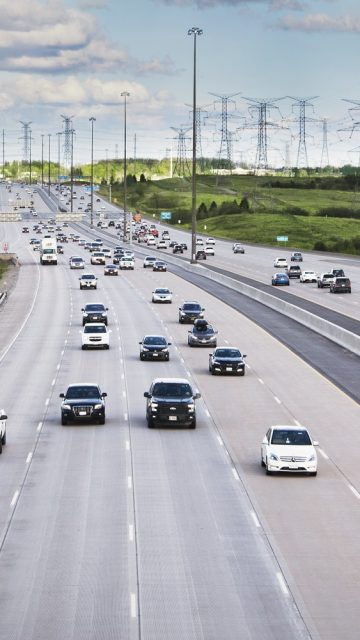 407 ETR
Discover the project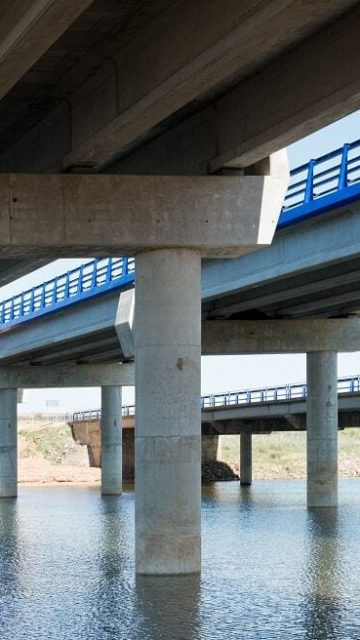 Aplata Toll Road (A-66)
Discover the project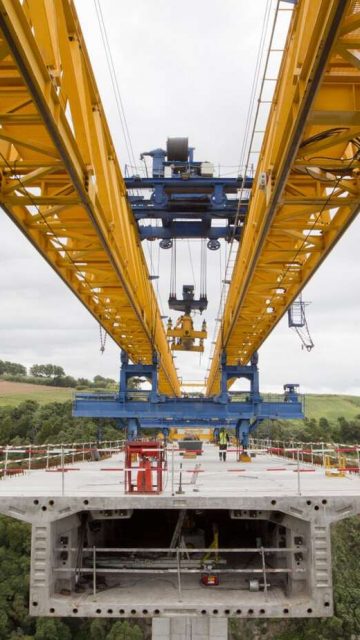 Azores Highway
Discover the project
Google Play
App Store