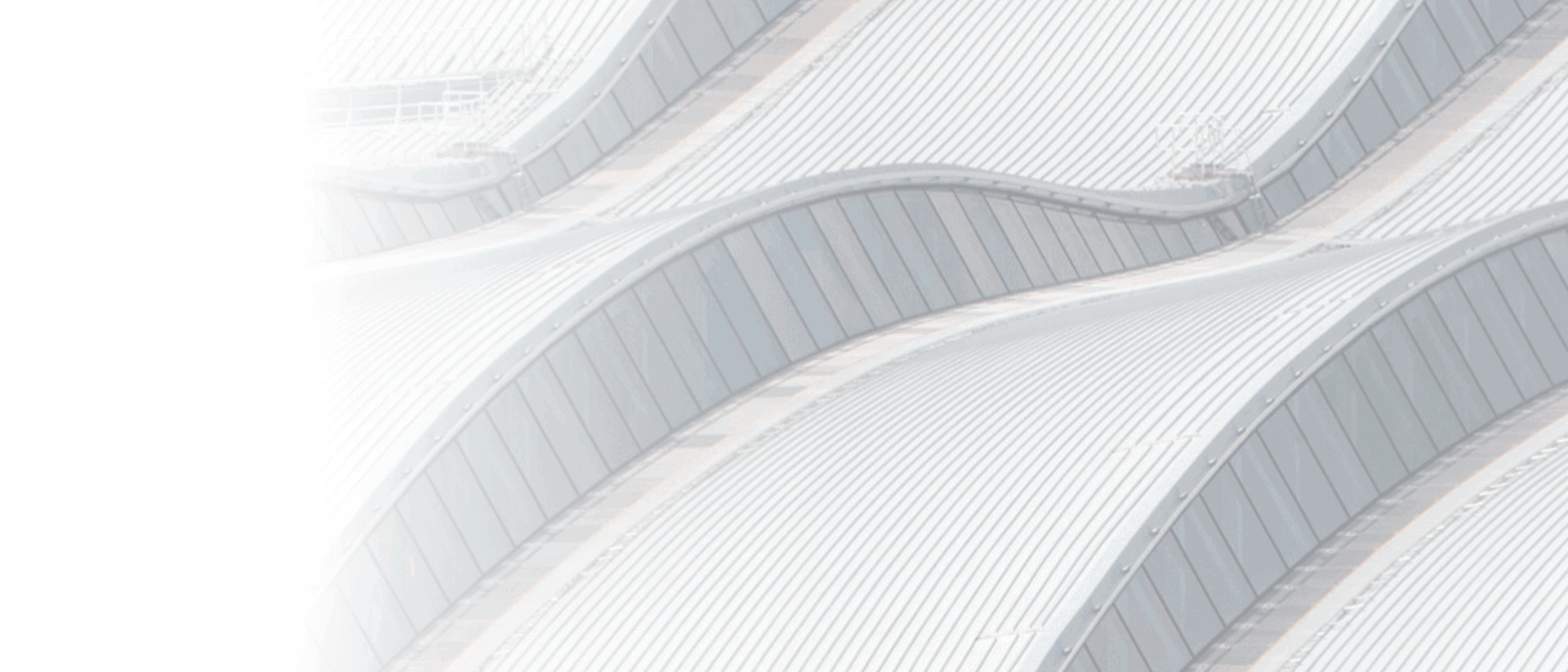 Houston, Texas
The client requested a liturgical space that is welcoming to young women for daily mass, special services and private prayer.
The chapel is on the first floor adjacent to the main entrance. Large wooden double doors open into the narthex with stained glass windows and a second set of smaller double doors inset with stained glass panels providing a view into the chapel. From the narthex, one can enter a confessional, a quiet room for women with young children or move along the axis into the worship space. Natural materials such as wood and stone were requested by the client and help achieve their goal for a simple, traditional, yet light and airy worship space.
New three story, residential, congregate living for no more than 16 residents, building and parking lot for women, integrating faith, lifestyle and work as guided by the Catholic prelature of Opus Dei. Building included an oratory, a demonstration and communal kitchen and education room. The kitchen is shared by the residents; individual resident units are only bedrooms and bathrooms.
Also included on the first floor are a multi-purpose room for teaching, several sitting rooms and a living room that will be used by its residents and their guests. The back of house includes sewing room and laundry rooms, resident dining rooms and a demonstration and communal kitchen and storage. The second floor has an education room and a library, several offices, sitting rooms and resident units. The third floor includes an exercise room, a family room and residential units.

2017 Faith and Form Religious Art & Architecture Design Winner
2017 John Staub Award
Our projects around the world
See more projects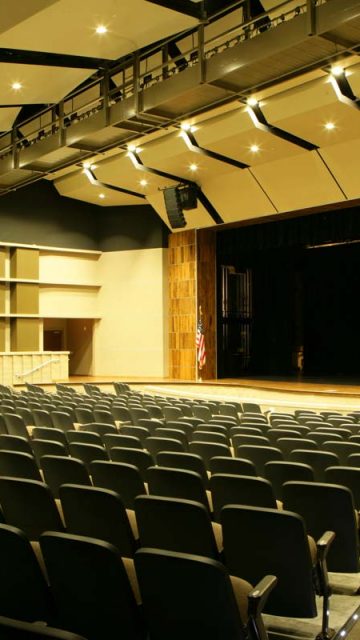 College Station High School, TX
Discover the project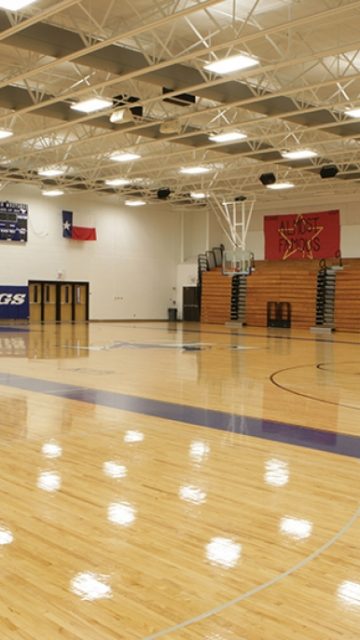 Katy Taylor High School
Discover the project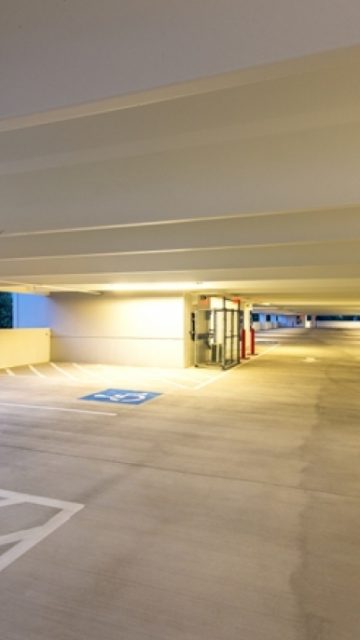 Aparcamiento de Lone Star College, TX
Discover the project
Google Play
App Store