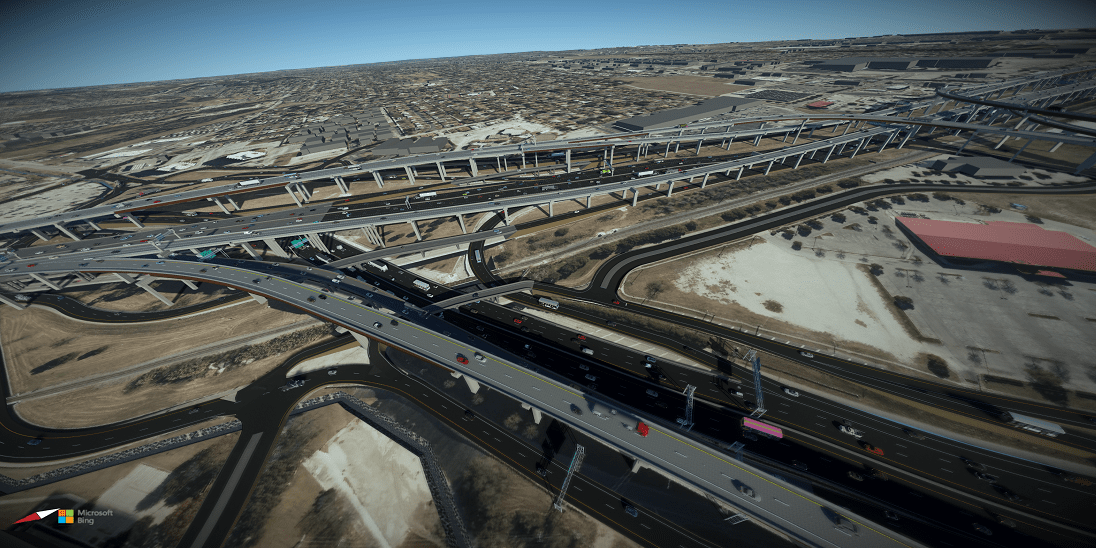 Texas, US
miles

construction value

project date
The $1.5 billion Texas Clear Lanes project includes the design, construction, and maintenance of approximately 9.5 miles of non-tolled improvements along I-35 in Guadalupe and Bexar Counties from the I-35/I-410 North interchange to FM 3009. I-35 NEX will add capacity through new elevated lanes, including high-occupancy vehicle (HOV) lanes, and will provide flyovers to I-410 North and Loop 1604 West.
Project Scope
Construction of elevated main lanes, including one high-occupancy vehicle (HOV) lane in each direction.
Reconstruction of the Loop 1604 general purpose lanes and bridges from Nacogdoches Road to east of Biltmore Lakes and widening of I-35 general purpose lanes from north of Olympia Parkway to south of FM 3009.
Operational improvements, including the construction of ramps connecting mainlanes to elevated lanes and reconfiguration of mainlane ramps on I-410 from Sagebrush Lane to FM 3009 along I-35, and along Loop 1604 from Nacogdoches Road to Biltmore Lakes.
Project Information
The Texas Department of Transportation (TxDOT) awarded, Alamo NEX Construction, a joint-venture led by Ferrovial Construction and Webber LLC, to design and build the Interstate 35 Northeast Expansion (NEX) Central Project. Groundbreaking for the project was held May 11, 2022, and construction will begin summer of 2022. The Project consists of the design, construction and maintenance of approximately 9.5 miles of non-tolled improvements along I-35 and spans the cities of San Antonio, Live Oak, Selma and Schertz in Bexar and Guadalupe counties.
Texas Clear Lanes Project
Texas Clear Lanes, a statewide strategic plan to provide congestion relief through non-tolled roads, is focused on five major metro areas including: Austin, Dallas, Fort Worth, Houston, and San Antonio.
Given the region's projected population growth, this project is needed to improve mobility and provide increased capacity for present and future drivers on I-35. In fact, according to the Texas A&M Transportation Institute, I-35 is one of Texas' most congested roadways. To address growth and mobility issues and based on projections of increased traffic volume and congestion, this project serves to improve traffic flow, increase safety and mobility, reduce travel time for drivers and commuters, and service regional traffic needs.
Related Projects
See more projects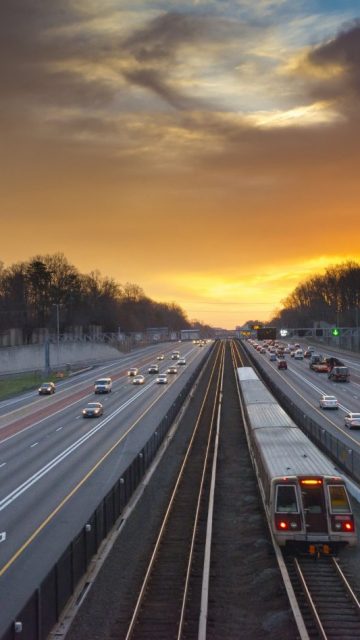 I-66 Outside the Beltway, VA
Odkryj projekt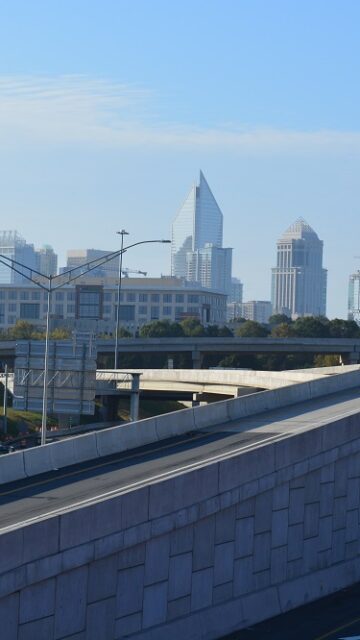 I-77 Express Lanes, NC
Odkryj projekt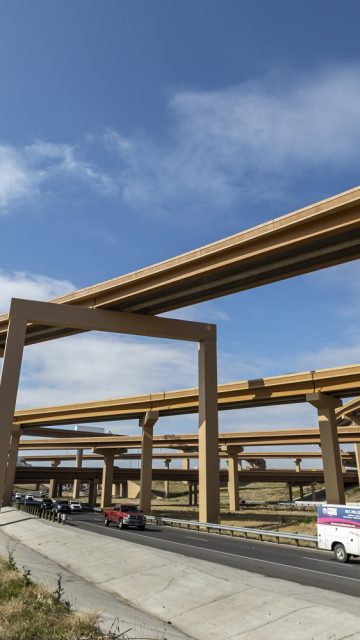 North Tarrant Express, TX
Odkryj projekt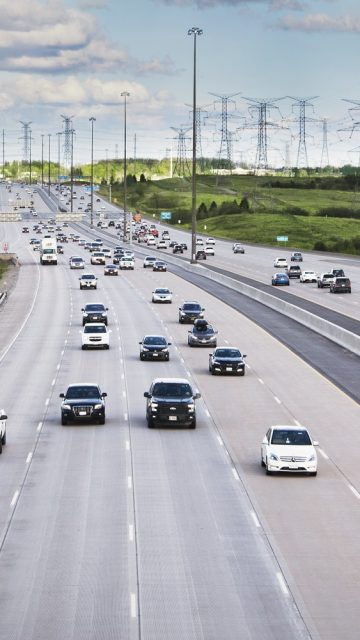 407 ETR
Odkryj projekt
Google Play
App Store