More than 50 years of experience
Since 1957
Leaders in the design of innovative solutions through post-tensioning technology.
Activities
Our Areas of Expertise
Post-Tensioning in Structures
Experts in post-tensioning structures including bridges, viaducts, special strcutures and buildings.
Incremental Launching Bridges
Experts in launching processes and equipment.
Cable-Stayed Bridges
Experts in the construction of cable-stayed bridges.
Lock Coil and Bar Structures
We have a wide experience in projects using locked coil ropes and Bars.
Underpass Jacking Solutions
Experts in road and railway underpass jacking solutions.
Heavy Lifting and Repairing
Experts in all kind of heavy lifting movements with hydraulic jacks.
Acoustical Engineering
We develop methods to reduce or eliminate noise and vibrations.
Newsroom
Latest News
Projects
Our Projects
Discover our Projects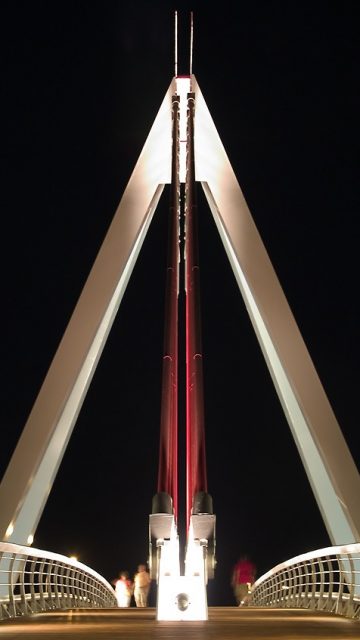 A-6 Suspension Bridge in Madrid
Discover the project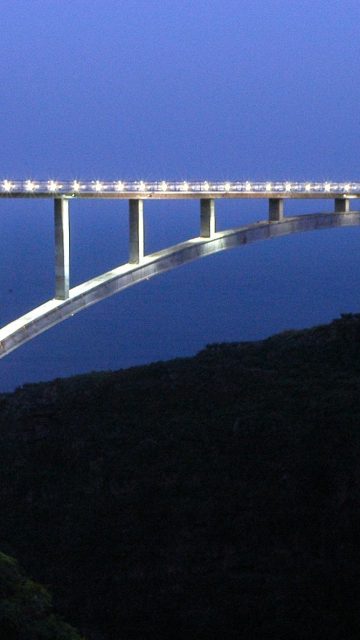 Arch of Los Tilos
Discover the project
Edytesa
Specialized in sliding formwork technology as well as heavy lifting, displacement, and descent.
Access
Sustainability
We Add Value to Society
Our Commitment to the SDG's
Our business is directly linked with Objective 6 defined by the United Nations.
At the Forefront of Technology
The results achieved after research and design were applied.
Builders of the Future
Learn about the main projects of Ferrovial Construction.
Key Figures in Construction From 2022
Access our Integrated Annual Report

Open in a new tab
Revenues

Order Book

Operating Cash Flow

Employees
Google Play
App Store