Data Driven
Advanced data analysis has enabled new levels of efficiency in customer management, operations, skill evaluation or companies, among other elements.
In this action area we pursue the development of business plans and policies that will help allow us to obtain the maximum result from data intelligence. This is structured into three programs:
Improvement of operations through data
Maximize the value of our assets
The life cycle of data
Among the projects that we are already developing in this area, there is an emphasis on the use of big data for predictive traffic management, the use of data for intelligent management of urban waste or the application of big data to develop new transport and mobility models.
Related Projects
View all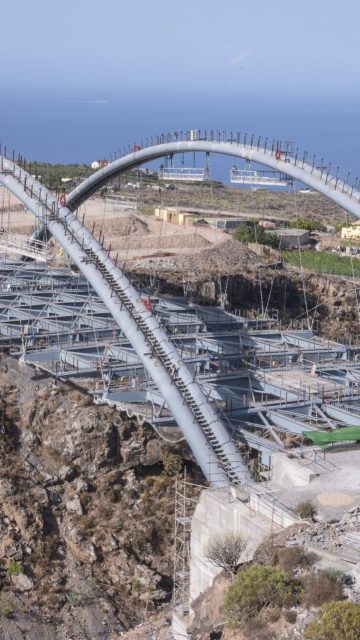 Barranco de Erques Arch Viaduct
Discover the project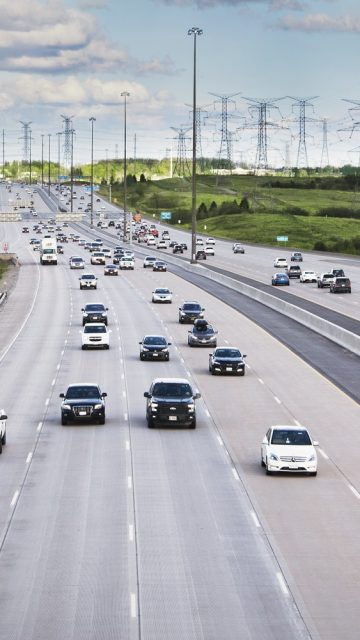 407 ETR
Discover the project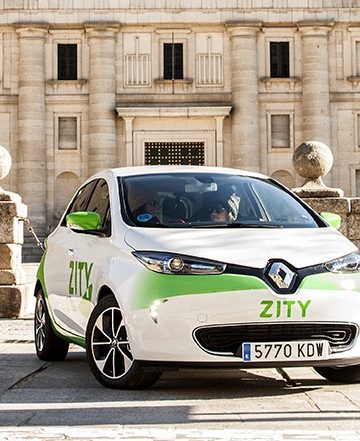 ZITY, electric carsharing in Madrid
Discover the project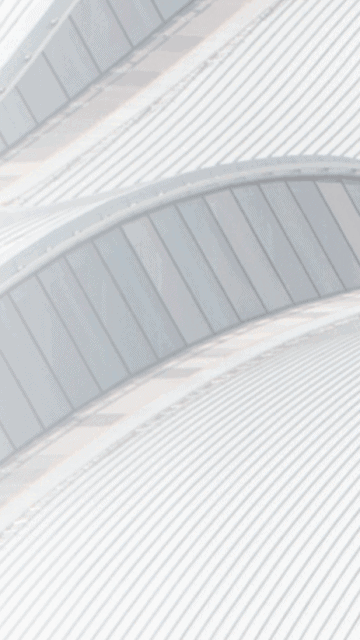 DYNABIC
Discover the project
Google Play
App Store