What we do?
Since 1982, we've been working to reach high levels of technology
This way, we offer a unique, competitive selection with great value for our clients.
Activities
Our Areas of Specialization
Transmission & Distribution
We specialize in providing engineering, construction and maintenance services for substations and lines.
Industrial Maintenance
experience in setting up Electricity and Instrumentation at a wide range of industrial facilities.
Control and Analyzers
We work with every aspect of design, engineering, training and analyzer systems in this field.
Newsroom
Latest News
See all
Sustainability
We Add Value to Society
Sustainable Development Goals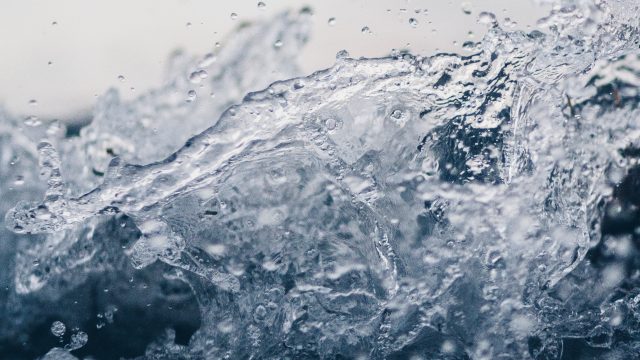 Emerging Pollutants
Social Infrastructures
Find out more about our Corporate Social Responsibility program
Key Figures in Construction From 2022
Access our Integrated Annual Report

Open in a new tab
Revenues

Order Book

Operating Cash Flow

Employees
Google Play
App Store