Open Innovation Model
Open innovation allows us to overcome challenges in cooperation with external partners.
What Is It?
Open Innovation is an innovation strategy that, according to Henry Chesbrough (who coined the term in 2003) "allows companies to go beyond their limits and enter into cooperation with external organizations or professionals." We have been using this strategy to accelerate our company's capacity for years.
Our Open Innovation Ecosystem
Our open innovation ecosystem is made up of startups and other actors that make up the startup community such as venture capitals, accelerators, large corporations, public bodies, universities, research centers and other entities.
We are always working to improve, increase and strengthen this ecosystem, which accelerates our innovation process.
Partners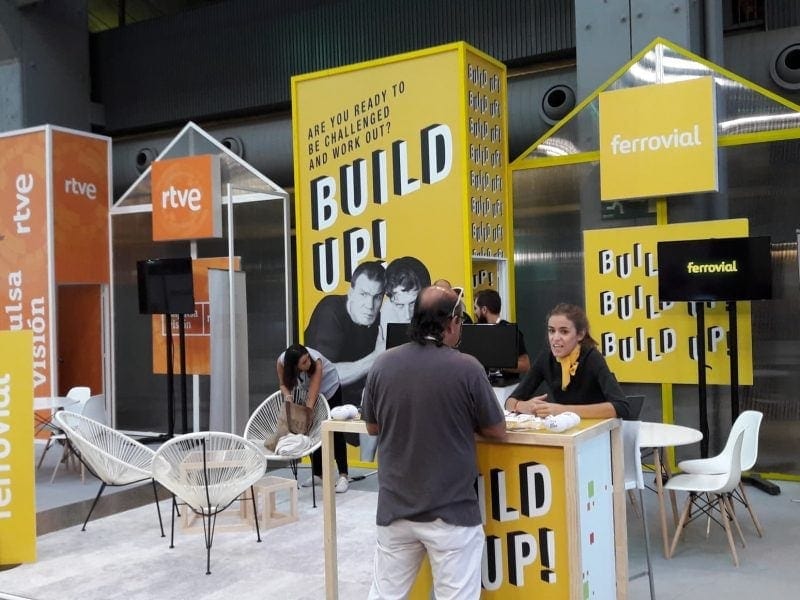 Start-ups
More information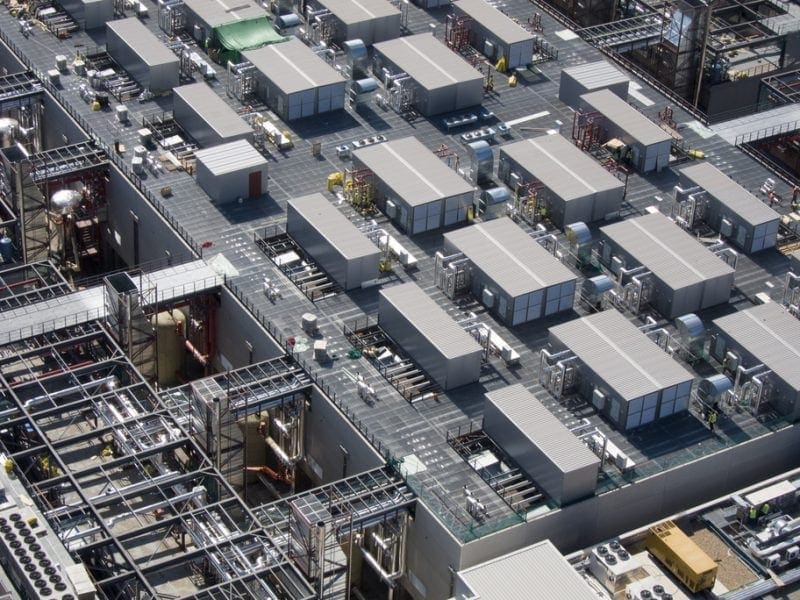 Large Corporations
More information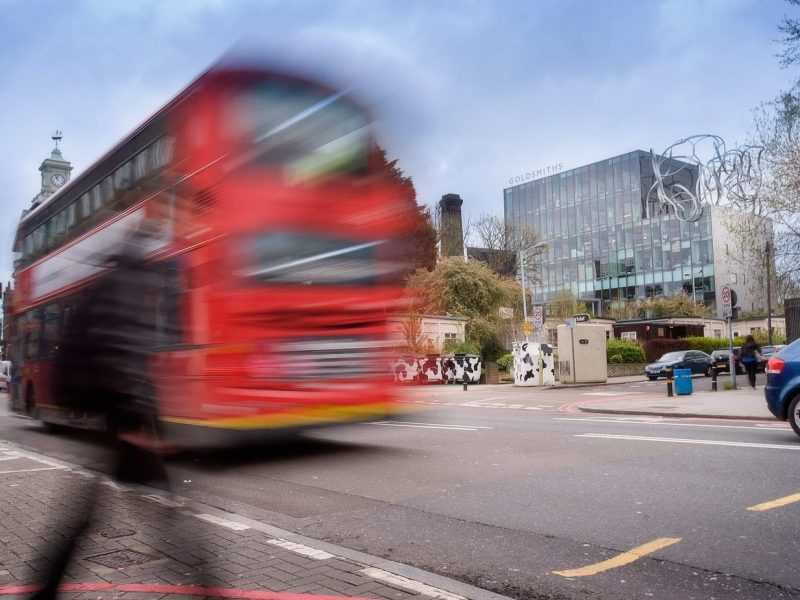 Public Innovation Bodies
More information
3rd edition of the Build Up! innovation program
Open innovation with startups
Google Play
App Store