Our Culture of Innovation
We want to boost the skills that drive a faster, more collaborative corporate culture where employees exchange ideas, think ahead, experiment and evolve digitally.
We base our culture of innovation on one, fundamental idea: innovation emerges from ideas developed by people. Therefore, every single one of our employees has the potential to be an innovator. These ideas are transformed into projects that add value, increase our competitiveness and generate new business opportunities.
How Do We Encourage This Culture of Innovation Among Our Employees?
Zuritanken, the Value of Employee Ideas
Our internal innovation ideation program, Zuritanken, aims to promote the generation of ideas and solutions to the challenges our areas of operation face. The program is held every two years, with the first edition taking place in 2012. Zuritanken seeks to recognize innovative talent by rewarding and recognizing the ideas with the most potential. According to our own employees, this program has had a positive impact on our culture of innovation.
The ShuttleX intrapreneurship program
ShuttleX is an intrapreneurship program which seeks to reinforce corporate intrapreneurship and find solutions to internal challenges. The main objectives of the program include: identifying and designing new businesses and promoting the development of a culture of innovation throughout our entire organization. In the two editions of ShuttleX we have held, we have received eight value proposals. One of which was transformed into a real startup, Kuiko.
The Innovation Community Summit
Our innovative community is made up of thousands of employees that have been identified as innovation leaders from all our business departments. Every two years, the Innovation Community Summit brings together a multidisciplinary team with professionals from around the world that have the ability to imagine a more efficient and innovative world. At this biannual event we empower and motivate our community of innovators, develop a cross-sector collaboration environment, debate challenges and share success stories — all to obtain innovative results.
Summa Corporate University
Our employee training strategy includes a wide range of courses and programs on innovation and creativity, developed through Summa Corporate University. Since we launched this initiative 10 years ago, more than 1,400 employees have participated in at least one of these courses.
Play the future and digital skills: The goal of this program is to give visibility to new technologies and study how they can impact our work life. The world we live in requires continuous learning to stay up-to-date. That is why Play the Future offers different ways for our employees to explore the possibilities of digital transformation.
Executive forum: Created for our top 150 executives, this forum encourages analysis and reflection on the emergence and impact of global trends. It intends to develop innovative thinking, encourage teamwork, and align content with the company's digital and innovation strategy.
Learn More About Innovation Projects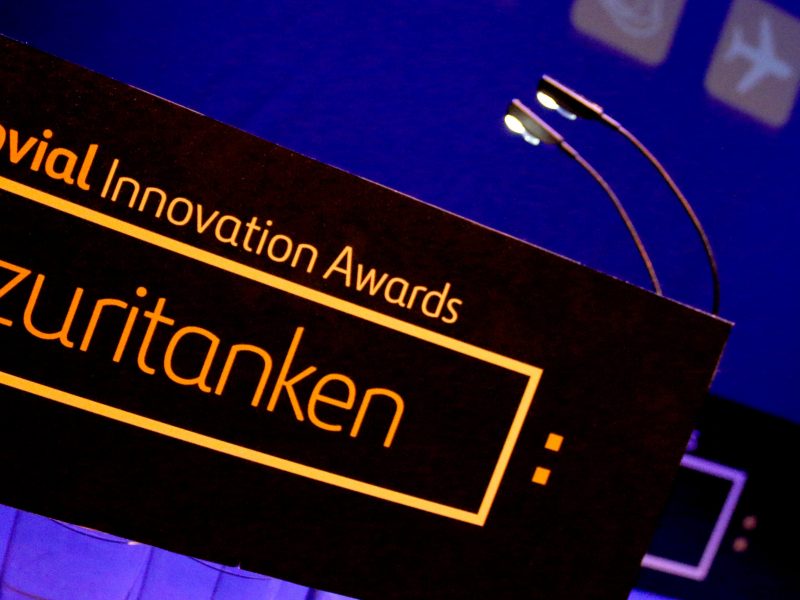 Zuritanken
More information

Shuttle X
More information
Google Play
App Store