Ferrovial Vertiports
Designing and Building the Future of Transport and Mobility
Ferrovial Vertiports
A Leading Global Infrastructure Investor and Operator
We are leading the way to develop networks of interconnected, sustainable vertiports around the world. We aim to design, build and operate the infrastructure required by eVTOL (electric Vertical Take-Off and Landing) aircraft, also known as flying cars.
We Are Committed To Innovation
Our commitment to innovation and our vision of future mobility drove us to take part in the Urban Air Mobility (UAM) and Advanced Air Mobility (AAM) revolution. Our highly skilled teams are working to develop strategic projects in different geographies. We are part of Ferrovial Airports, a company that has a reputation of being a leading infrastructure investor and operator of airports, dedicated to developing sustainable solutions throughout the lifecycle of a project with an integrated approach.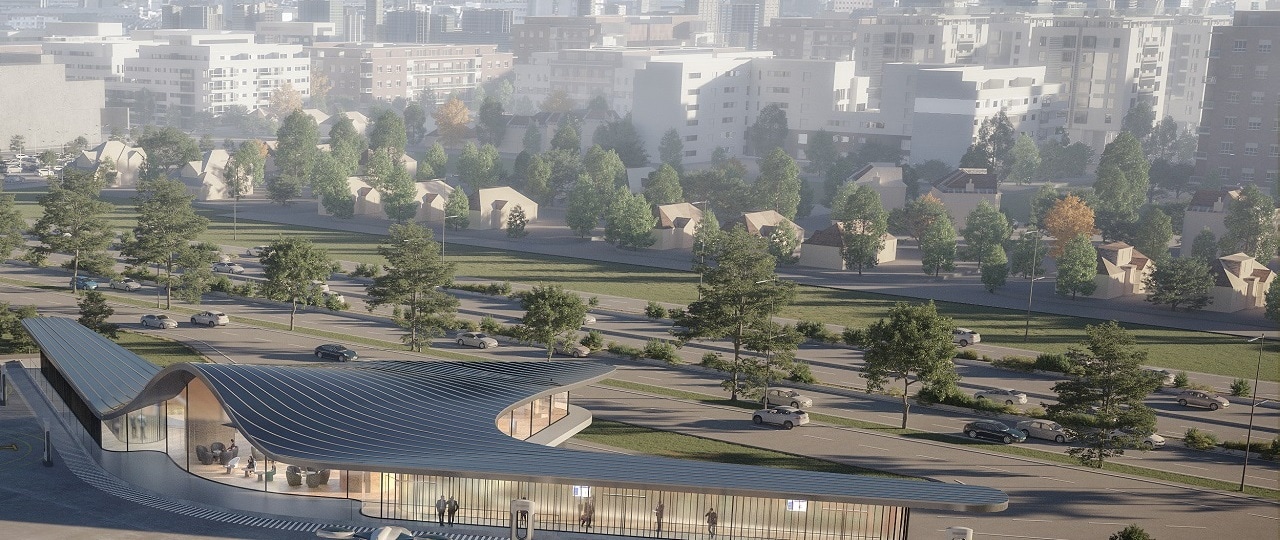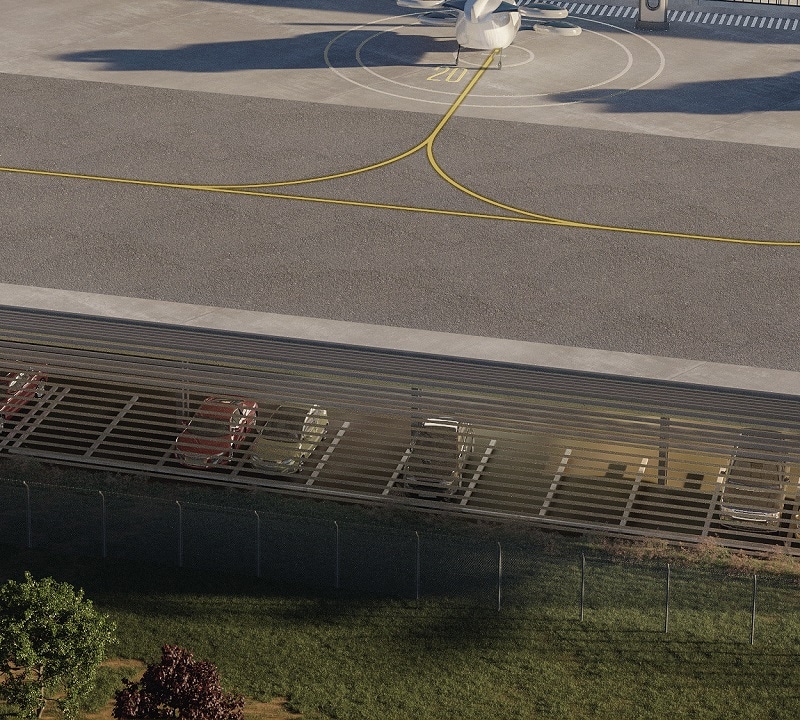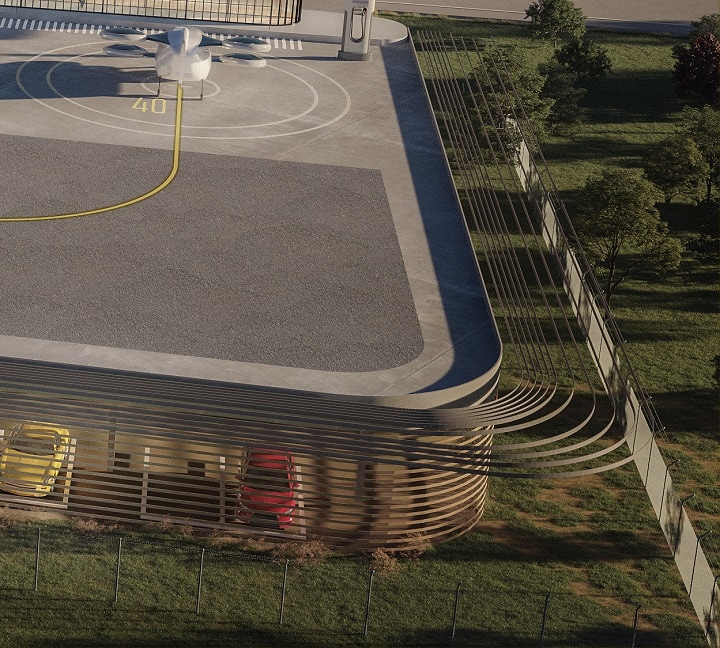 Vertiports of the future
Vertiports represent a step forward in achieving sustainable infrastructure for air mobility. At Ferrovial Airports, we are determined to provide sustainable mobility alternatives that will enable us to decongest road traffic and offer a unique passenger experience.

Luke Bugeja, CEO at Ferrovial Airport
In a world in constant movement, we strive to connect people and unite communities through safe, accessible, convenient, sustainable and technology-driven vertiports.

Kevin Cox, CEO at Ferrovial Vertiports
Ferrovial is looking for new opportunities aligned with the sustainability agenda, particularly in sectors where we are operating already. Vertiports is a good example on how we can contribute to the energy transition in personal mobility.

Valentín Alfaya, Sustainability Director at Ferrovial
Featured Project
Florida, US
We have partnered with Lilium, a leading company in the future aviation ecosystem.
Show more
Press Room
Partners
Do you want any further information or collaboration?
Please contact us through the button below.
Access Contact Page
Google Play
App Store