More than 20 years investing, developing and operating in the airport sector
The experience of our team continues to grow every day, managing airports such as Heathrow, Glasgow, Southampton and Aberdeen. Our goal is to improve the passenger experience and optimize costs.
We Have Been Part of the Aviation Industry Since 1998
Passenger's satisfaction rate
Airports Division
Discover Our Specialized Affiliates in this Sector

Ferrovial Airports is our airport specialized company.

Designing and Building the Future of Transport and Mobility.
Partner Companies
Our US Affiliates
Construction company recognized internationally for its flagship projects.
Leading construction company based in the United States.

Cintra develops, operates and maintains highway projects.
Projects
These Are the Airports We Operate
See all our projects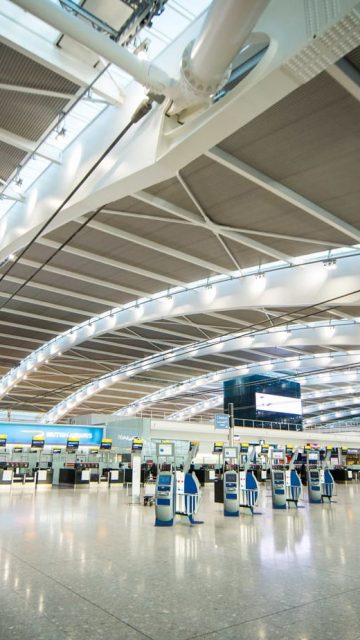 Heathrow Airport
Discover the project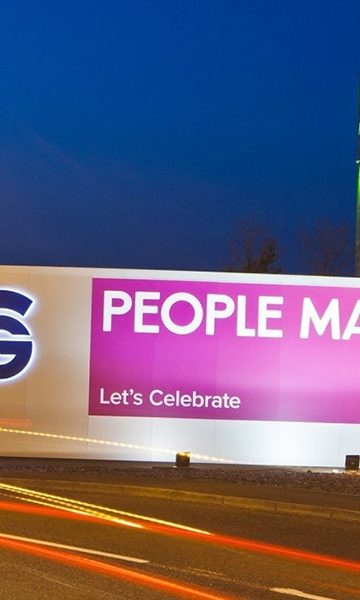 Glasgow Airport
Discover the project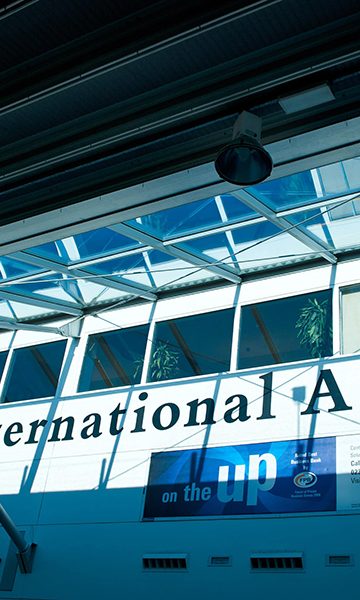 Southampton Airport
Discover the project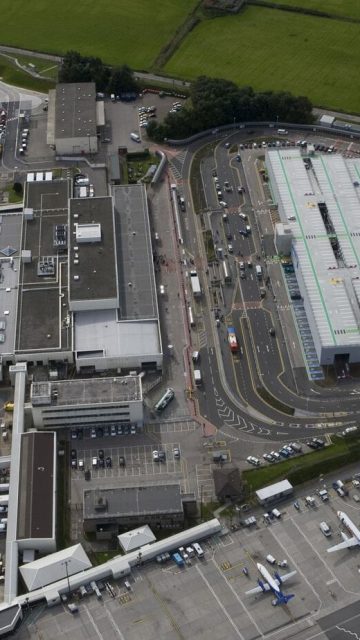 Aberdeen Airport
Discover the project
Latest News
Press Room
Google Play
App Store