What we do
International Leaders in the Construction Industry
We are experts in the design and construction of civil works, buildings, industrial works and transport infrastructures.
Newsroom
Latest News
See all
Projects
Our Projects Across the UK
View all projects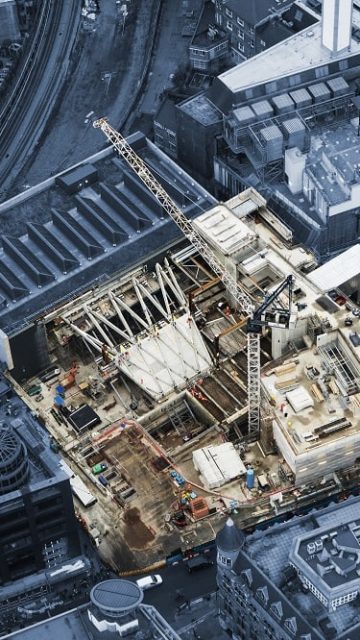 Farringdon Station
Discover the project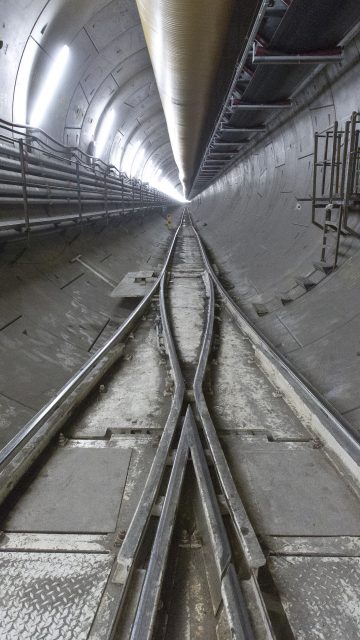 Crossrail
Discover the project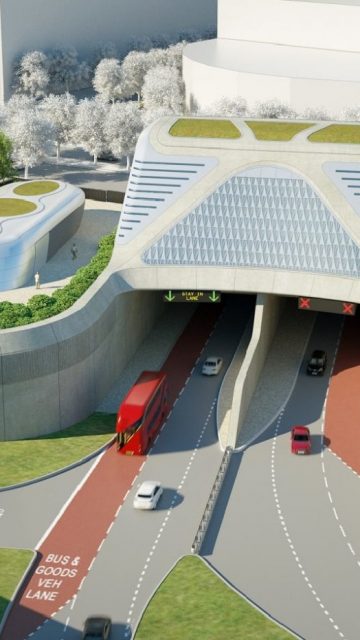 Silvertown Tunnel
Discover the project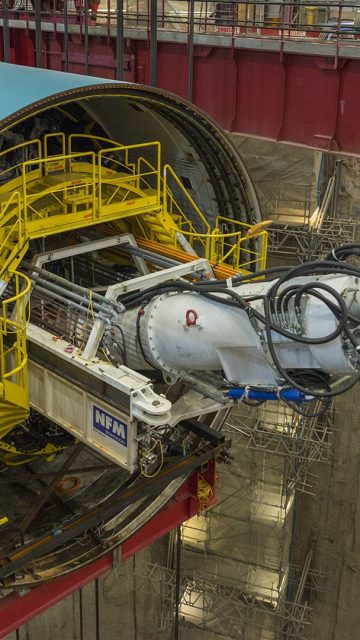 Thames Tideway Tunnel
Discover the project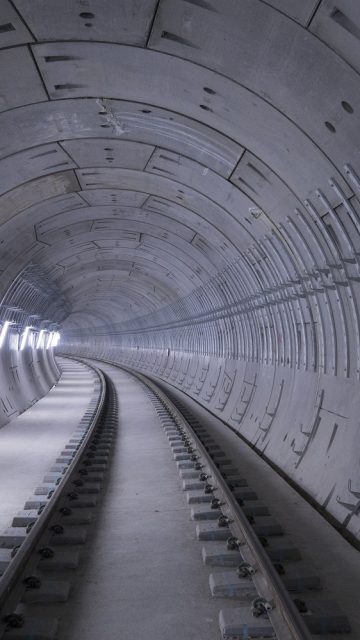 Northern Line Extension (NLE)
Discover the project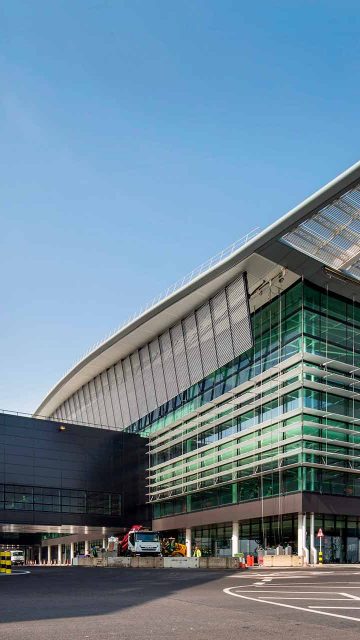 T2 Heathrow Airport
Discover the project
Innovation
Do You Know About the Building Information Modeling Methodology?
We explain to you how BIM works and how we incorporate it in our construction works.
More about BIM
We Add Value to Society
Modern Slavery Act
We are committed to taking all appropriate measures to combat slavery and human trafficking.
World Leaders in Sustainability
We are a leading sustainable company in the construction and engineering sectors according to the DJSI.
Community Impact
Through our social programs, we conceive the investment in the community as an strategic instrument for the development of society and the …
Carbon Footprint
We measure 100% of greenhouse gas emissions from our activities around the world in order to reduce our carbon footprint.
Key Figures in Construction From 2022
Access our Integrated Annual Report

Open in a new tab
Revenues

Order Book

Operating Cash Flow

Employees
Google Play
App Store