We are leaders in the infrastructure development and mobility sectors
Our goal is to develop and operate transport infrastructure, provide mobility solutions and construct civil infrastructure. We have consolidated our businesses in the UK through major acquisitions including the airports of Heathrow and GAD.
Our business lines
We Work Around Four Activities
Highways
Construction
Airports
Circular Economy
Partner Companies
Our UK Brands
Construction company recognized internationally for its flagship projects.
Ferrovial Airports is our airport specialized company.

Cintra develops, operates and maintains highway projects.
Featured Projects
Infrastructures That Make a Difference
See all our works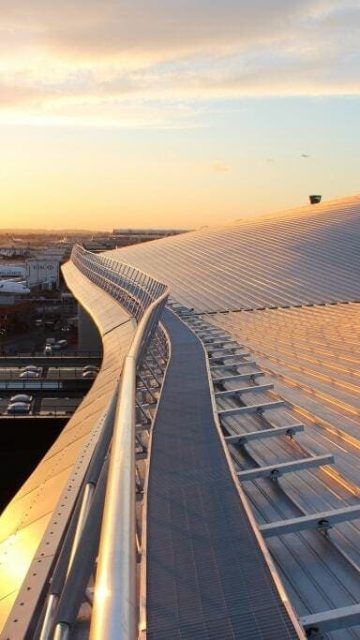 Heathrow Airport
Discover the project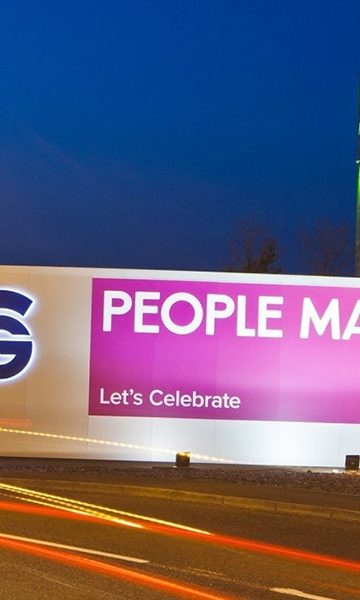 Glasgow Airport
Discover the project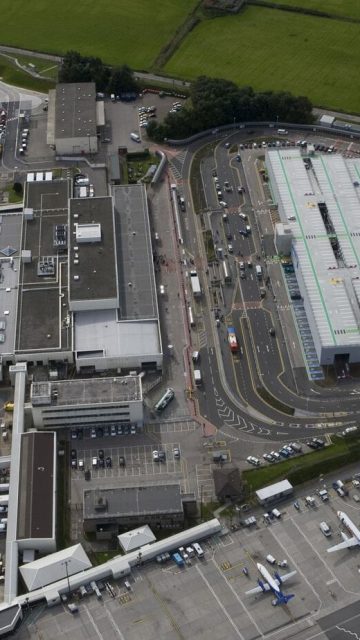 Aberdeen Airport
Discover the project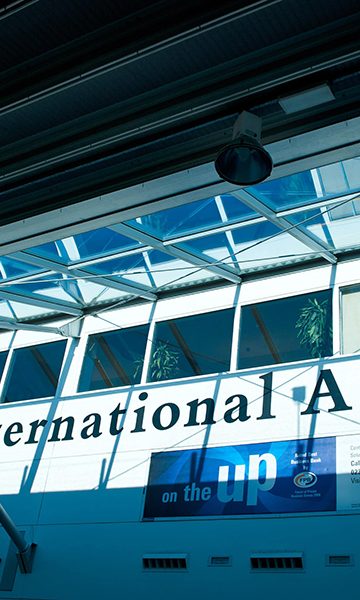 Southampton Airport
Discover the project
Latest News
Press Room
Ferrovial's Key Figures from 2022
Integrated Annual Report

Open in a new tab
Revenues

Capitalization

Operating Cash Flow

Employees
Google Play
App Store