Ferrovial's Key Figures from 2020
Integrated Annual Report

Open in a new tab
Revenues

Capitalization

Operating Cash Flow

Employees
Newsroom
Latest News
Projects
Our Projects Across the Nation
See all our projects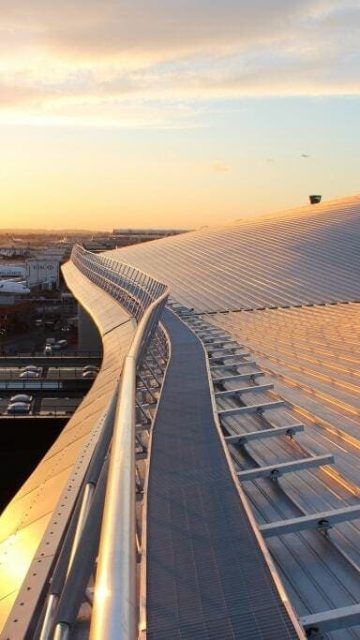 Heathrow Airport
Discover the project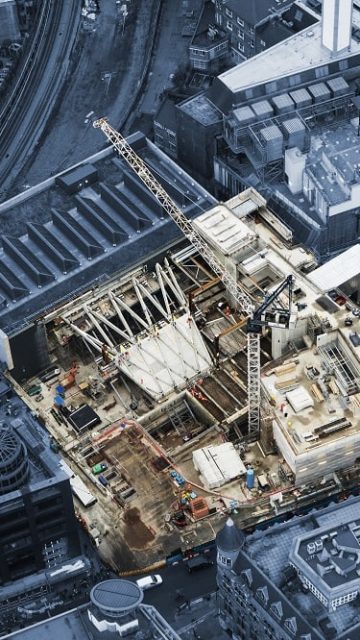 Farringdon Station
Discover the project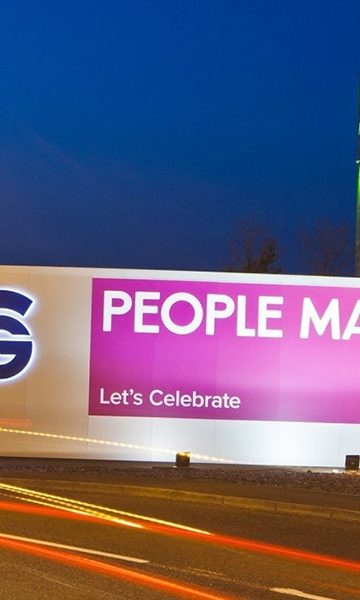 Glasgow Airport
Discover the project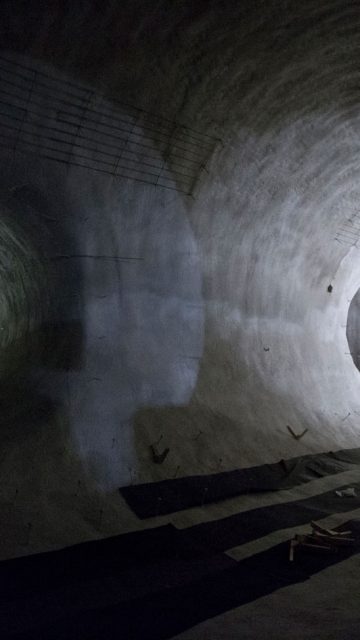 Crossrail C300/C410
Discover the project
We Add Value to Society
Committed to the SDG's
Our businesses is directly linked to the United Nations' Sustainable Development Goals in order to improve our environmental impact.

Reducing emissions
Learn about our commitments and actions to reduce our global emissions.
Careers
Join us!
I am part of the largest civil engineering project in Europe to improve the mobility in London.
Google Play
App Store