Our Commitment to Sustainability
Our vision is to improve the future through the development and operation of sustainable infrastructures and cities, with the commitment to maintain the highest levels of security and operational excellence while creating value for society, our clients, investors and employees.
Strategy
Learn about our sustainability strategy and the indexes in which we have been included.
2030 Sustainability Strategy
Sustainability Indexes
These Are the Pillars in Which We Base Our Commitments to Sustainability
Social projects
We Invest in Community Projects
See all projects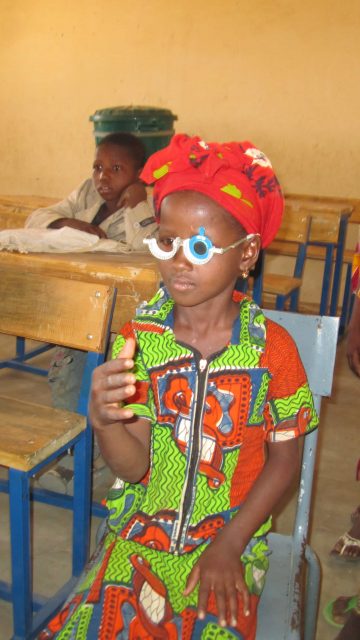 Preventing child blindness in Mali
Discover the project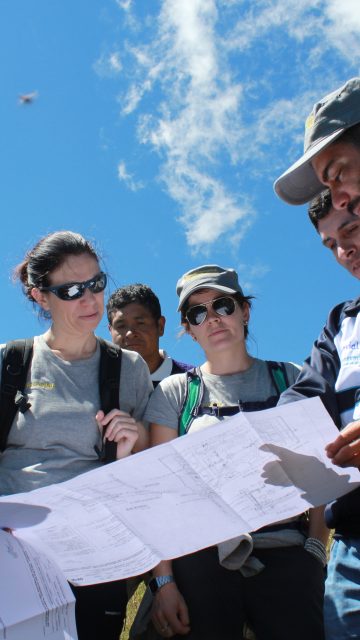 Paccha, Peru
Discover the project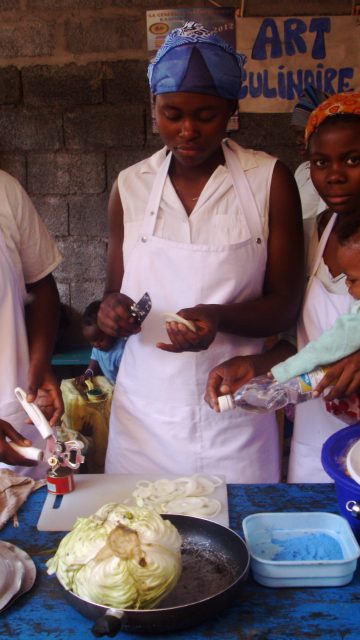 Supporting victims of sexual violence
Discover the project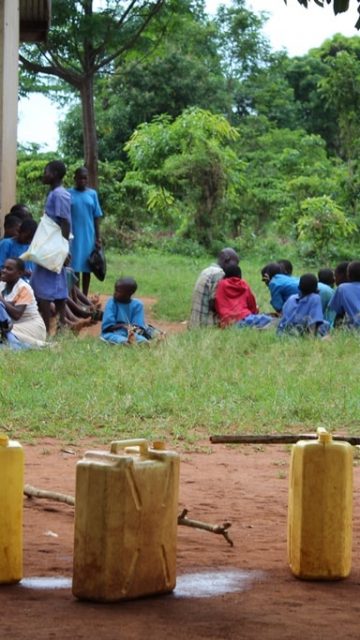 Buyende, Uganda
Discover the project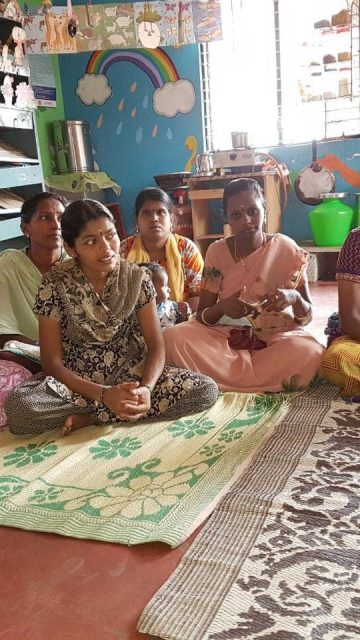 Eradicating Leprosy in Bangalore
Discover the project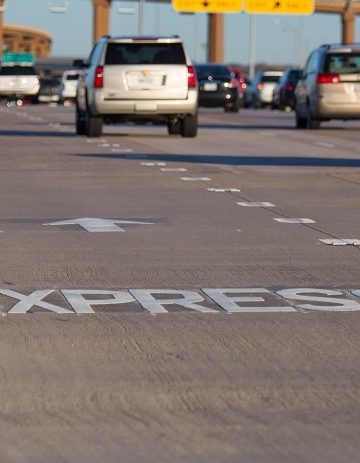 Reducing the carbon footprint
Discover the project
Our commitment with the SDG's
Sustainable Development Goals
We have partnered with the UN to work in the concession of the SDG's.
Learn about our role as a private collaborator
Our Commitment to the Environment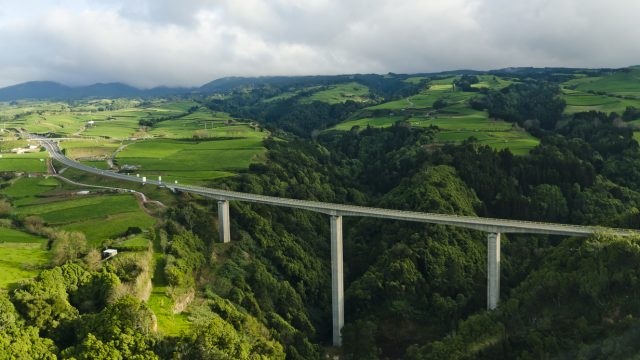 Carbon Footprint
Customer and User Experience
Ferrovial's Key Figures from 2022
Integrated Annual Report

Open in a new tab
Revenues

Capitalization

Operating Cash Flow

Employees
Google Play
App Store