Efficient and innovative solutions to global mobility needs.
Cintra
Our Value Proposition
We Have More Than 50 Years of Experience Developing and Managing Transport Infrastructures Worldwide.
We work hard to add the maximum value to our projects by efficiently managing all phases of an asset's lifecycle.
Newsroom
Latest News
See all
Projects
Our Highways in the UK
Discover our highways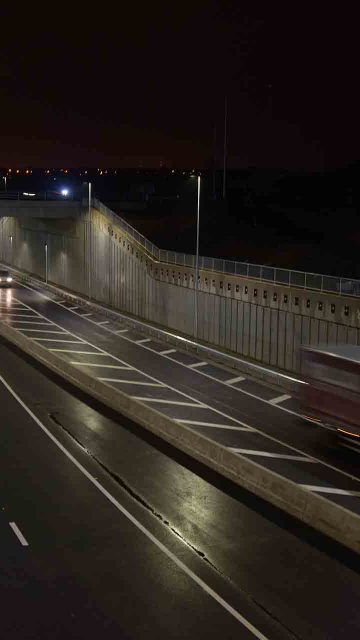 M8 M73 M74 DBFO
Discover the project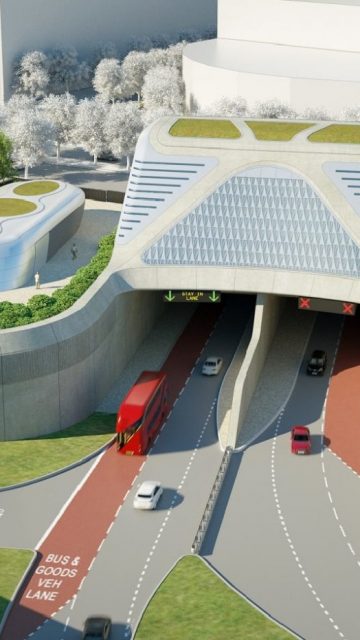 Silvertown Tunnel
Discover the project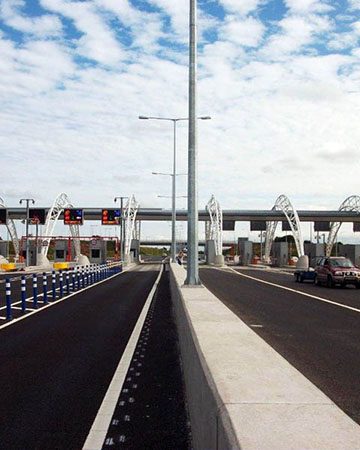 M3 Toll Road
Discover the project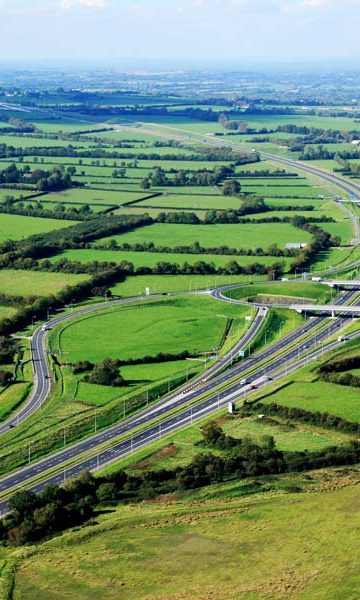 M4-M6 Toll Road
Discover the project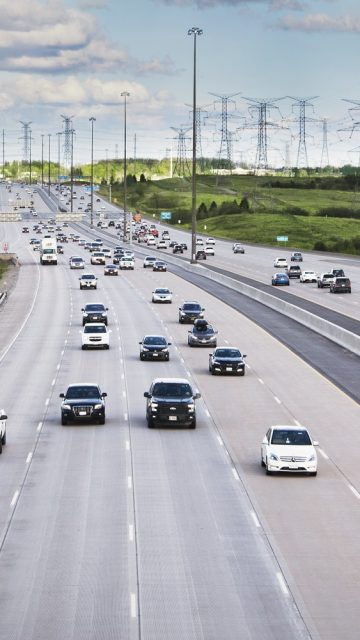 407 ETR
Discover the project
Innovation
At the Forefront in the Operation and Implementation of the Latest Technology
How do we innovative in our highways?
We Add Value to Society
Sustainability Policy
Our Sustainability Policy takes into account six factors to manage the business develop sustainable infraestructure and cities.
Sustainable Development Goals (SDG's)
Commited to the SDG's 6, 9 and 11.
Corporate Responsibility
Our corporate responsibility and business practices are in sync in order to succesfully achieve our financial, social and environmental objectives.
918 Miles in 9 Countries
United States
Know How We Work in the US
5

Managed Lanes

$10.1 B

Total Managed Investment

92 miles

of Highways in the U.S.

47%

Investments Made in the U.S.
Know More
Canada
Know How We Work in Canada
3

Assets

$4,597.9 M

Total Managed Investment

108.7 miles

of Highways in Canada.

21.2%

Investments Made in Canada
Know more
Colombia
Know how we work in Colombia
1

Asset

$780.7 M

Total Managed Investment

94.2 miles

of Highway

3.6%

Investments Made in Colombia
Know more
Spain
Know how we work in Spain
5

Assets

$1,325.2 M

Total Managed Investment

125.6 miles

of Highway

7.3%

Investments Made in Australia
Know more
Australia
Know how we work in Australia
2

Assets

$1.279 M

Total Managed Investment

175 miles

of Highway

6%

Investments Made in Australia
Know more
Portugal
Know How We Work in Portugal
4

Assets

$1,132 M

Total Managed Investment

212.8 miles

of Highway

6.3%

Investments Made in Portugal
Slovakia
Know how we work in Slovakia
1

Asset

$1,015.6 M

Total Managed Investment

36.7 miles

of Highway in Slovakia
United Kingdom
Know how we work in the United Kingdom
2

Assets

$1,988.5 M

Total Managed Investment

18.6 miles

of Highways in the UK
Know more
Ireland
Know how we work in Ireland
2

Assets

$992 M

Total Managed Investment

54 miles

of Highways in Ireland
Cintra's Key Figures from 2021
Access to the Integrated Annual Report

Open in a new tab
Managed Investments

Concessions

Managed Km

Dividends
Google Play
App Store