Serving Municipalities, Water Districts and Water Authorities Across Texas Since 1993
PLW Waterworks
+25 years experience in waterworks
A Joint Venture Between Webber and Cadagua
We are an innovative waterworks infrastructure construction management and general contractor serving municipalities, water districts, and water authorities.
Newsroom
Our Latest News
See All
Projects
Our Projects in the US
Discover our projects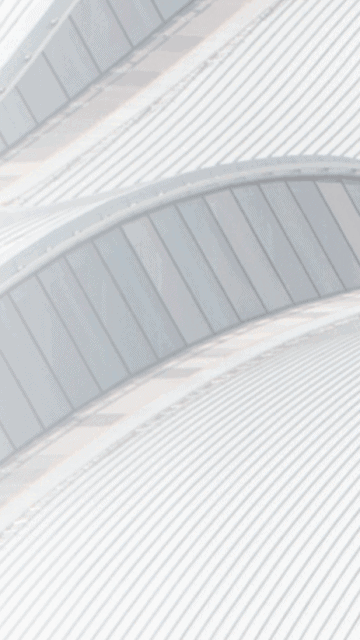 Reflection Bay Water Facility
Discover the project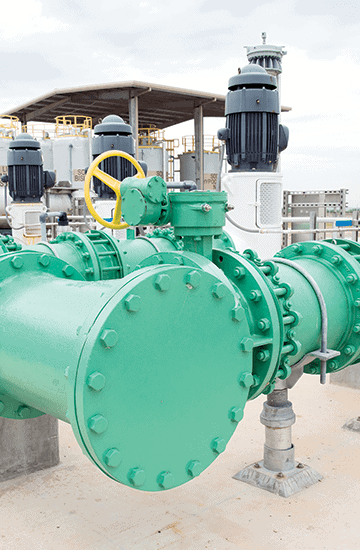 Hamby Wastewater Treatment Plant
Discover the project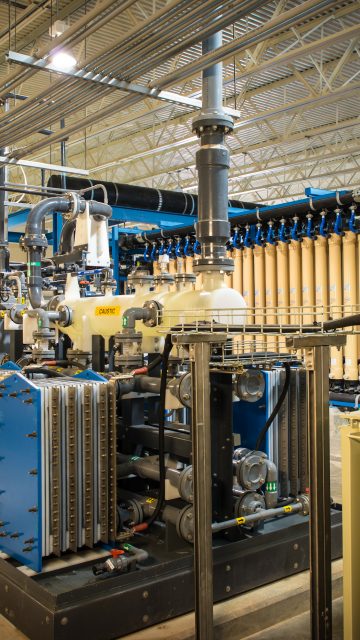 Missouri City Surface Water Treatment
Discover the project
We Add Value to Society
Discover Our Opportunities
Seeking the brightest professionals in the construction industry that can deliver innovate and cost-effective solutions.
Our Health and Safety Practices
Learn about our safety strategy Target Zero.
Sharing Experiences
Our employees shares their engineering experiences at a local high school.
Brands
Discover Our Partner Companies
Learn about their strategies and how they add value to our organization.
Cadagua
A global leader in the water treatment field
Access its website
Webber
An American construction leader
Access its website
Ferrovial's Key Figures from 2020
Integrated Annual Report

Open in a new tab
Revenues

Capitalization

Operating Cash Flow

Employees
Google Play
App Store