We are leaders in the infrastructure development and mobility sectors
Part of our growth is thanks to several highway concessions in North America including the NTE and LBJ Expressways in Texas and the I-77 in North Carolina.
Global Leader in Efficient and Innovative Transportation Solutions
Highways Division
Learn More About Cintra

Cintra develops, operates and maintains highway projects.

NextMove makes innovative digital solutions that power the future of mobility for a world on the move.
Projects
Our Projects Across the US
Discover our highways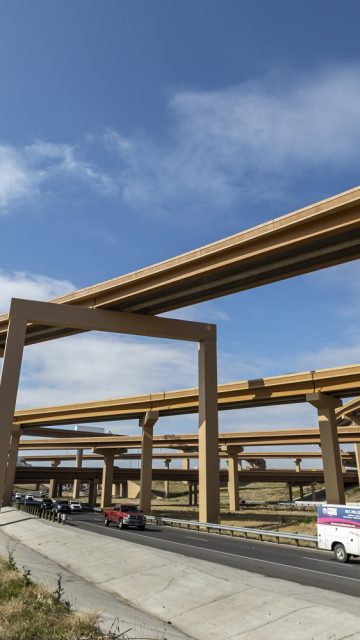 North Tarrant Express, TX
Discover the project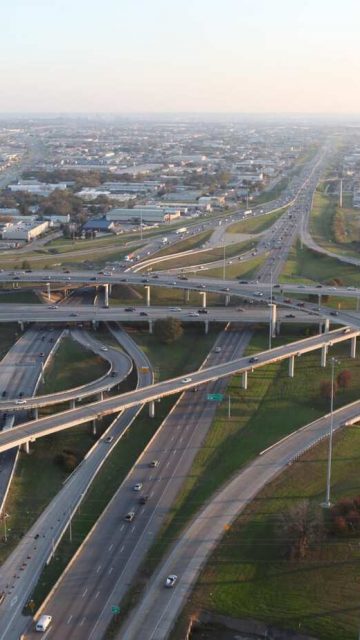 LBJ Express, TX
Discover the project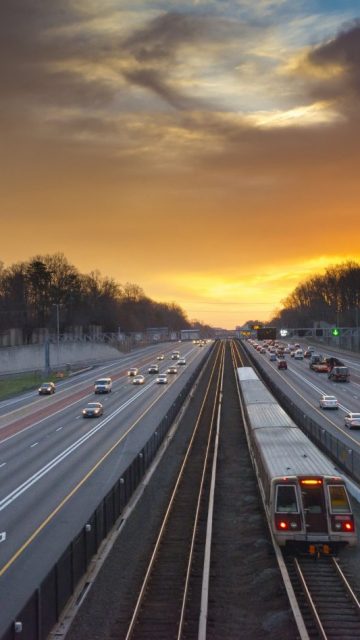 I-66 Express, VA
Discover the project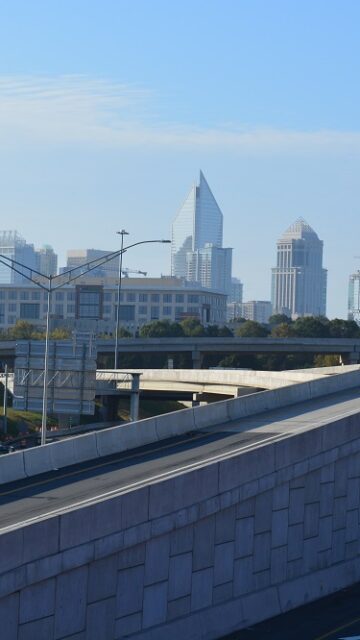 I-77 Express Lanes, NC
Discover the project
Our US Affiliates
Construction company recognized internationally for its flagship projects.
Leading construction company based in the United States.
Ferrovial Airports is our airport specialized company.
Our Global Presence
España
Estados Unidos
Canada
Colombia
Reino Unido
Portugal
Eslovaquia
Australia
India
Latest News
Press Room
Cintra's Key Figures from 2022
Access to the Integrated Annual Report

Open in a new tab
Managed Investments

Concessions

Managed Km

Dividends
Google Play
App Store