Automation
The future of digitalization and data analysis happens through artificial intelligence, robotics and autonomous machines.
We drive the transformation of our company through the use of robots and drones in order to improve efficiency and safety.
One of our most prominent initiatives includes robotic process automation (RPA), which pursues the application of software that is able to work with existing applications and perform the same tasks as a person would, ultimately reaching full autonomy. We also provide additive manufacturing and 3D printing services, which improve project design and presentation phases, optimize costs and increase the competitiveness of operations.
Related Projects
View all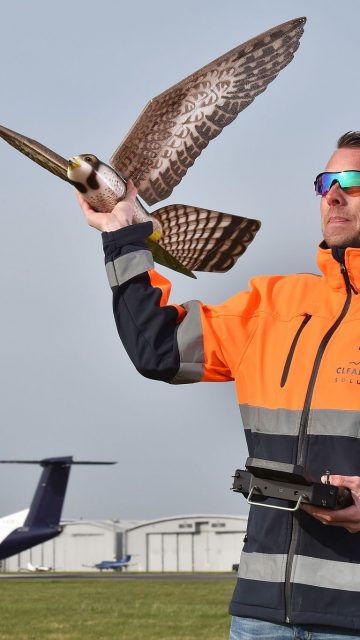 Drones at Southampton Airport
Discover the project
Google Play
App Store