Health, Safety and Wellbeing
We commit to every person who joins our team. That's why we create work environments that promote safety. We know it's a two-way street: boosting our employees' well-being starts with knowing how to listen to them and taking new measures.
Workplace health and safety are key to achieving operational excellence. This involves working toward implementing measures to prevent occupational hazards. There are two basic principles that form the backbone of all the other elements: Target Zero, or zero workplace victims and the assurance that all accidents can be prevented with the right measures.
Committed to Workplace Health and Safety
Our company's objective aligns with these and other elements needed for our workers to carry out their professional activity under certain guarantees. In 2015, we updated our global Occupational Health and Safety policy (including our subsidiary companies) with the most responsible management practices based on the latest legislation and protocols.
We comply with applicable legislation and standards in effect, with a focus on best practices when reasonably practicable.
We implement a reliable process of hazard and risk assessment of our activities in all of our work sites, thereby driving robust planning, as well as organization and control measures that helps us move towards a harm free environment.
We facilitate channels of communication to encourage everyone to contribute positively to our health and safety performance, promoting a safety culture across the entire Group.
We provide suitable resources and tools for improving the competence of our employees so that they are aware of risks related to their roles and functions.
We establish and maintain effective health and safety management systems, including appropriate human and material resources to provide safe working conditions.
We pay appropriate attention to the supply chain, by implementing health and safety conditions as selection criteria for suppliers and business partners.
We monitor, measure and report health and safety performance on a regular and consistent basis. We investigate incidents in order to prevent recurrences.
We continually improve our performance by setting objectives and measuring the outcomes of these on a regular basis. We explore improvements through innovation to mitigate workplace as well as operational hazards and risks.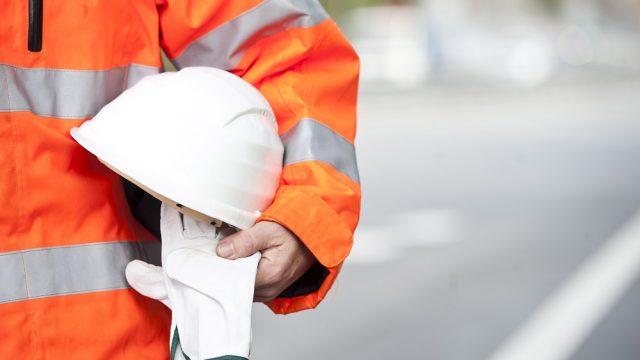 Management Systems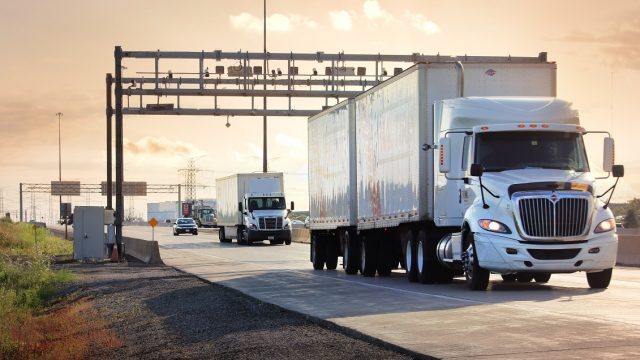 Target Zero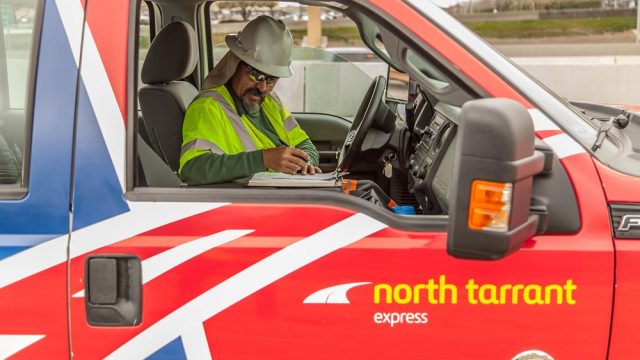 Road Safety Plan
Google Play
App Store