What we do
International Leaders in the Construction Industry
We are experts in the design and construction of civil works, buildings, industrial works and transport infrastructures.
Newsroom
Latest News
See all
Our Affiliates
Leading construction company based in the United States.

Cintra develops, operates and maintains highway projects.
Ferrovial Airports is our airport specialized company.
Projects
Our Projects in the US
View all projects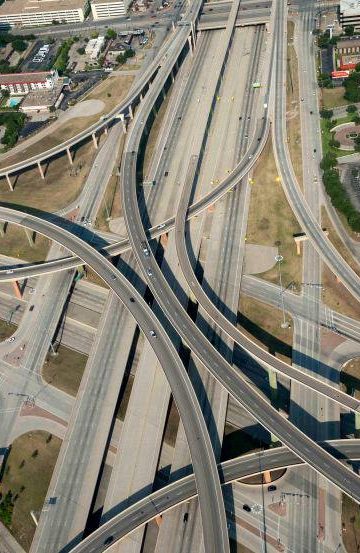 LBJ Highway, TX
Discover the project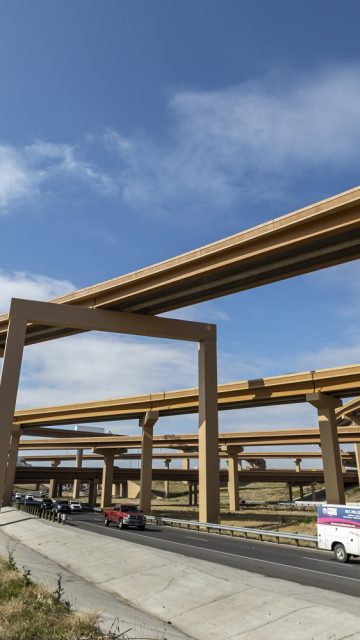 North Tarrant Express Toll Road, TX
Discover the project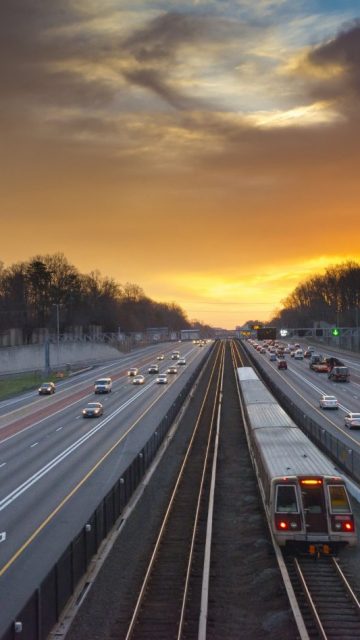 I-66 Outside the Beltway P3 Project, VA
Discover the project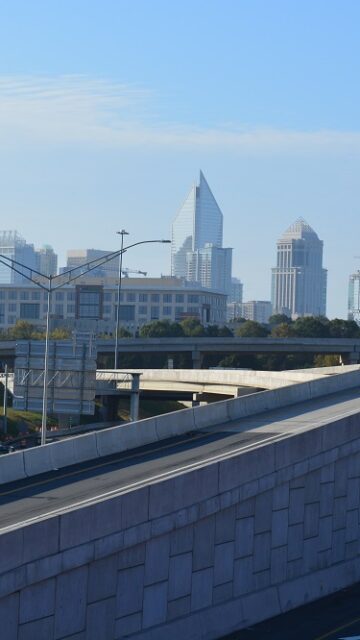 I-77 Express Lanes, NC
Discover the project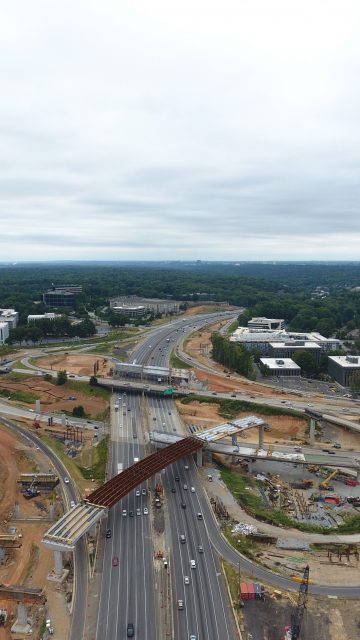 I-285-SR 400 Corridor Improvements, GA
Discover the project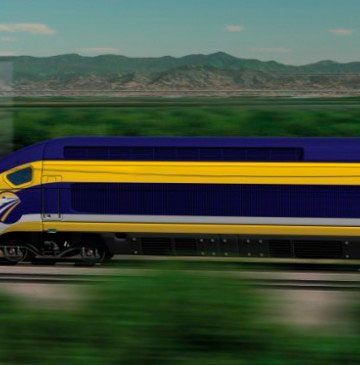 California High Speed Rail, CA
Discover the project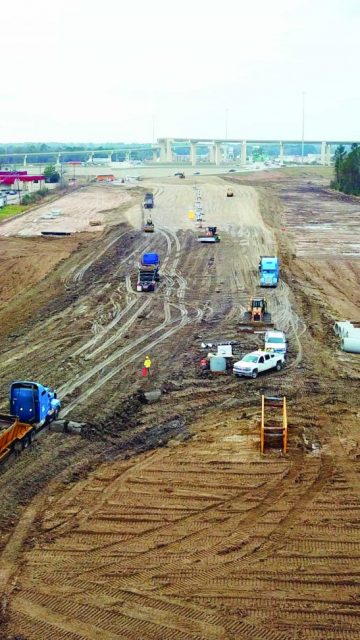 SH 99 Grand Parkway
Discover the project
Innovation
Do You Know About the Building Information Modeling Methodology?
Learn how BIM works and how it is incorporated in our construction works.
More about BIM
We Add Value to Society
Innovation
Learn about our innovation strategies and how we apply them in each of our projects.
Sustainable Development Goals (SDG's)
We are committed to the UN's Sustainable Development Goals.
The Sidewalks of the Future
Moving sidewalks could become a reality in the next few years.
Safety
One of our innovation priorities is to promote safety.
Key Figures in Construction From 2022
Access Ferrovial's Integrated Annual Report

Open in a new tab
Revenues

Order Book

Operating Cash Flow

Employees
Google Play
App Store