What We Do
Experts in highly complex projects and added value.
We have had the privilege of working on high profile and complex airport, highway, high-speed rail, and bridge projects in the United States and Canada under design-build and P3 with integrated design-build contracts.
Some of our most notable projects in the U.S are the LBJ Express, the North Tarrant Express (including segment 1W, 2W, 3A and 3C), the Indiana Toll Road, the SH-130 (including segments 5 and 6), the I-77 Express Lanesproject, the California High Speed Rail, the renovation project of I-285/400, the SH 99 Grand Parkway (including segments H, I-1 & I-2) and the I- 66. In Canada, three of our most noticeable projects are highway 407 ETR in Ontario, the 407 East Extension (including phase 1 and 2), and the Nipigon River Bridge.
Outside the U.S. we design, build and improve highways, railways, airports, and other infrastructures which are key for the mobility and transportation of people, cargo, and infrastructures in the industrial sector.
We are responsible for designing and building other types of communication infrastructures like tunnels, bridges and viaducts, intelligent toll systems, port and airport infrastructures, unique buildings, construction works for historic and energy restoration, aqueducts, water treatment plants, desalination plants, digesters, thermal drying plants, chimneys and silos, among others.
Infrastructures
Our Experience Delivers Solutions to Different Kind of Infrastructures
Bridges and viaducts
Tunnels
Railway Works
Airports
Projects
Our Projects in the US
View all projects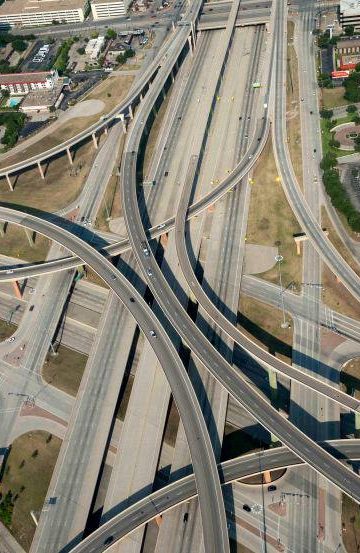 LBJ Highway, TX
Discover the project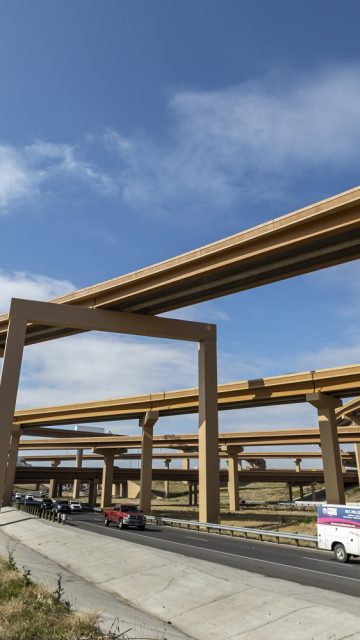 North Tarrant Express Toll Road, TX
Discover the project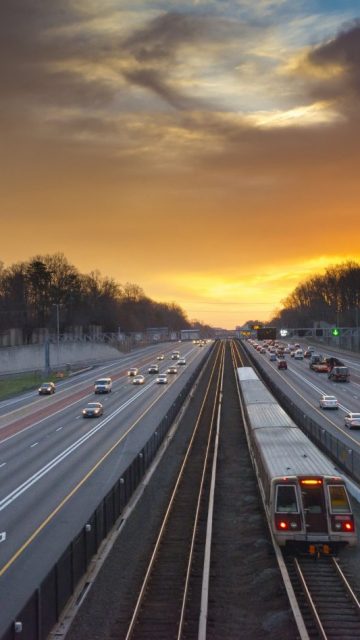 I-66 Outside the Beltway P3 Project, VA
Discover the project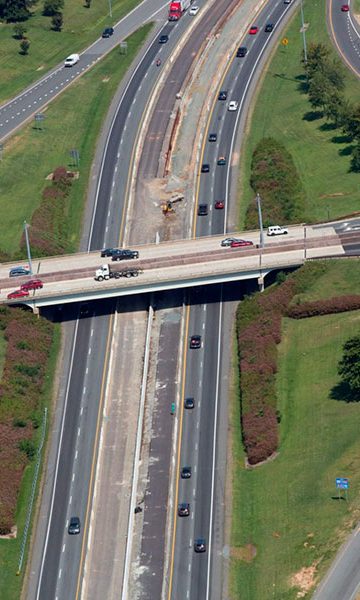 I-77 Express Lanes, NC
Discover the project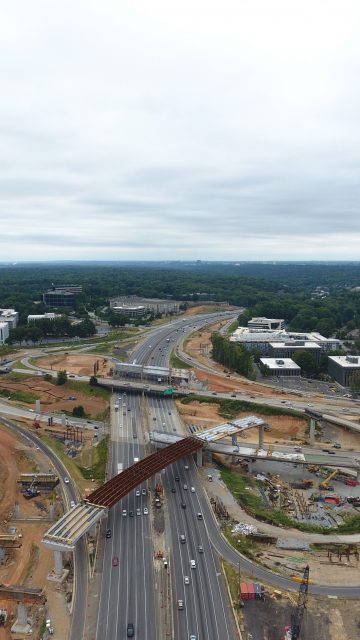 I-285-SR 400 Corridor Improvements, GA
Discover the project
Google Play
App Store