Who We Are
We are a U.S. based construction company that is internationally recognized for our ability to design and develop unique projects, particularly large transportation infrastructure.
Some of our most notable projects in the U.S are the LBJ Express, the North Tarrant Express (including segment 1W, 2W, 3A and 3C), the Indiana Toll Road, the SH-130 (including segments 5 and 6), the I-77 Express Lanesproject, the California High Speed Rail, the renovation project of I-285/400, the SH 99 Grand Parkway (including segments H, I-1 & I-2) and the I- 66. In Canada, three of our most noticeable projects are highway 407 ETR in Ontario, the 407 East Extension (including phase 1 and 2), and the Nipigon River Bridge.
Key Figures
+10.8 B

Construction Value

11

Major Projects

6

States

+1,100

Construction Professionals
ENR Rankings
ENR US Rankings 2019: Ferrovial Construction USA & Canada
International Contractor #10
Global Contractor #23
Transportation #7
Power #8
Water #5
Sewer/Waste #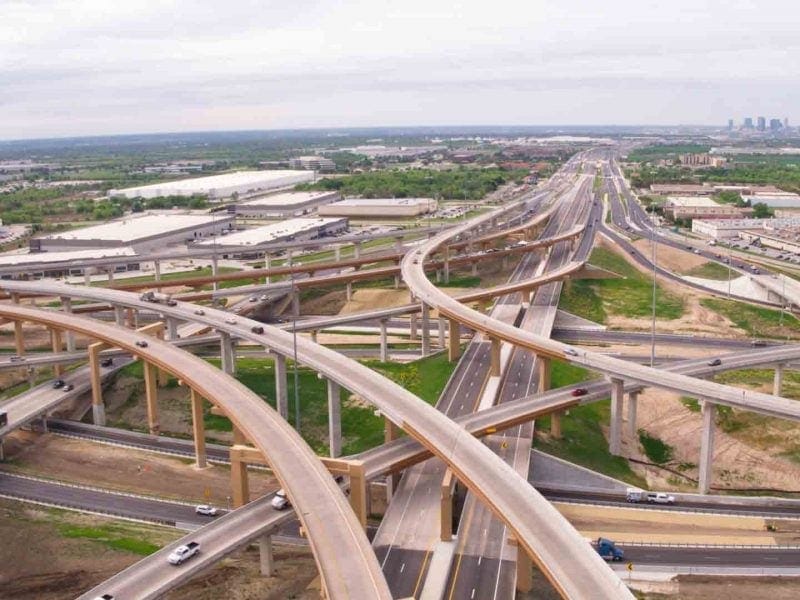 Our Sustainability Pillars
More Information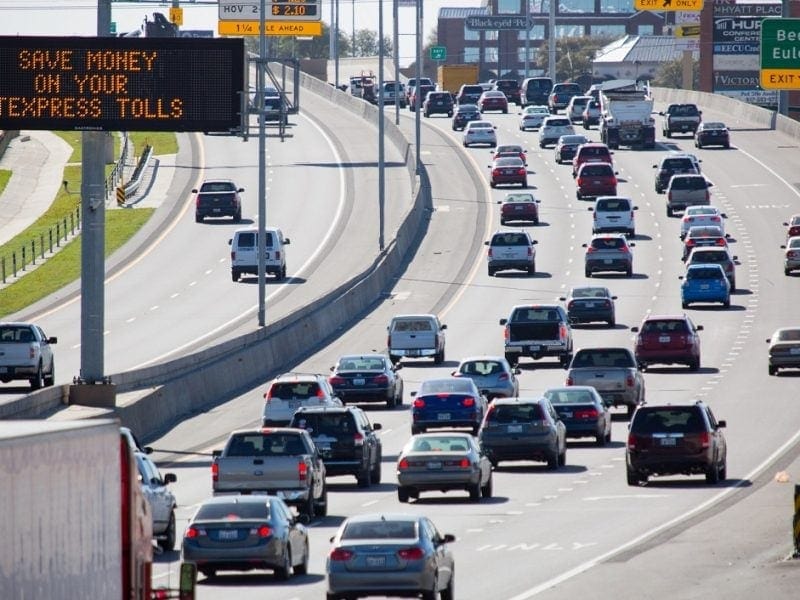 Vendor Database
More Information
Working With Us
We offer employees an exciting and rewarding career path. In addition to working on complex, innovative, large local projects, our employees have the opportunity to participate in international projects in locales around the world. This is only one benefit of working for a large global company
Our employees enjoy the benefits of our comprehensive professional development program and company structure which promotes innovation, meritocracy and career progression.
If you are interested in working on large-scale, pioneering civil engineering projects and becoming a member of our dynamic team, please send your resume to jobs@ferrovial.us.
work with us
Search Current Roles Here
Find jobs
Google Play
App Store