Who We Are
We are a U.S. based construction company that is internationally recognized for our ability to design and develop unique projects, particularly large transportation infrastructure.
Some of our most notable projects are the LBJ Highway and North Tarrant Express in the U.S., ETR 407 in Canada, T2A at Heathrow Airport in the U.K, T4 at Adolfo Suarez Madrid – Barajas Airport in Spain, Line 6 of Santiago de Chile's underground system or the Pacific Highway in Australia.
+10.8

Billion construction Value

11

Major Projects

6

States

+1,100

Construction Professionals
ENR Rankings
ENR US Rankings 2019: Ferrovial Construction USA & Canada
International Contractor #10
Global Contractor #23
Transportation #7
Power #8
Water #5
Sewer/Waste #
Our History
Back in 1926, there was a Spanish construction company of long tradition known as Agroman, which was responsible for carrying out large construction works all around Spain.
In the 1950´s, Agroman took part in the construction of Spain´s first skyscrapers. During this time the company centered its business strategy on the transport infrastructure, while developing numerous constructions works for the railway and underground systems.
During the following decades (1970 and 1980), our international activities became permanent with projects in Morocco, Argelia, Nigeria, Venezuela, Syria, Argentina, Ecuador, Mexico and Paraguay, among other countries.
It was in the decade of 1990 when we joined the Ferrovial group and kept consolidating our international presence. From the year 2000 onwards, our number of projects grew significantly all over the world.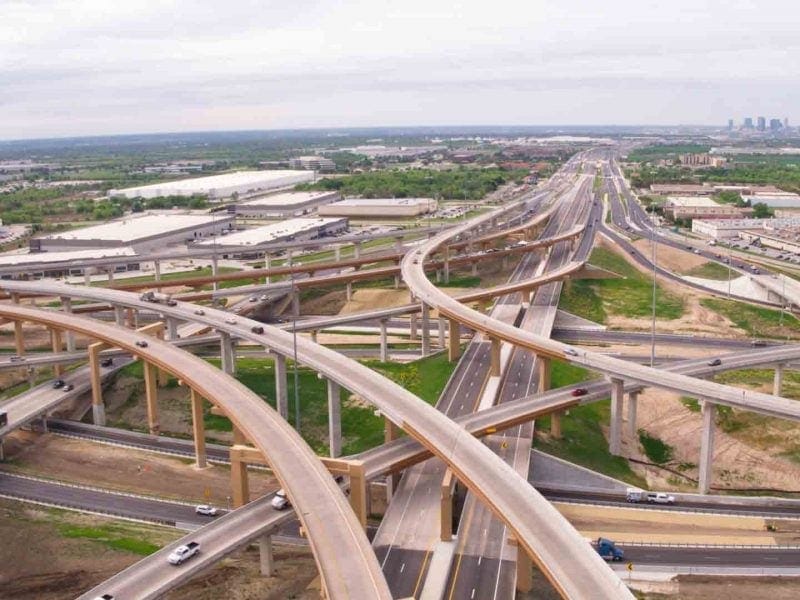 Our Sustainability Pillars
More Information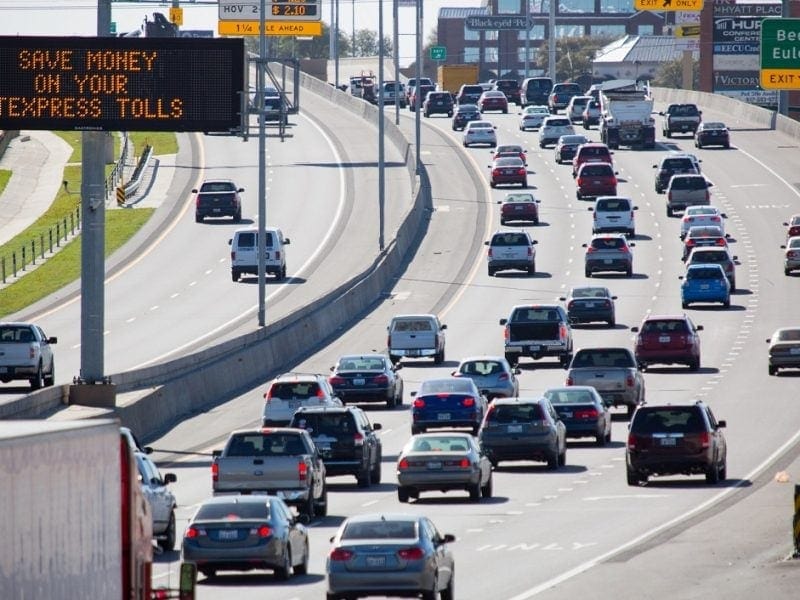 Vendor Database
More Information
Google Play
App Store