International Leaders in the Construction Industry
We've been boosting infrastructure development across Canada through the construction of key projects including highways, hospitals, schools and buildings.
2020 – 2025 Plan
Abacus Project
The strategy, process, risk management and communication plans drawn up by Ferrovial Construction
Learn more about it
Focused on Operational Excellence and Innovation
All Typologies of Tunnels
Companies
Our Affiliates in Canada
Construction company recognized internationally for its flagship projects.
Go to Ferrovial Construction
Our Specialized Affiliates
Meet the Companies That Work in Specialized Construction Sectors
Specialized in the design, construction and operation of water treatment plants.
Go to Ditecpesa
Company dedicated to the development, manufacturing and marketing of asphalt products.
Go to Cadagua
Specialized in sliding formwork and lifting displacement.
Go to Edytesa
Specialists in the design of constructive solutions for post-tensioning and tensioning.
Go to Tecpresa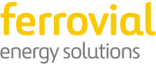 We build integrated solutions for energy market and develop innovative solutions.
Go to Energy Solutions
Projects
Our Projects Around the World
View all projects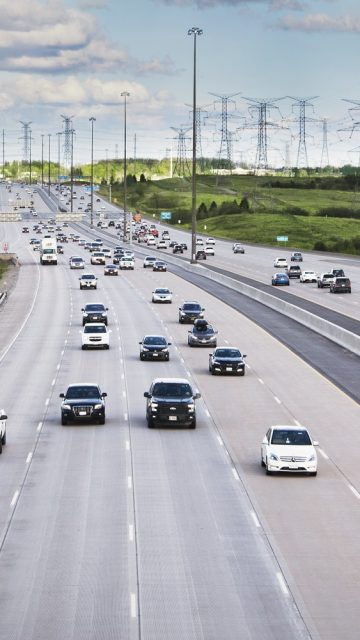 407 ETR
Discover the project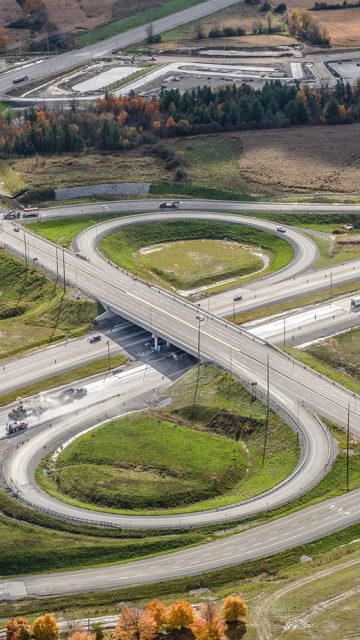 407 EDG Toll Road
Discover the project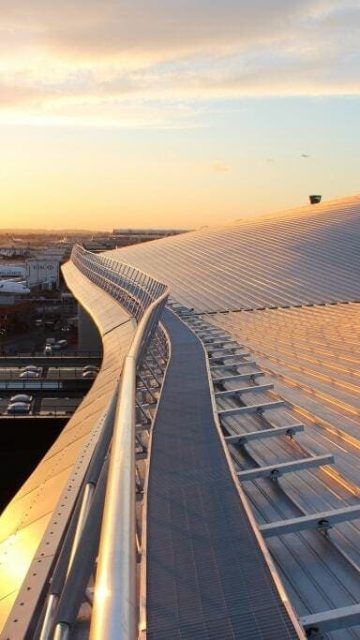 Heathrow Airport
Discover the project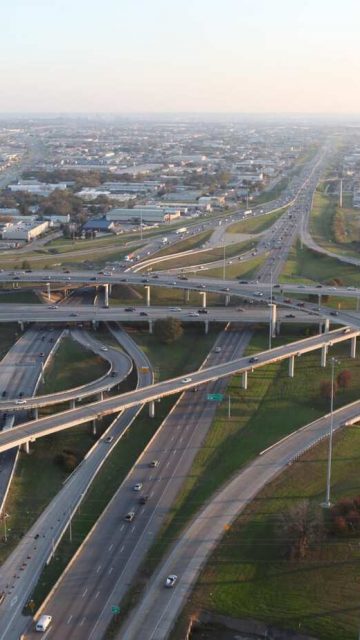 LBJ Highway
Discover the project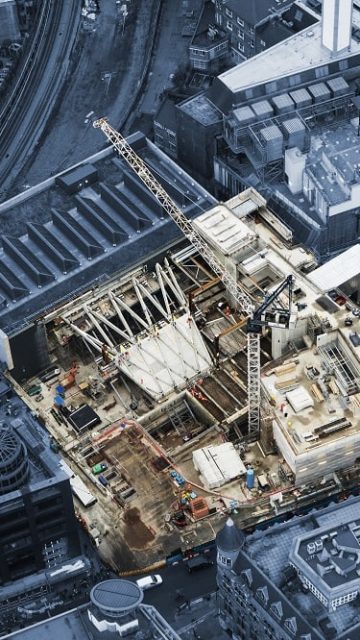 Farringdon Station
Discover the project
Key Figures in Construction From 2022
Access our Integrated Annual Report

Open in a new tab
Revenues

Order Book

Operating Cash Flow

Employees
Google Play
App Store