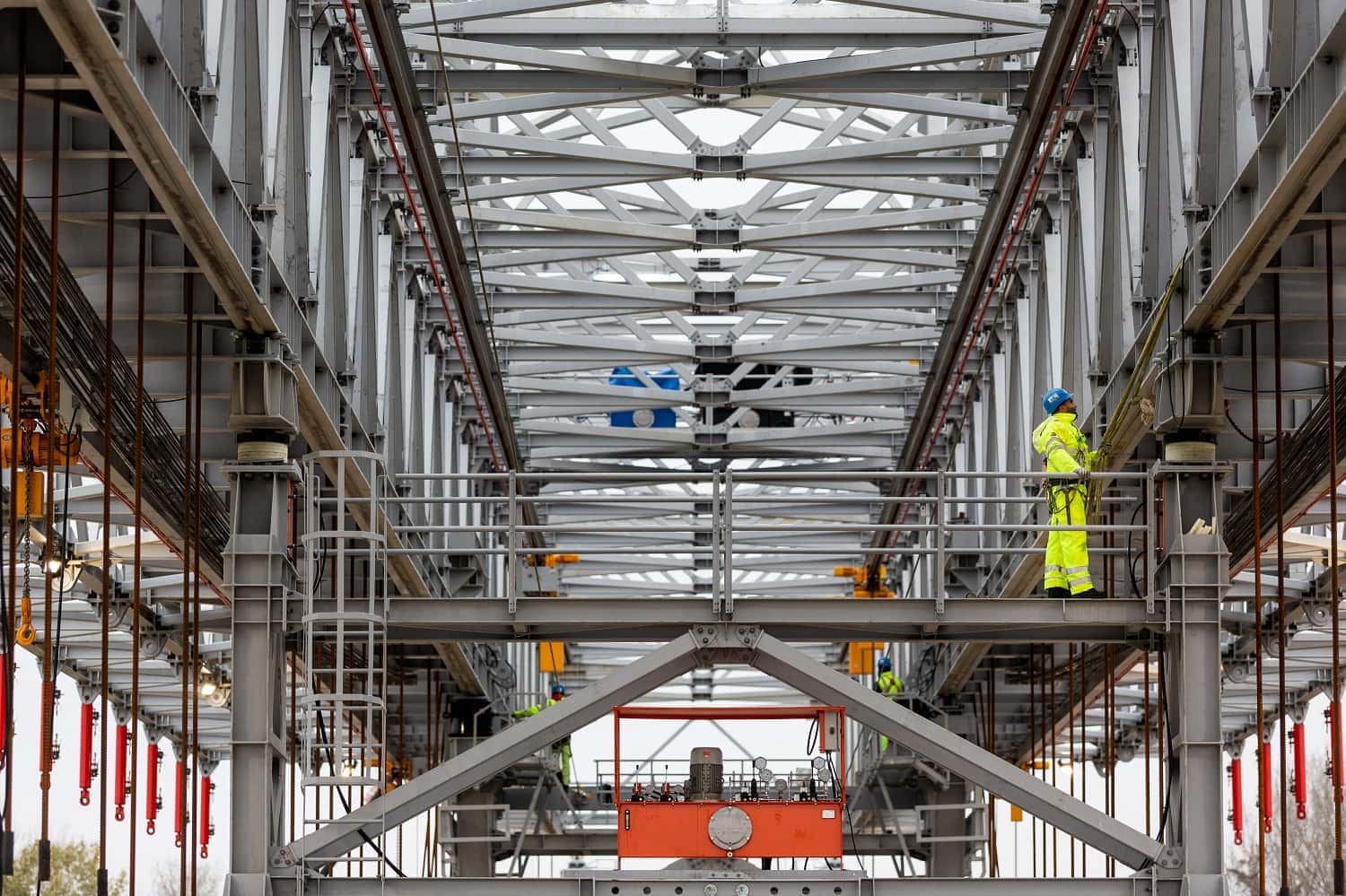 Ponad 90 lat doświadczenia w budownictwie i rozwoju innowacji. Ponad 50 krajów, w których realizowaliśmy nasze projekty, w tym autostrady, tunele, mosty i lotniska. Różnorodne usługi świadczone przez wyspecjalizowane oddziały.
Nacisk na doskonałość i innowacyjność
Wszelkiego rodzaju tunele
Nasze marki
Nasze marki budowlane
Firma budowlana doceniana na całym świecie za swoje projekty flagowe.
Przejdź do strony Ferrovial Construction
Wiodąca firma budowlana z siedzibą w USA.
Przejdź do strony Webber
Jedna z najbardziej znanych w Polsce firm budowlano-usługowych.
Przejdź do strony Budimex
Our specialized brands
Meet the Companies That Work in Specialized Construction Sectors
Company dedicated to the development, manufacturing and marketing of asphalt products.
Go to Ditecpesa
Specialized in the design, construction and operation of water treatment plants.
Go to Cadagua
Specialized in sliding formwork and lifting displacement.
Go to Edytesa
Specialists in the design of constructive solutions for post-tensioning and tensioning.
Go to Tecpresa

A company that centralizes conservation and mantainance services.
Go to Ferconsa

Specialized in the design and construction of water treatment plants based in the U.S.A.
Go to PLW waterworks
Wyróżnione projekty
Więcej o naszych projektach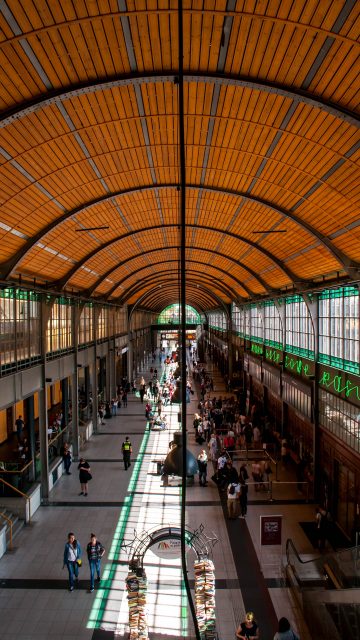 Główny dworzec kolejowy we Wrocławiu
Odkryj projekt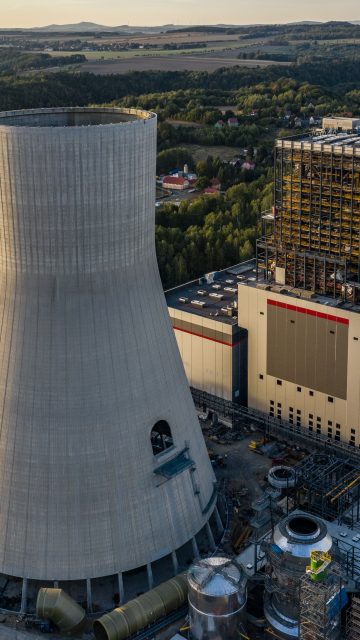 Elektrownia Turów
Odkryj projekt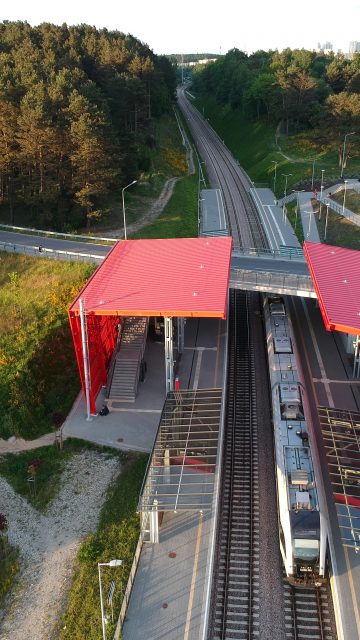 Pomorska Kolej Metropolitalna
Odkryj projekt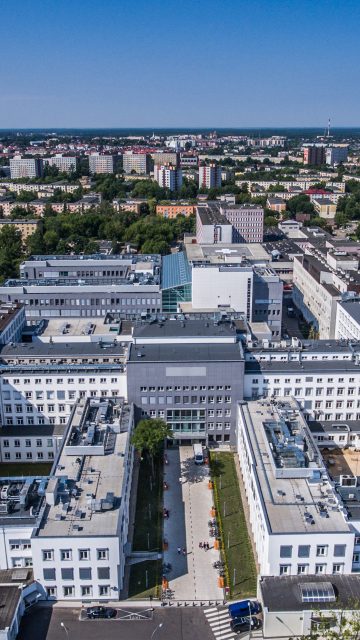 Szpital Dydaktyczny w Białymstoku
Odkryj projekt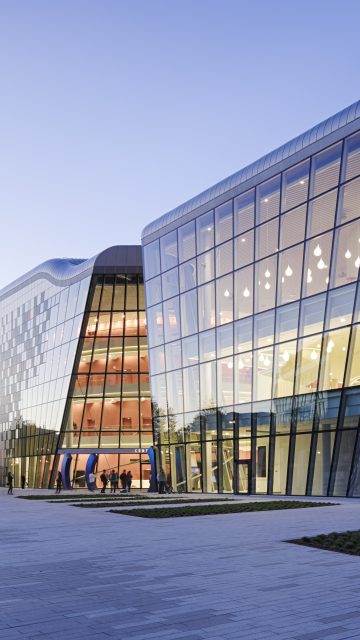 Centrum kongresowe Ice Kraków
Odkryj projekt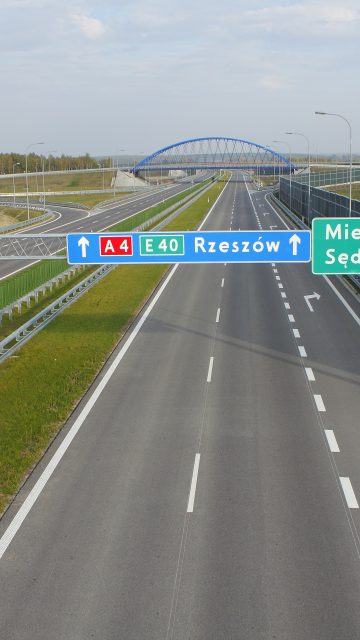 Autostrada A4 Dębica – Rzeszów
Odkryj projekt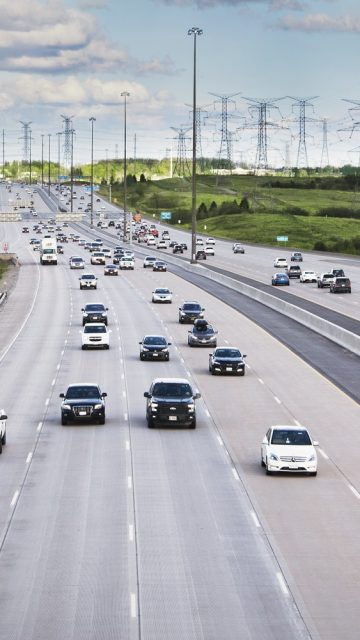 Autostrada 407 ETR
Odkryj projekt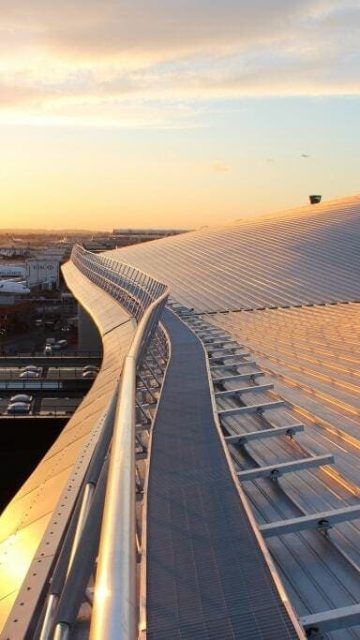 Lotnisko Heathrow
Odkryj projekt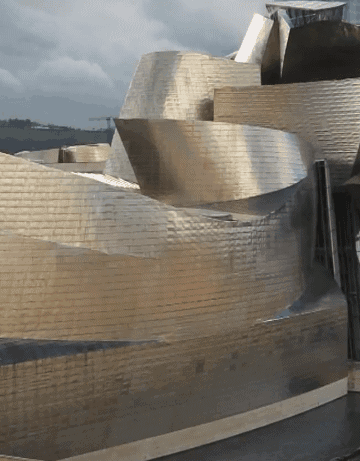 Muzeum Guggenheima
Odkryj projekt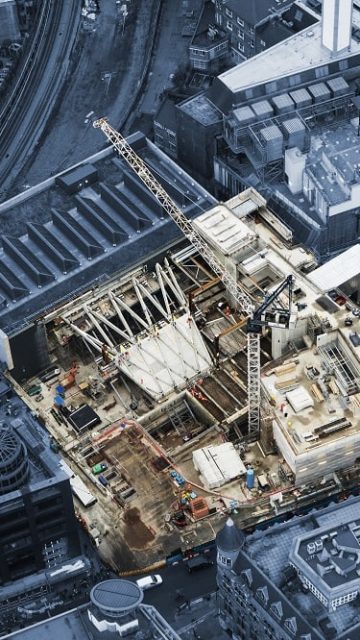 Stacja Farringdon
Odkryj projekt
Innovation
Do You Know About the Building Information Modeling Methodology?
We explain what BIM is and how we apply it in our construction projects.
Find out more about BIM
Wyniki w branży Konstrukcja w 2018
Zintegrowany Raport Roczny
Przychody

EBITDA

Przepływ środków pieniężnych

Księga zamówień
Google Play
App Store