What we do
We're promoting the transition towards a sustainable, clean, cutting-edge economy in energy and mobility.
We provide innovative solutions for the promotion, construction, and operation of energy generation and transmission infrastructures and sustainable mobility.
Newsroom
Latest News
Ver todo
Our activities
Energy Infrastructure
Maintenance and installation of equipment for electricity generation and distribution.
Mobility
Solutions adapted to connected, autonomous, shared, and electric mobility.
Circular Economy
Source of value generation for waste plants and new business models.
Sustainability
How We Create Value
100% electric vehicles at Heathrow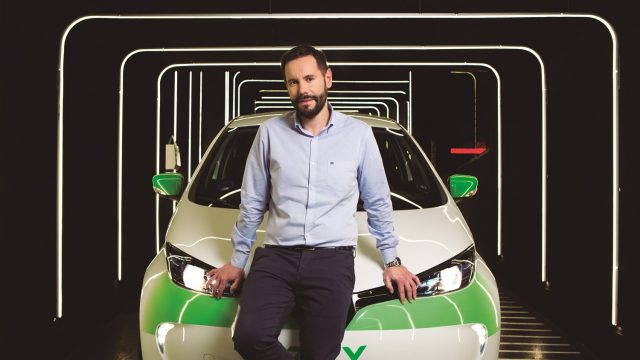 Zity, electric carsharing
Largest solar farm at a Scottish airport
Glasgow Airport has announced plans for what will be the largest solar farm at a Scottish airport as part its ongoing commitment to decarbonising.
Ferrovial's Key Figures from 2022
Integrated Annual Report

Open in a new tab
Revenues

Capitalization

Operating Cash Flow

Employees
Google Play
App Store