What do we do?
International Leaders in the Construction Industry
We are experts in the design and construction of civil works, buildings, industrial works and transport infrastructures.
Newsroom
Latest News
See all
Projects
Our Projects Around the World
View all projects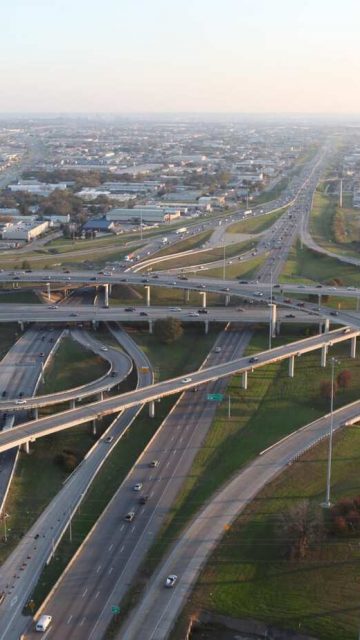 LBJ Express
Discover the project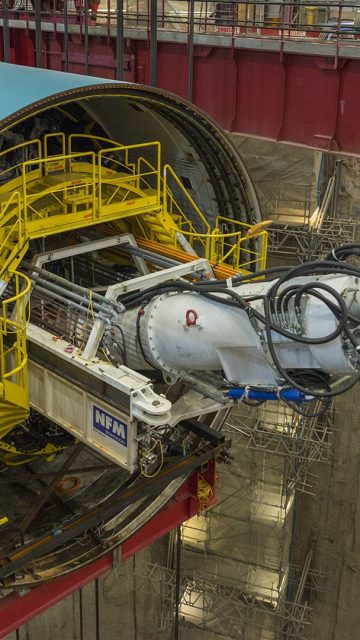 Thames Tideway Tunnel
Discover the project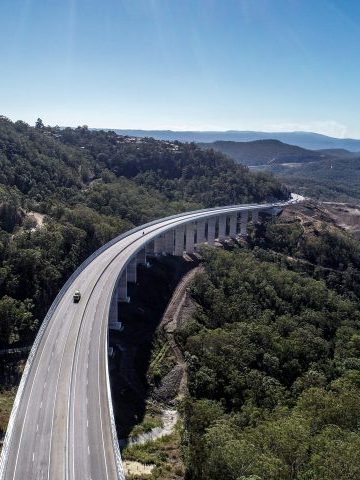 Toowoomba Bypass
Discover the project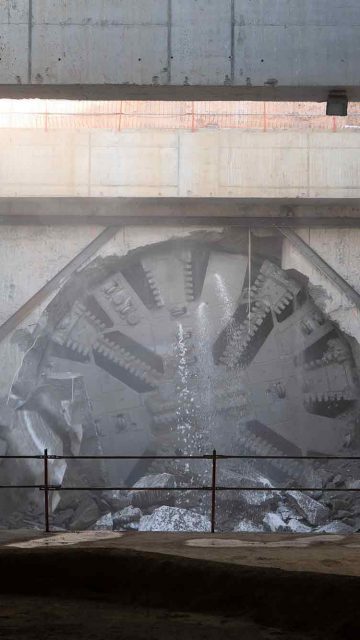 Barcelona-El Prat Airport Access
Discover the project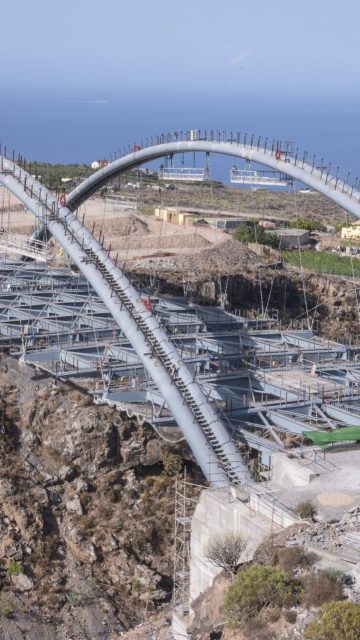 Barranco de Erques Arch Viaduct
Discover the project
Innovation
Do You Know About the Building Information Modeling Methodology?
Learn how BIM works and how it is incorporated in our construction works.
More about BIM
Our Added Value to Society, Our Shareholders and Our Employees
Leaders in Sustainability
We are leaders in sustainability in the construction and engineering sectors according to the DJSI.
Health & Safety
Learn how we innovative in health and safety practices.
Our Certifications
We provide quality at work and in the environment.
Key Figures in Construction From 2022
Access our Integrated Annual Report

Open in a new tab
Revenues

Order Book

Operating Cash Flow

Employees
Google Play
App Store