Digitalization
Innovation and digitalization are two terms that are practically inseparable at the current time.
Digital technologies allow us to be more efficient, quicker, more flexible and better informed. They also allow us to explore new business opportunities.
Some examples of initiatives developed in this environment include:
Gladys: a humanoid robot capable of interacting with users of the Glasgow airport.
3D model of the Beti-Jai facade: we used this 3D model when recovering the building and to communicate project goals.
DP4LE: framework to apply asset management technologies and building information modeling technologies in various projects.
Projects
Related Projects
View All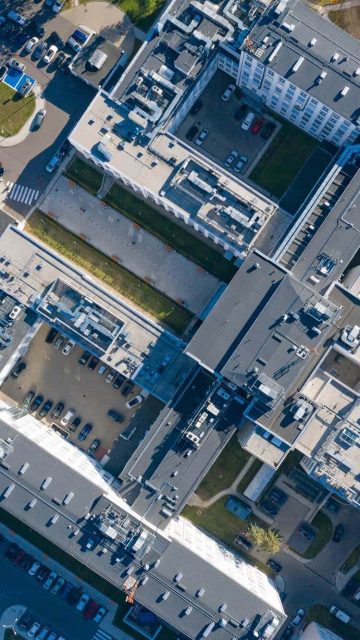 CIUDAD 2020
Discover the project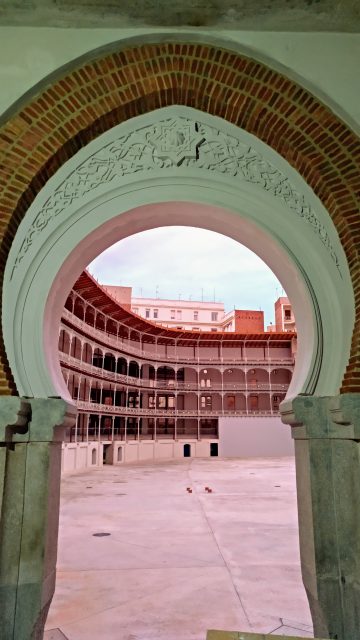 Beti Jai Renovation Project
Discover the project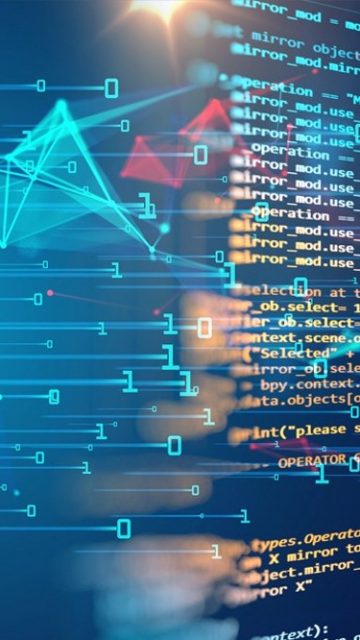 NLP: Natural Language Processing
Discover the project
Google Play
App Store