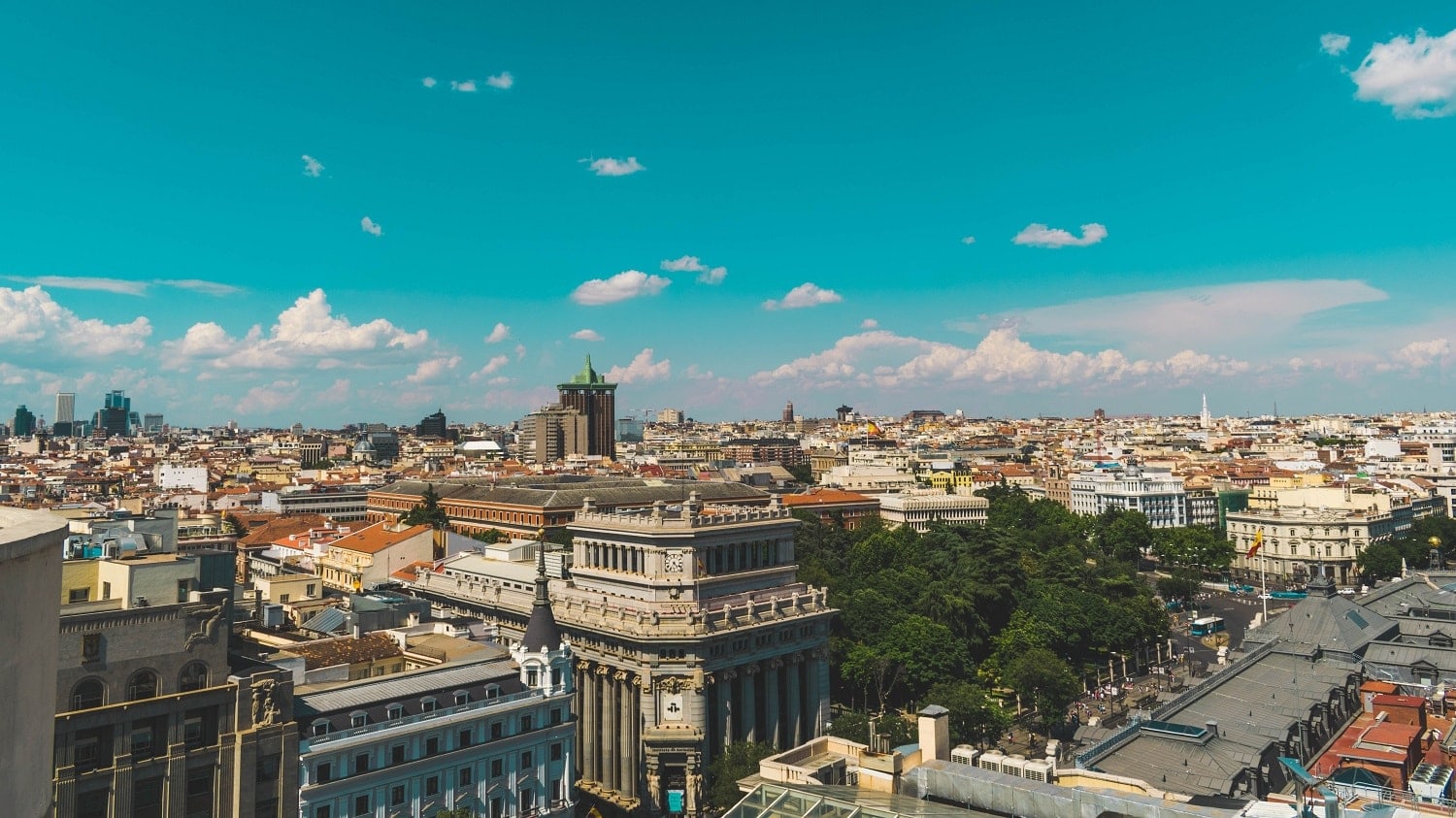 Madrid, Spain
Months / Duration

M€

Companies

Research institutions
The aim of the CIUDAD 2020 project is to establish a smart city model featuring advanced systems for managing mobility and energy efficiency, as well as for ensuring financial, social and environmental sustainability.
The CIUDAD 2020 project aims to develop a new model for a sustainable and efficient city focusing on three basic pillars: energy, transport and environmental monitoring. For this, it uses the Internet of the Future as the basic facilitating element to stimulate synergies between the aforementioned pillars, as well as interaction with residents, making CIUDAD 2020 a benchmark model towards which every city should evolve to reach the standards of quality of life, efficiency and sustainability that all 21st century cities should provide.
Ferrovial Construction has been responsible for leading the work on research into IT applications and systems for improving energy efficiency in buildings and public urban spaces. Ciudad 2020 takes a holistic approach to evaluating energy use and management in cities, with residents taking an active role in management, and offers services aimed at professional managers, state bodies and the public in general. Other work packages in which Ferrovial Agroman has also been involved are transport and urban mobility, the environment and sustainability.
The consortium is led by Indra and includes Ferrovial Agroman, Atos, Fagor Electrónica, GFI, Fractalia, Tekia, Daedalus and Isoco. Other institutions also took part: Centre for Innovation on Smart Infrastructures (CI3), CeDInt, Barcelona Digital, and the universities of Alcalá de Henares, Politécnica de Madrid, Politécnica de Barcelona, Politécnica de Valencia, Cantabria, La Coruña and Zaragoza. The project is part of the Spanish Ministry of Economy and Competitiveness' INNPRONTA Programme and has been cofinanced by the Centre for the Development of Industrial Technology (CDTI).
With the collaboration of
Our projects around the world
See more projects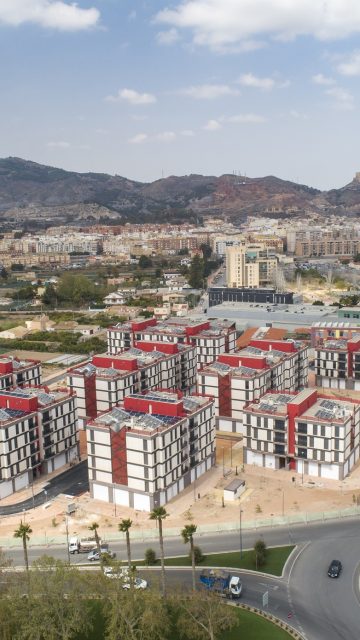 PRENDE: Platform for the Energy…
Discover the project
MIRE 3D: 3D Modelling of Urban Energy…
Discover the project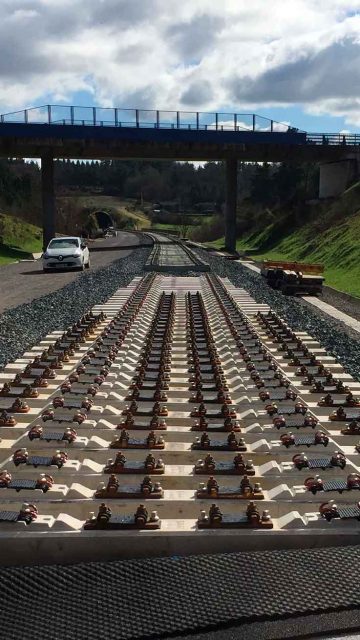 DINATRANS: Dynamic Transitions for…
Discover the project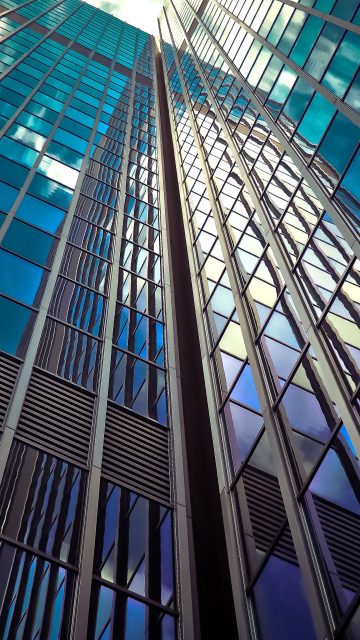 SEEDS: Self learning Energy Efficient…
Discover the project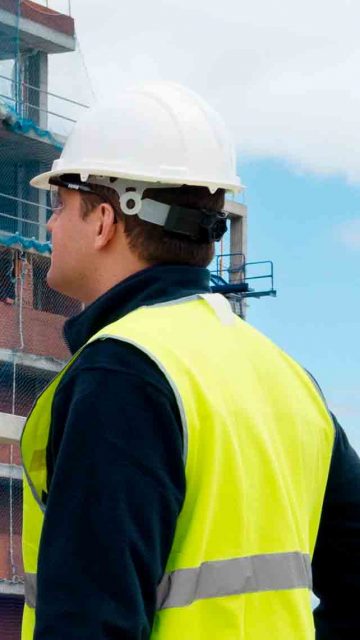 ACCEPT: Assistant During Construction…
Discover the project
Google Play
App Store