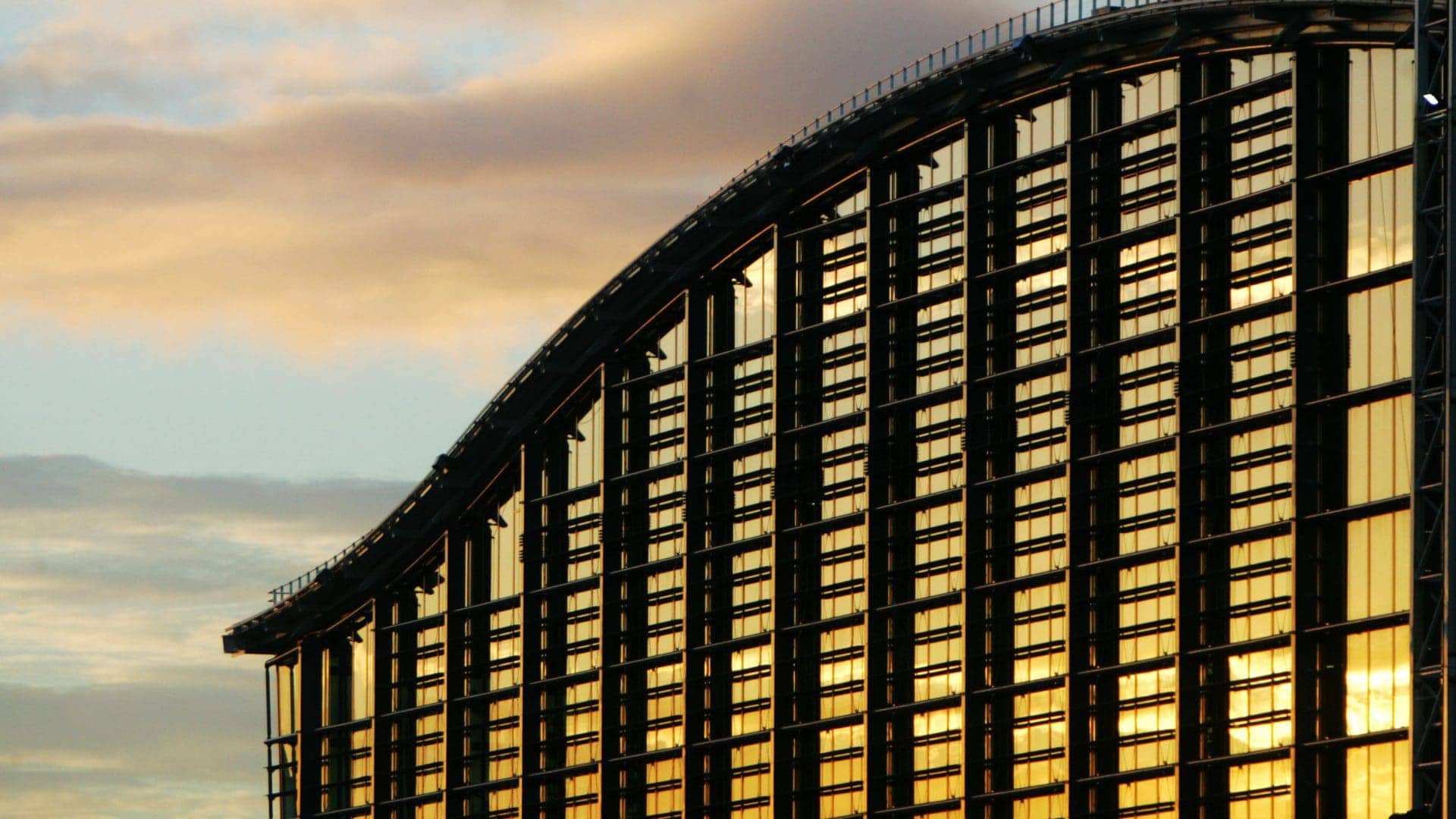 General Shareholders' Meeting
Ferrovial, S.A. held its Ordinary General Shareholders' Meeting at the Auditorio ONCE, Paseo de la Habana 208, 28036 Madrid (see map) on 7 April 2022 at 12.30 p.m. on second call.
You can watch a recording of the event on this website and on YouTube.
General Shareholders' Meeting
Shareholders' Online Forum
Telematic Attendance, Proxy and Vote
The information made available to shareholders can be downloaded here:
Information available to shareholders
download selected items
On 3 December 2009, Grupo Ferrovial, S.A. was merged into Cintra Concesiones de Infraestructuras de Transportes, S.A, which was renamed Ferrovial S.A.
Investors' and Shareholders' Office
Information Service for Investors and Shareholders
Phone: +34 91 586 25 65.
Email: ir@ferrovial.com
Address: Príncipe de Vergara 135, 28002 Madrid, Spain.
Timetable: From Monday to Thursday from 9 am to 2 pm and from 3 pm to 7 pm. Friday from 9 am to 3 pm (GMT+1).
Google Play
App Store