+50 years of experience
Largest Construction Company in Poland
As a general contractor, we provide services in the infrastructure sector, including the construction and maintenance of roads, railways, airports, and commercial buildings, as well as in the energy, industry, and ecology sectors.
Newsroom
Latest News
See all
Projects
Our Projects
Go to all our projects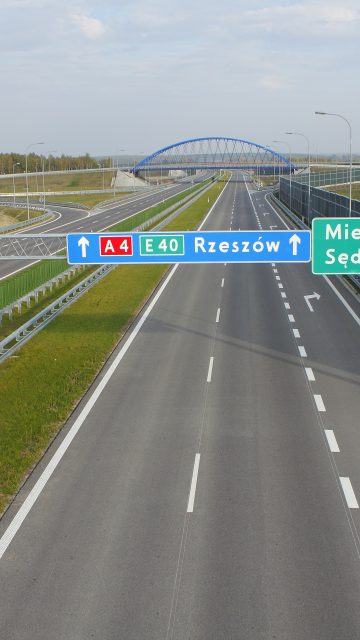 A4 Motorway Dębica – Rzeszów
Discover the project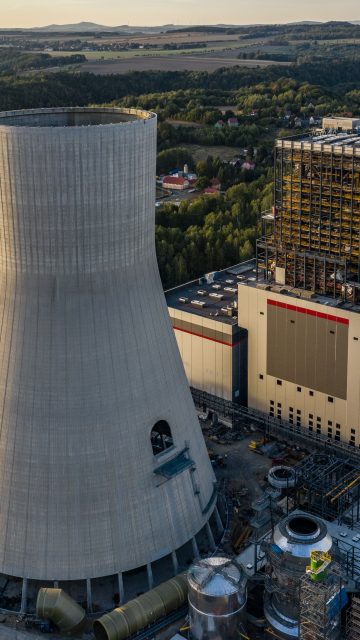 Turów Power Plant
Discover the project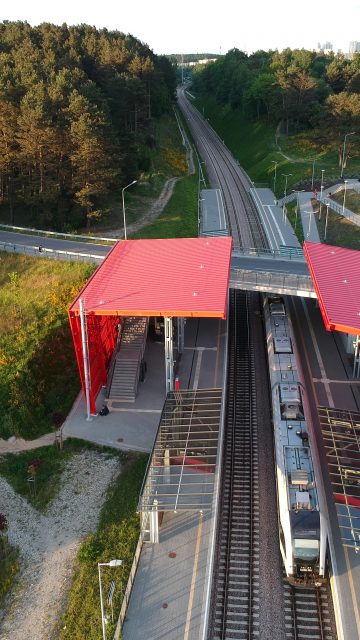 Pomeranian Metropolitan Railway
Discover the project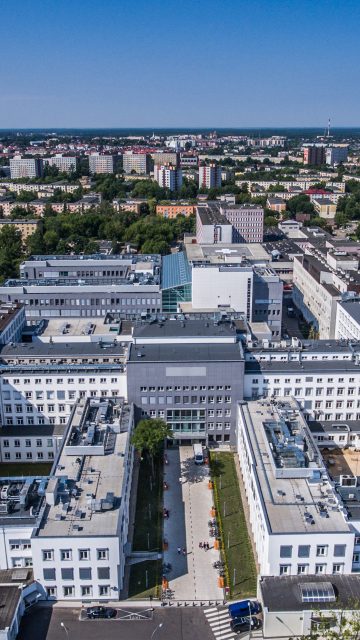 Hospital Medical University Bialystok
Discover the project
We Add Value to Society
Our Commitment With SDG
Our business is directly linked with Objective 6 designed by the UN.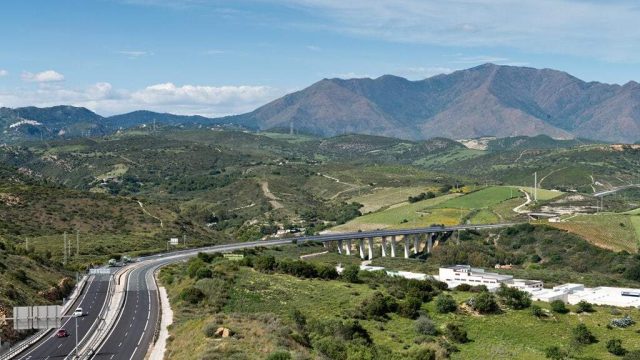 World Leader in Sustainability Within Its Sector
We lead the construction and engineering sector with the highest score in the renowned Dow Jones Sustainability index.
How Do We Reduce Emissions?
We have developed and implemented specific actions to each business unit to help reduce global emissions.
Ferrovial's Key Figures from 2022
Integrated Annual Report

Open in a new tab
Revenues

Capitalization

Operating Cash Flow

Employees
Google Play
App Store