What We Do
Budimex offers general construction, environmental protection, energy and industrial, equipment, and laboratory services and operates extensive bituminous mass plants across Poland.
We are a construction company offering a wide range of services, including general contracting of public, commercial, industrial, residential buildings and sports facilities. We do this by gradually increasing our involvement in the facility management (servicing real estate and infrastructure facilities) and waste management sectors.
In addition to and in support of those services, we own and operate an established bituminous manufacturing plant and extensive laboratory and technological facilities.
General Construction
Our construction business has a nationwide reach and offers a full spectrum of general construction services. The sheer size of our organization allows us to carry out numerous complex projects simultaneously.
We also provide comprehensive services at each stage of the construction process by providing our customers access to optimal technological solutions.
All these services are supplemented by our Group's companies: FBSerwis – a company offering comprehensive services in Facility Management, and Mostostal Kraków – a company specializing in constructing steel structures.
Environmental Protection
Through our construction, modernization, and extension of sewage and waste management and disposal facilities, we contribute to a reduction in the negative impact of our activities on the natural environment.
One example is our work at the Wastewater Treatment Plant in Wrocław. Our reconstruction resulted in an increase in flow capacity to 140,000 m3 on average per day. This upgrade in capacity enables the collection of sewage from not only the entire town but from neighboring communities as well.
We also participated in the construction of the first materials recycling facility in Poland. This new incineration plant in Warsaw constitutes an essential element of the municipal waste management system of the country.
Energy and Industrial Projects
The energy and industrial sectors are key areas in our international expansion, with our presence in this market spanning for many years. We offer implementation of projects both as a general contractor and in association with leading companies from the power and industrial sectors to deliver some of the most innovative solutions to our clients.
Equipment Services
We provide highly qualified personnel and modern equipment for earth works, distributing mixtures, pavement routing, piling and lifting works, and professional flatbed transport.
Bituminous Mixtures
We own a network of bituminous mass plants all across Poland with a capacity of 320 tons per hour and approximately 3.5 million tons per year.
We have extensive experience in product recycling technology. Our excellent technological and laboratory facilities allow us to produce highly optimized mineral-asphalt mixtures with respect to technical requirements and material costs. Our mixtures meet the requirements of European standards for construction products and are sold at competitive prices.
Laboratory Services
We have our own, extensive laboratory and technological facilities throughout Poland, which allow us to perform the efficient ongoing control of the quality of construction works and follow-up analysis. The Polish Centre of Accreditation accredits us under number AB1414.
We understand the need to improve research methods on a regular basis. This is why we collaborate with renowned research and scientific institutions in comparative laboratory and proficiency tests. As a result, we enjoy a reputation as a reliable and valued business partner on the market.
Projects
Our Projects in Poland
Go to all our projects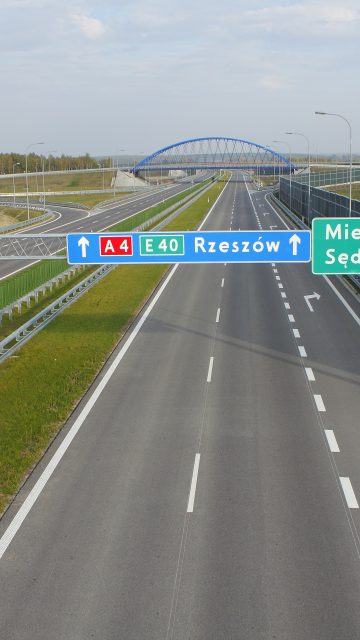 A4 Motorway Dębica – Rzeszów
Discover the project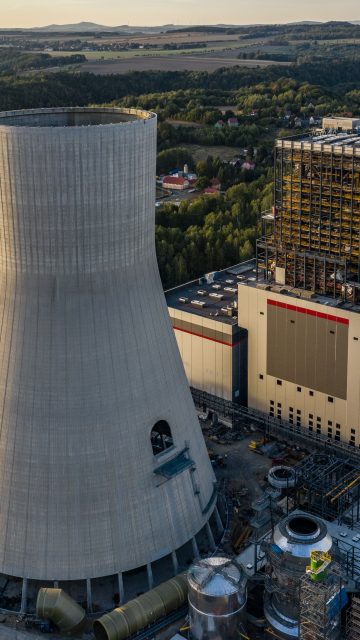 Turów Power Plant
Discover the project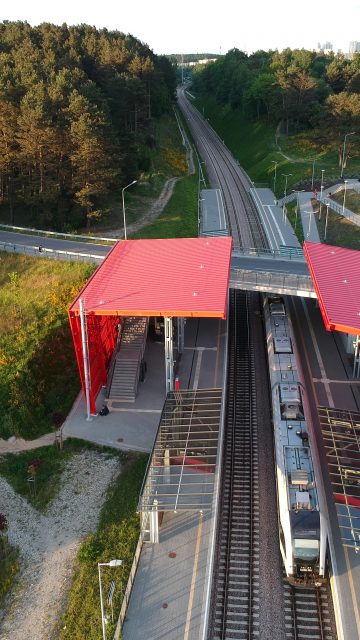 Pomeranian Metropolitan Railway
Discover the project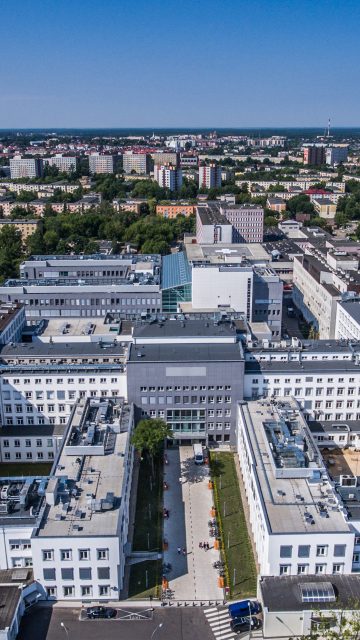 Hospital Medical University Bialystok
Discover the project
Google Play
App Store