Who We Are
We are a Spanish construction company known internationally for our capacity to design and develop unique structures, especially large transport infrastructures and symbolic buildings.
Key Figures
€5.41B

Revenues

€11.42B

Order book

+4,678 km

P3 Highways

+5,720 km

New Railway Track

546 km

Tunnels
Since our start in 1927, we have completed more than 750 projects in over 50 countries. Today, our main operative markets are the United States, Canada, the United Kingdom, Spain, Poland, Australia and Chile.
Some of our most notable projects are the LBJ Highway and North Tarrant Express in the U.S., ETR 407 in Canada, T2A at Heathrow Airport in the U.K, T4 at Adolfo Suarez Madrid – Barajas Airport in Spain, Line 6 of Santiago de Chile's underground system or the Pacific Highway in Australia.
Our Commitment to Sustainability
Find out more about our commitment
Our History
The Company was born in 1999 from the merger of the construction businesses of Ferrovial and Agroman, a long-standing construction company. Agroman, founded in 1927, made great works in Spain in the first half of the 20th century.
In the 1950's, Agroman took part in the construction of Spain's first skyscrapers. During this time the company centered its business strategy on the transport infrastructure, while developing numerous constructions works for the railway and underground systems.
During the following decades (1970 and 1980), our international activities became permanent with projects in Morocco, Argelia, Nigeria, Venezuela, Syria, Argentina, Ecuador, Mexico and Paraguay, among other countries.
It was in the decade of 1990 when we joined the Ferrovial group and kept consolidating our international presence. From the year 2000 onwards, our number of projects grew significantly all over the world.
Projects
Our Projects Around the World
View all projects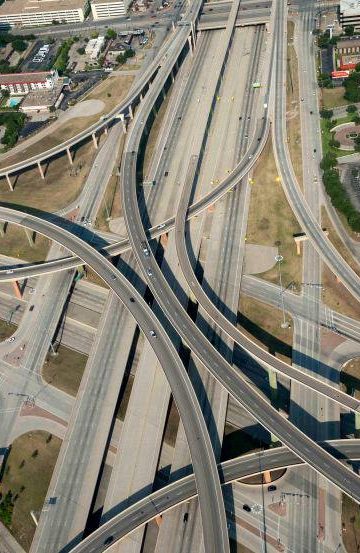 LBJ Express
Discover the project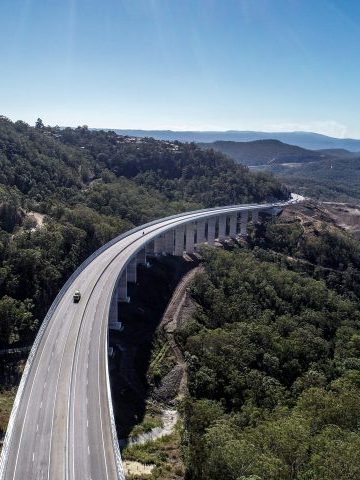 Thames Tideway Tunnel
Discover the project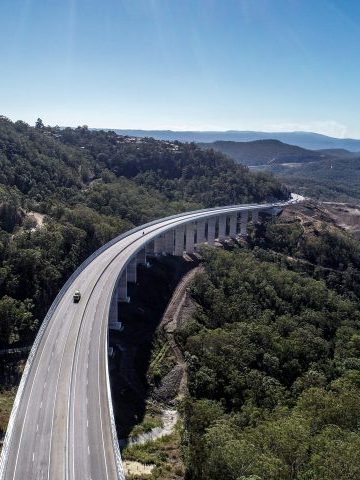 Toowoomba Bypass
Discover the project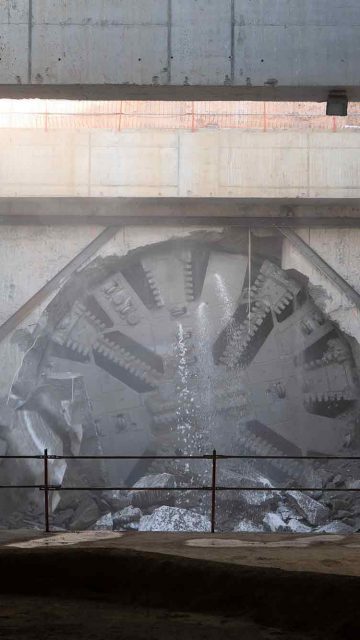 Barcelona-El Prat Airport Access
Discover the project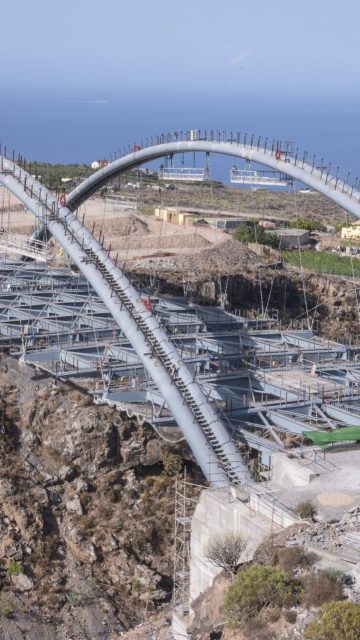 Barranco de Erques Arch Viaduct
Discover the project
Google Play
App Store