Since 1998
More than 20 years investing, developing and operating in the airport sector. Our team's experience continues to grow every day through managing large airports such as Heathrow or regional airports such as Glasgow, Southampton and Aberdeen.
We Have Been Part of the Aviation Industry Since 1998
Our Brands
Find out About Our Specialized Brand in the Sector

Our specialized company in the airport sector.
Projects
These Are the Airports We Operate
See them all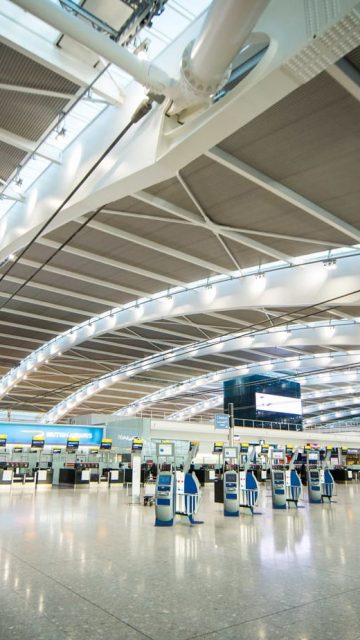 Heathrow Airport
Discover the project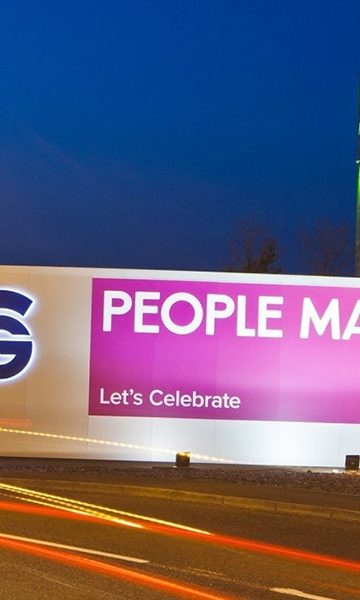 Glasgow Airport
Discover the project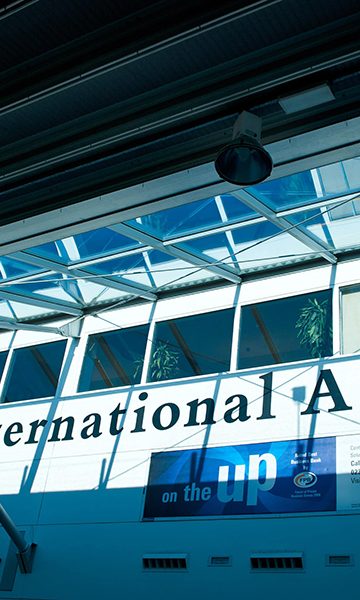 Southampton Airport
Discover the project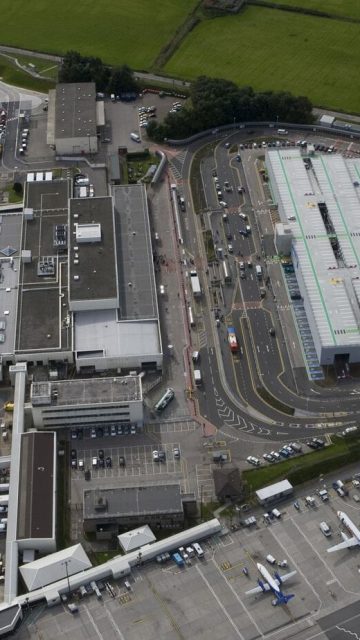 Aberdeen Airport
Discover the project
Latest News
Press Room
Ferrovial Airports' Key Figures From 2020
Access our Integrated Annual Report

Open in a new tab
Passengers

Revenues

Passenger's satisfaction rate (LHR)

out of 5
Google Play
App Store