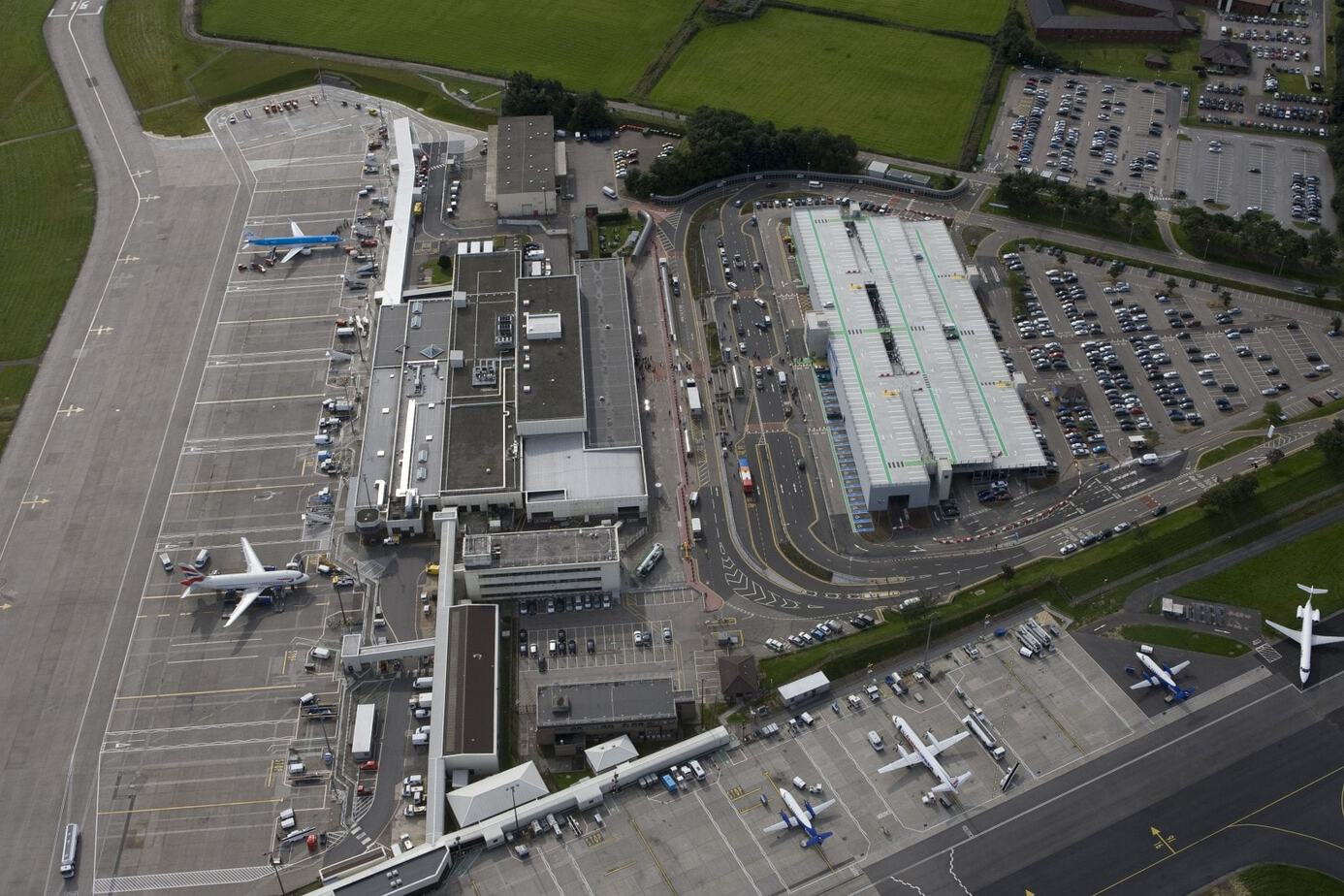 Aberdeen, United Kingdom
Passengers

Jobs

Customer Satisfaction

Over 5

Air Transport Movements
In 2014, in consortium with Macquarie European Infrastructure Fund 4 (MEIF4), we acquired a 50% stake in AGS, the company that owns the Aberdeen, Glasgow and Southampton airports.
Aberdeen International Airport is one of the seven British airports that belonged to the BAA (British Airport Authority) portfolio, which we acquired in June 2006.
During this time, we have carried out several projects that have contributed to the transformation of the airport's infrastructure, including the extension of its main runway and the renovation and expansion that was completed in 2019.
Aberdeen International Airport has one main passenger terminal and four helicopter terminals. It is one of the world's busiest heliports helping support the energy sector across the country.
In 2022 Aberdeen became the first airport in Scotland that sustainable aviation fuel became commercially available.
At the Scottish Transport Awards in September 2022 the hard work and dedication of the staff was recognised as it was named Airport of the Year.
As the third largest city in Scotland, Aberdeen International airport is a strategic transport hub in the north east and economic drive. The airport contributes more than £110 million a year to the local economy, is the gateway to Europe's energy capital supporting more than 3,400 jobs across the region.
Related projects
See more projects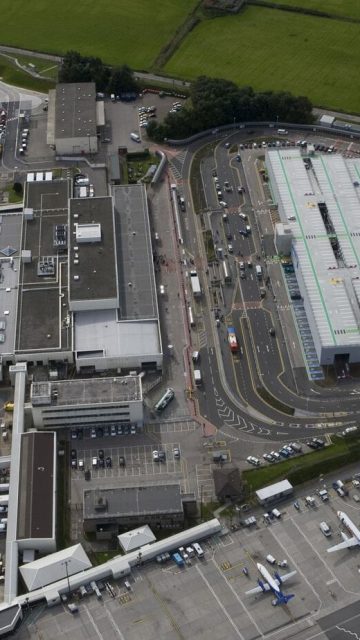 AI to maintain Aberdeen's runways
Discover the project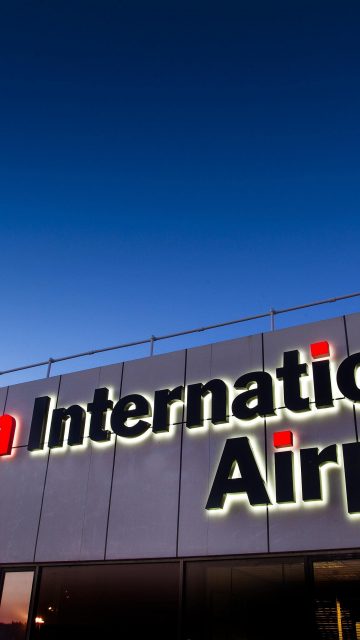 Aberdeen Airport's tranformation project
Discover the project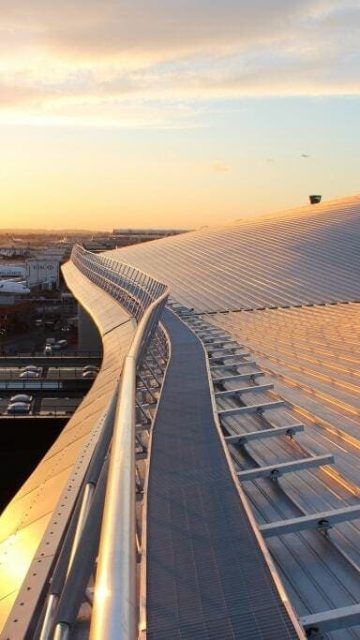 Heathrow Airport
Discover the project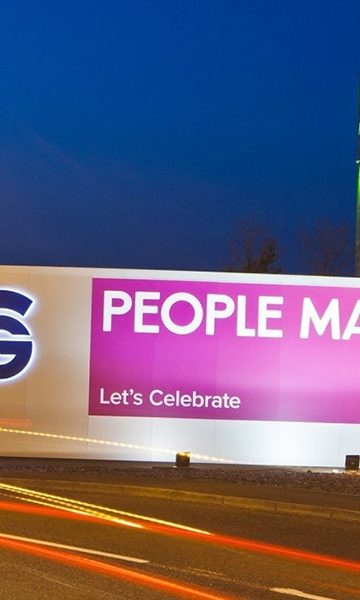 Glasgow Airport
Discover the project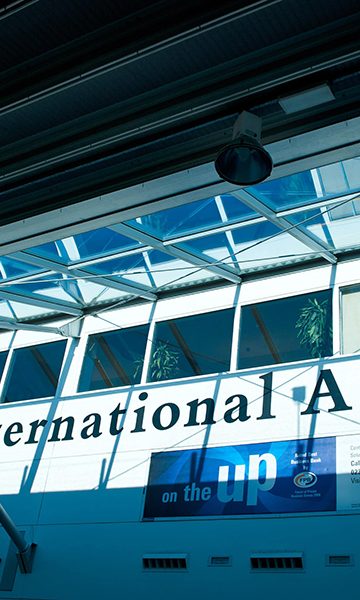 Southampton Airport
Discover the project
Google Play
App Store