Our goal is to facilitate your movement in a sustainable way
To achieve our goals as citizens, the everyday and the vital, we need highways, airports, bridges, technology and innovation.
A couple wants to visit all the capitals of Latin America this spring.
An international shoe company is going to set up its factory again in the town where it was started.
A father has exactly 25 minutes to pick up his children from school, the best part of his day.
An economics student has won a scholarship in London, but she needs to come to Madrid at least once a month to see her parents and her dog Nico.
An ambulance travels 90 kilometers and saves 5 lives every day, crossing a river that's four kilometers wide.
A technology start-up has 18 clients on 3 different continents.
That's the way of the world today. A world on the move.
This is how we contribute
Projects
Projects that Move the World
Learn about them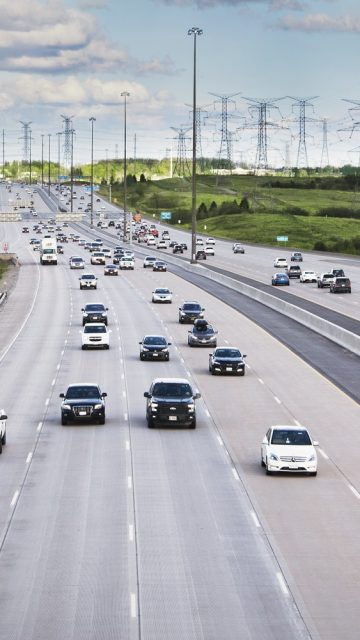 407 ETR
Discover the project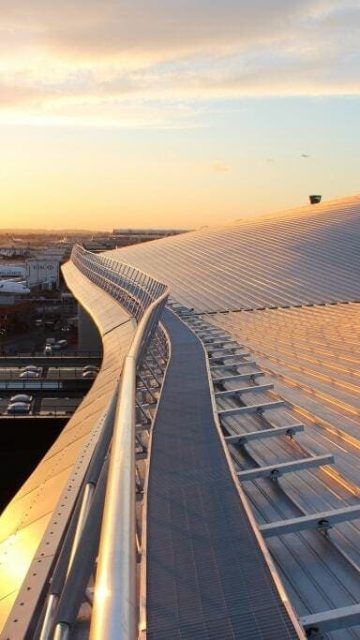 Heathrow Airport
Discover the project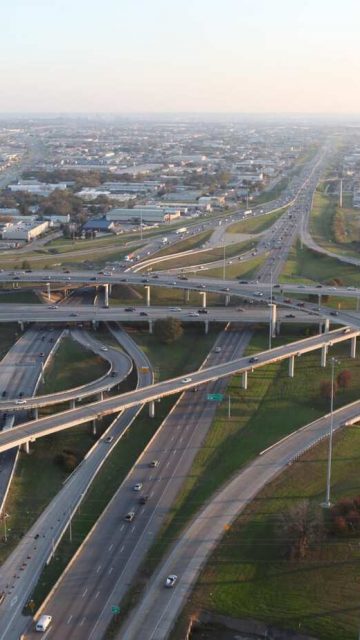 LBJ Express
Discover the project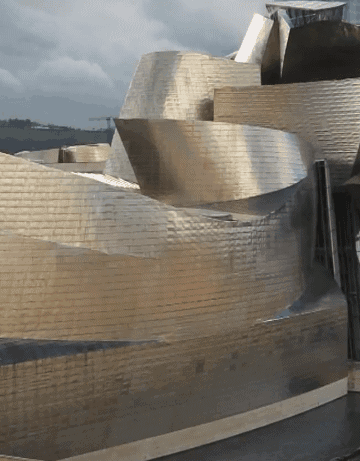 Guggenheim Museum
Discover the project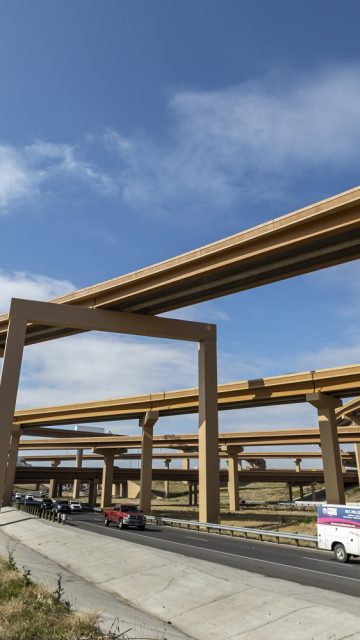 North Tarrant Express
Discover the project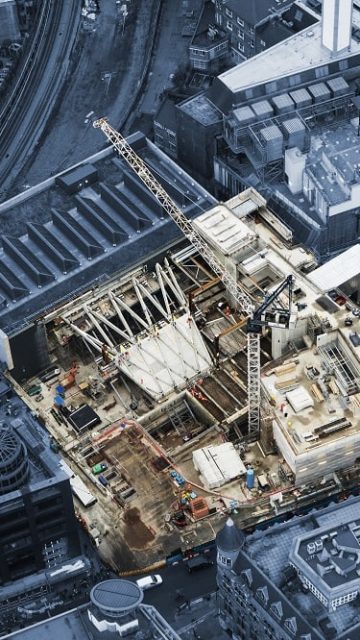 Farringdon Station
Discover the project
We Add Value to Society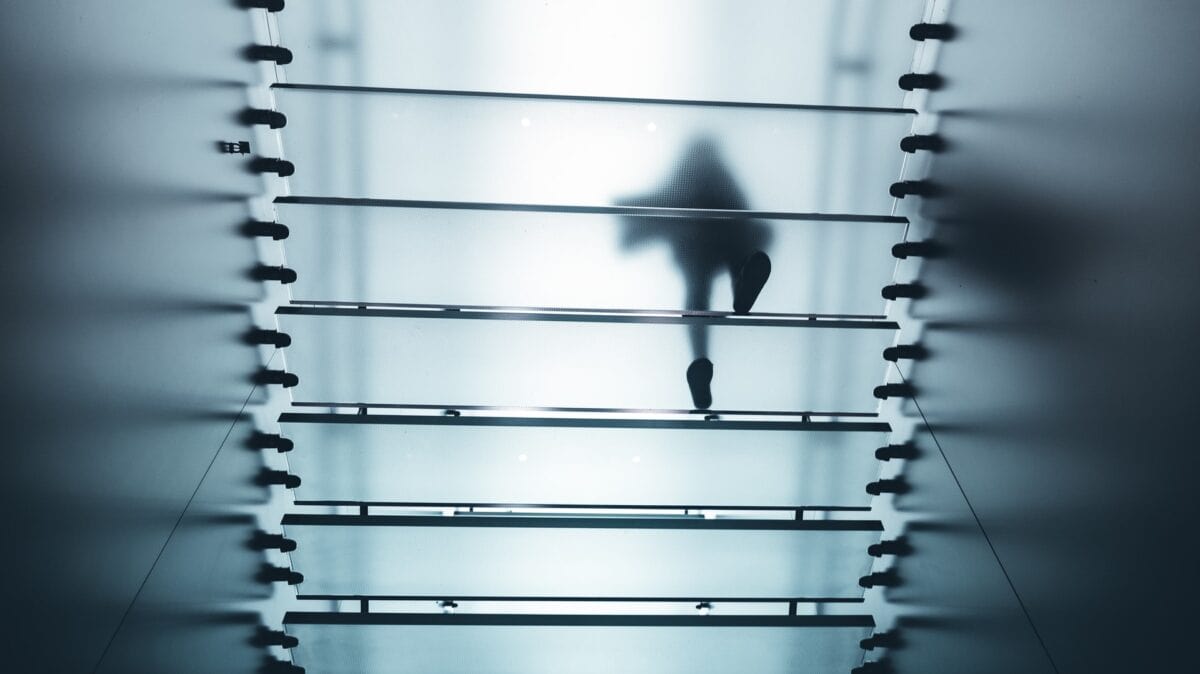 How to promote equal opportunities
An article by Amaya Corredor
Sustainability Strategy 2030
Respect for the environment and striving to support responsible social development are behind all of our actions and our commitments.
Committed to the SDG's
Our businesses is directly linked to the United Nations' Sustainable Development Goals in order to improve our environmental impact.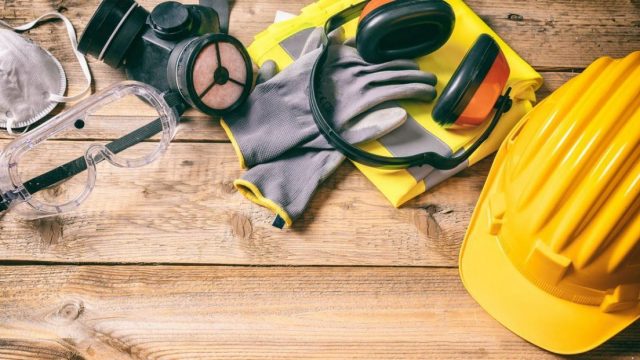 Health and Safety Strategy
Empowering a broader group of people in the creation process so they are more efficient, resilient and frictionless in their application
Ferrovial's Key Figures from 2022
Integrated Annual Report

Open in a new tab
Revenues

Capitalization

Operating Cash Flow

Employees
Google Play
App Store