We Are One of the Main Global Infrastructure and Mobility Operators
Since 1952 we center our efforts on large projects for society: highways, airports, construction and services to cities, all with the commitment to develop sustainable solutions.
Our Organization
I want to thank shareholders, customers and suppliers for the trust placed in the company and the workers for their dedication.
Business Model
Develop and operate innovative, efficient and sustainable infrastructure while creating value for our stakeholders.
Our Business Lines
What is Ferrovial?
Discover who we are, what we do and our approach for interpreting the world.
From 1952 until today
Our vision
Our Greatest Fulfillment Is What Others Say About Us
World Leaders in Sustainability According to Djsi
Ferrovial leads the Dow Jones Sustainability Index World in the construction and engineering sectors.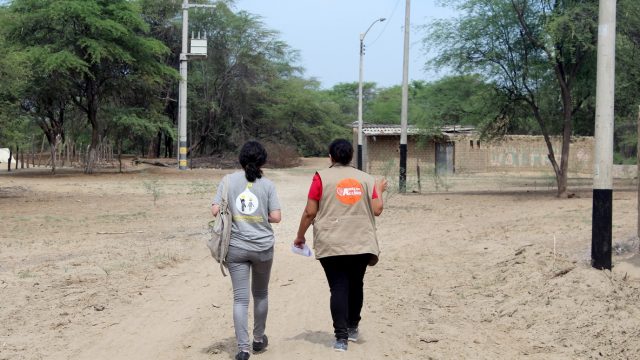 Ferrovial, an Industry Leader in CSR
Ferrovial has been named the leader in the Construction and Engineering sector and the second in Spain by CSRHUB.
Awards and Recognitions
See all our awards and recognitions.

Google Play
App Store