What We Do
We design and construct some of the UK and Ireland's most high-profile transport infrastructure projects.
We have the strength and depth to deliver complex major projects in-house, drawing on international expertise and full asset lifecycle capability. We provide our clients with cost-effective, value-added solutions and design and build sustainable assets for people and places. We have delivered the UK's largest, most iconic infrastructure projects – including:
22.3km of tunnel on Crossrail, Thames Tideway and the Northern Line Extension.
Building long-term relationships and repeat business with our clients – including 10 years with Crossrail, Crossrail 2 and Heathrow Airport Limited.
Experts in Highly Complex Projects and Added Value
We have had the privilege of working on high profile and complex airport, highway, high-speed rail, and bridge projects in the United States and Canada under design-build and P3 with integrated design-build contracts.
We have solid experience in the specialization of large projects such as the LBJ Highway and North Tarrant Express in the U.S., ETR 407 in Canada, T2A at Heathrow Airport in the U.K, T4 at Adolfo Suarez Madrid – Barajas Airport in Spain, Line 6 of Santiago de Chile's underground system or the Pacific Highway in Australia.
Projects
Our Projects Across the UK
View all projects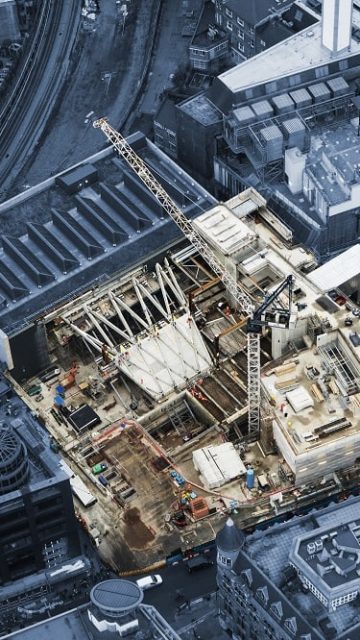 Farringdon Station
Discover the project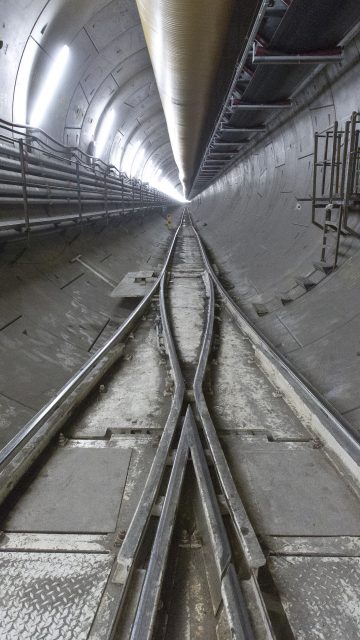 Crossrail
Discover the project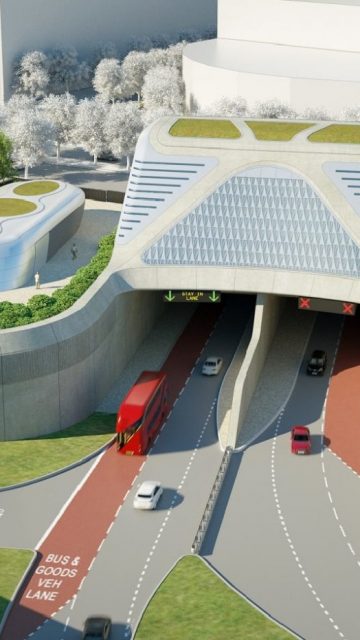 Silvertown Tunnel
Discover the project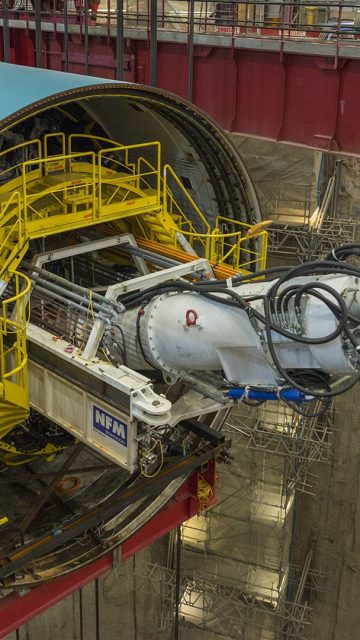 Thames Tideway Tunnel
Discover the project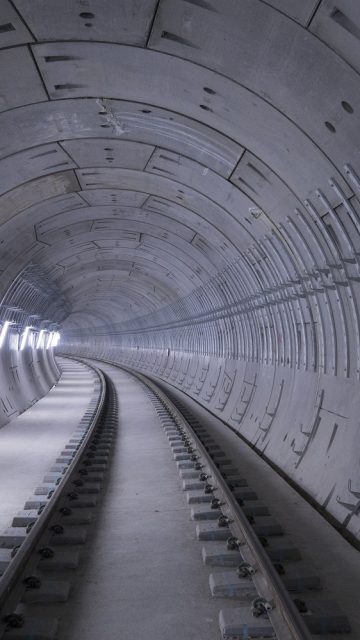 Northern Line Extension (NLE)
Discover the project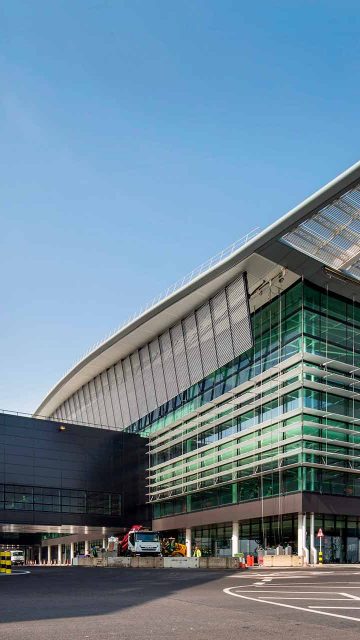 T2 Heathrow Airport
Discover the project
Google Play
App Store