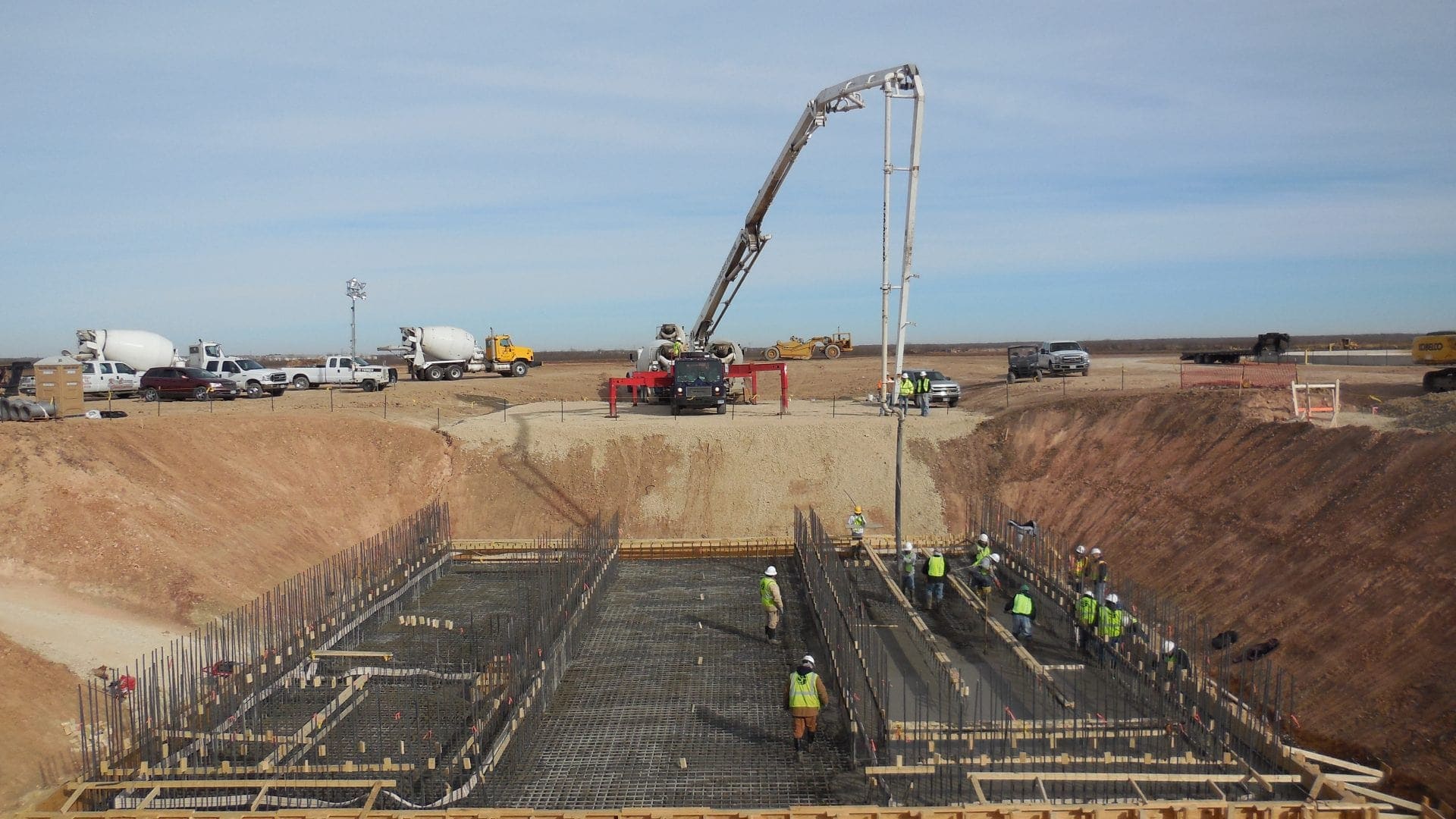 Abilene, Texas
value

completion
The Hamby Wastewater Treatment Plant Improvements project was a construction manager at risk (CMAR) project for the City of Abilene.
After a severe water shortage associated with a period of extreme drought in West Texas, an emergency contract was issued by the city. This was a water reuse project to construct new process equipment and structures as well as modify existing structures through rehab work. The fast-track project included work at the Hamby wastewater treatment plant (WWTP) and associated pump stations as well as pipeline installation for discharge WWTP effluent into the city's freshwater reservoir. Three pumps with a total of 15 MGD were installed.
The Hamby project was awarded the WateReuse Association's Project of the Year award and the Engineering News Record's Best Project award for the Texas/Louisiana Region.
Related Projects
See more projects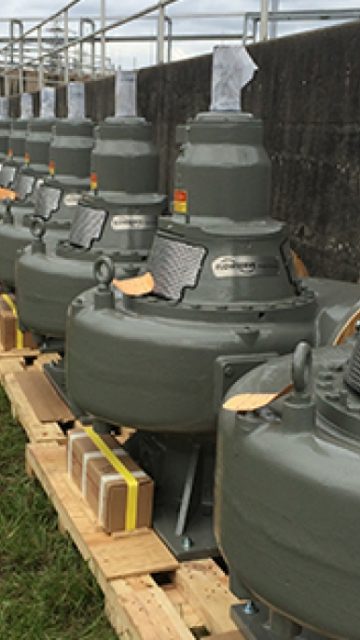 69th Street Wastewater Treatment…
Discover the project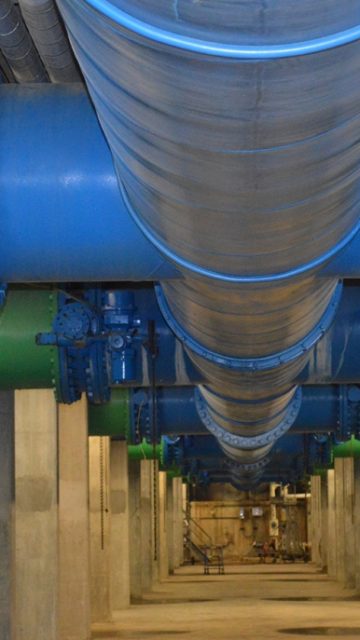 East Water Purification Plant Filter…
Discover the project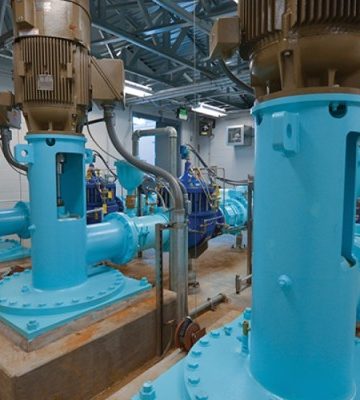 Arkansas Transfer Pump Station, TX
Discover the project
Google Play
App Store