What We Do
Since 1963, Webber has delivered hundreds of successful projects by exceeding our clients' expectations while improving the communities we serve.
We recognize that each project is unique and has the potential to positively impact the community and environment; whether it is a road that lowers commute time, a new school that offers a modern learning experience, or a water treatment facility that purifies millions of gallons of water every day.
From conception to completion, our full-service capabilities are customized to meet each project's specific objectives using experience, technology, innovation and teamwork to produce something on-time and on-budget that is so much more than just glass, steel and concrete.
Explore Our Divisions
Heavy Civil
Waterworks
Webber supports a wide range of project models to meet client needs, including traditional design-bid-build, alternative delivery models and public-private partnership (P3) solutions. Webber also has an in-house engineering services department to help optimize building efficiency and quality while solving complex project challenges using field experience, innovative construction methods and BIM technology.
As part of the Ferrovial family, one of the largest global general contractors, we have access to resources to design and build projects no matter the size or scale. We show each client how to realize the project's full potential safely, quickly and – most importantly – together.
Projects
More Than Half a Century of Experience
Discover our projects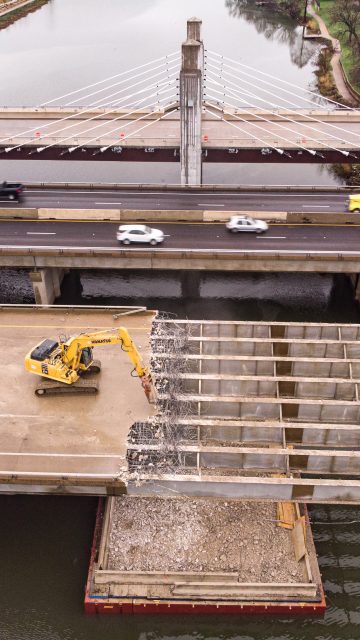 IH35 Rehabilitation Project,TX
Discover the project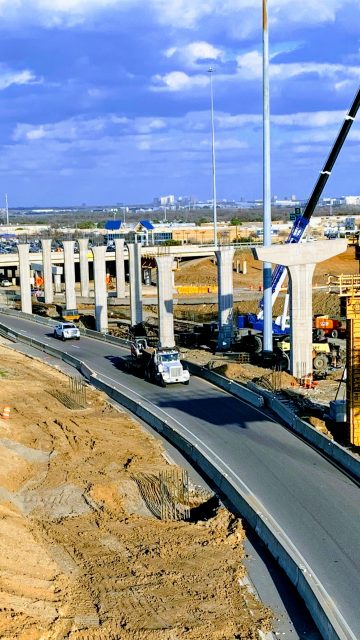 Loop 12 Reconstruction, TX
Discover the project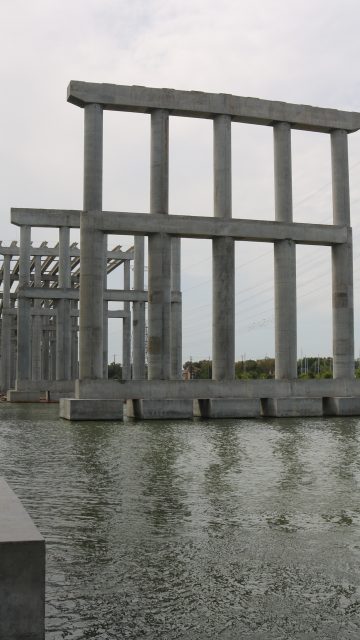 SH 146 Expansion, TX
Discover the project
Careers
Join Us!
Working at Webber gives me the opportunity to collaboratively educate and implement compliance that promotes a positive impact on the environment and within the industry.
Careers
Join Us!
The best part about working at Webber is the interaction and dedication of the people that build great projects!
Google Play
App Store