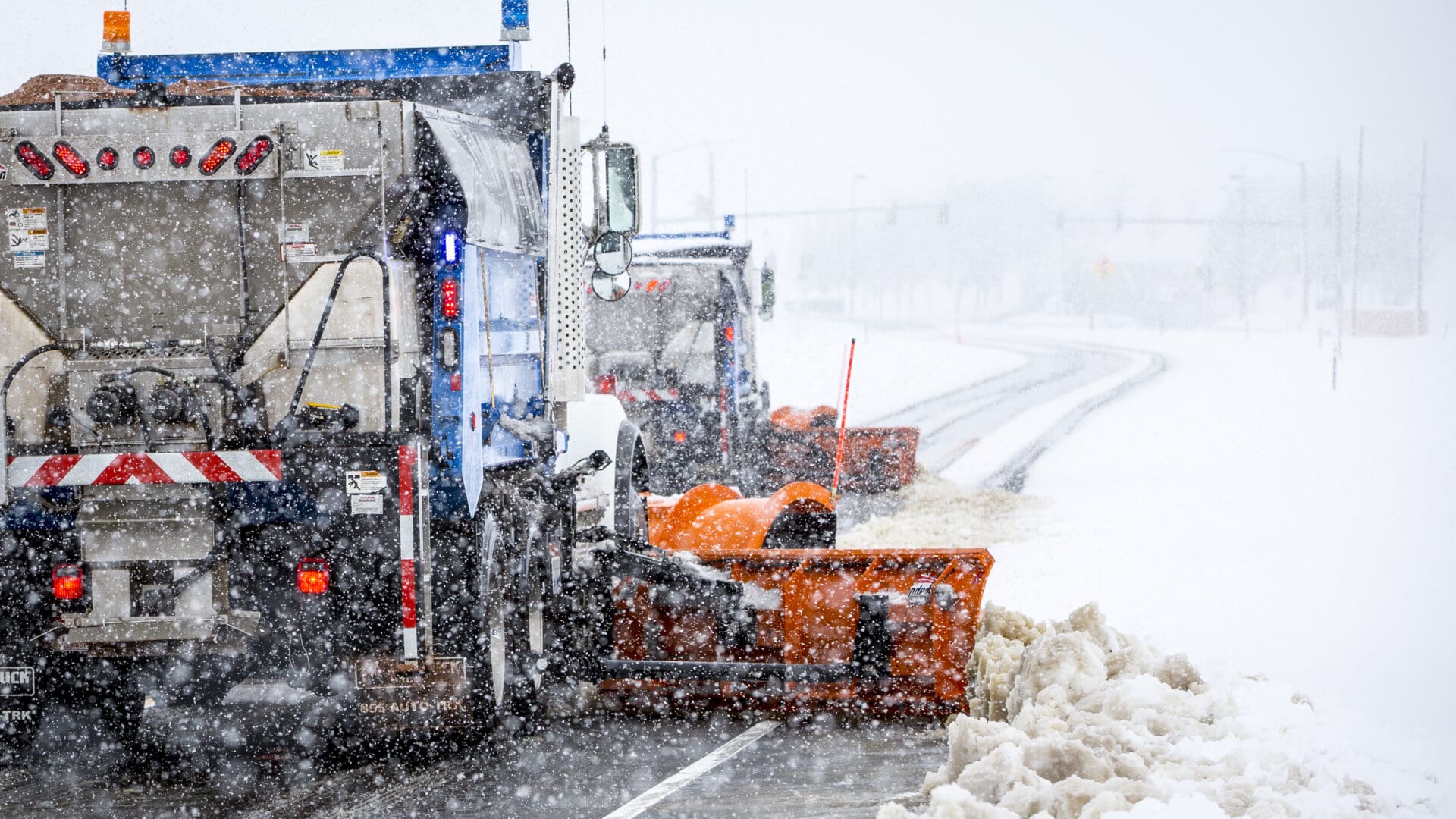 Infrastructure Management
Leaders in keeping infrastructure and related assets in optimal conditions
Webber's Infrastructure Management division is an innovative, solutions-oriented infrastructure operations and maintenance provider delivering a broad range of critical services. It has a proven capacity for managing complex assets, a strong presence in stable, growing economies, extensive differentiated and transferable capabilities and a clear focus on operational excellence through continuous efficiency improvement.
It provides operations and maintenance solutions for critical infrastructure assets in the United States and Canada to clients including the Florida Department of Transportation and the Ontario Ministry of Transportation, among many others. Some of the more iconic assets under contract include the Port Miami Tunnel, Washington D.C. tunnel network, and the Presidio Parkway in San Francisco.
Services delivered are widely varied, from inspection and maintenance of roadways, tunnels, and bridges, both fixed and movable, to emergency response and winter maintenance. Across all of our service lines, our goals remain the same, maximizing asset life cycles and ensuring public safety.
Google Play
App Store