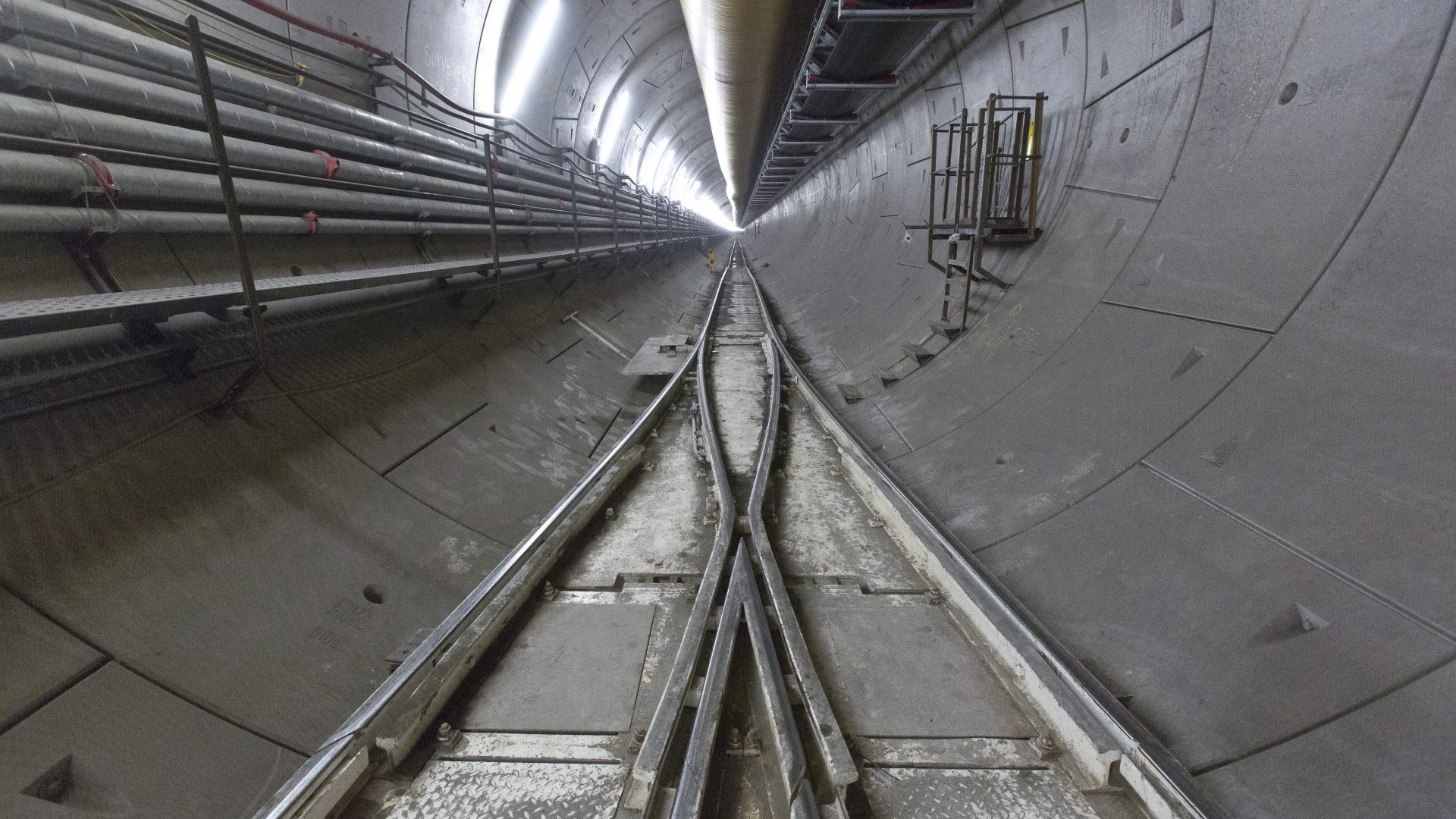 London, United Kingdom
Value

Construction Dates

Contract type

Twin-bore running tunnel
Crossrail is one of Europe's largest transport infrastructure projects. It is due to open in 2021 and will be named the Elizabeth line, after HM the Queen. Crossrail will transform rail transport by increasing central London capacity by 10% and cutting journey times across the city. The program will support the equivalent of 55,000 full-time jobs and stimulate regeneration and economic growth.
C435 Farringdon Station works are split across two worksites—the eastern and western ticket halls. The scope includes the station building, East and West Ticket Hall construction, accesses, caverns, cross passages, reception chambers, lifts and escalator barrels using sprayed and in-situ concrete lining. Farringdon and Barbican tube stations, tube and national rail lines, and the listed Moorgate Spur sidings, under Smithfield Market, are on the site boundaries. Within this constrained urban environment, collaboration between wider contractors and stakeholders was paramount.
Both C300 TBMs passed beneath Lord Hill's Bridge. The 100-year old, steel-arched road bridge supports Royal Oak LU Station and is owned by Network Rail. In collaboration with Crossrail, we installed 1,225 piles beneath the bridge with tracks and platforms running on either side of the central pier, resulting in near zero settlement after the TBM drive.
Added Value:
£17m saved through our Optimised Contractor Involvement (OCI) proposals
C300 TBMs crossed with 850mm clearance from the top of the London Underground Northern line platform tunnel, and 520mm below the overlying escalator barrel, with no disruption to LU services
We used the TBM-driven tunnel (part of C300) as a pilot tunnel for C410 station tunnels at Bond Street and Tottenham Court Road, achieving a 7-month program saving
Tunnelling teams worked an eight-hour shift, the result of our research into the benefits of shortening the traditional twelve-hour shift to prevent fatigue
Up to

3500

Instrumentation and monitoring points

1 M m³

tons debris redirected

1st

onboard TBM refuge
Related projects
See more projects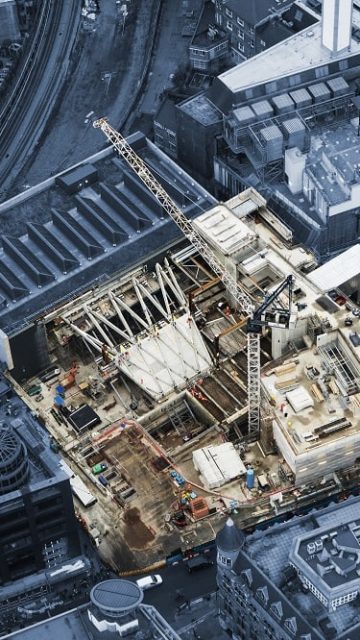 Farringdon Station
Discover the project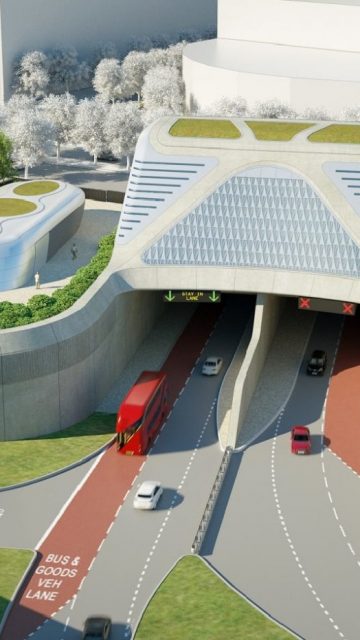 Silvertown Tunnel
Discover the project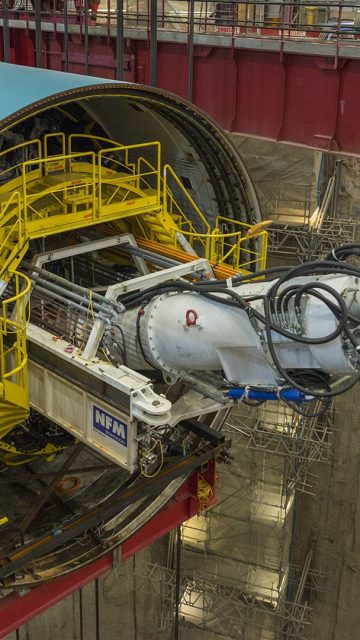 Thames Tideway Tunnel, Central Section
Discover the project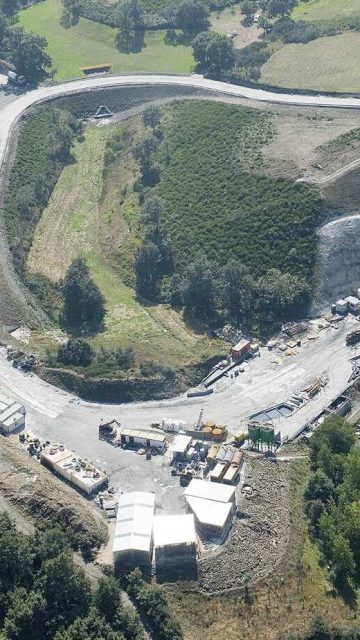 Espiño Tunnel
Discover the project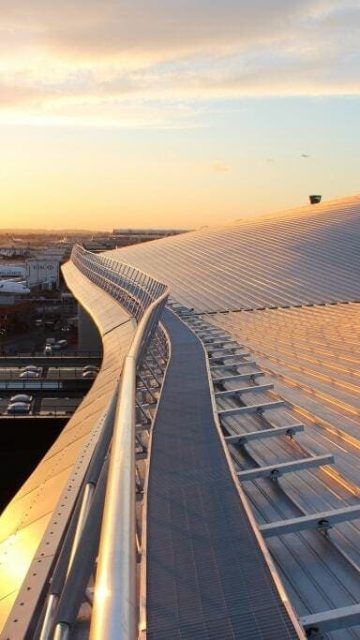 Heathrow Airport
Discover the project
Google Play
App Store