Let's Build the Future Together
Foresight
What if we look toward the future together?
Anticipating and exploring long-term changes is vital in making the best decisions today. We cannot predict the future, but we can work to be vigilant and create the sustainable world we want. Do you want to join us and be a driver of change?
Foresight is Ferrovial's open innovation platform created to explore and build the future of transport infrastructure and the mobility sector.
An ecosystem meeting place for the exchange of trends, knowledge and new technologies, in which our experts collaborate with clients, startups, investors and other agents with a vision of the future to build a better future.
Our Innovation Ecosystem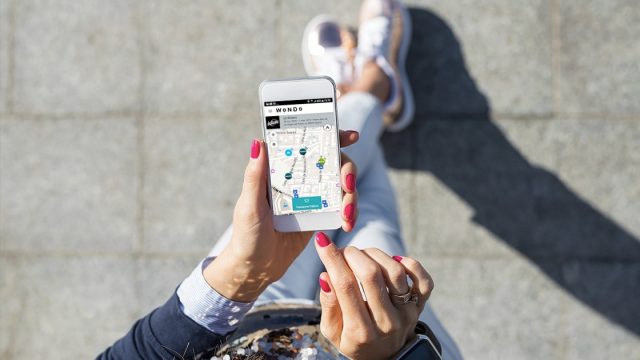 Wondo
Startup launched in collaboration with mobility app Moovit.
Build Up!
Challenge prizes and open calls for startups. We are always looking for solutions applied to our Business Units.
KUIKO
The digital revolution in service contracting.
Zuritanken
It's a program for employees that encourages the generation of innovation ideas, promoted by Ferrovial's senior management.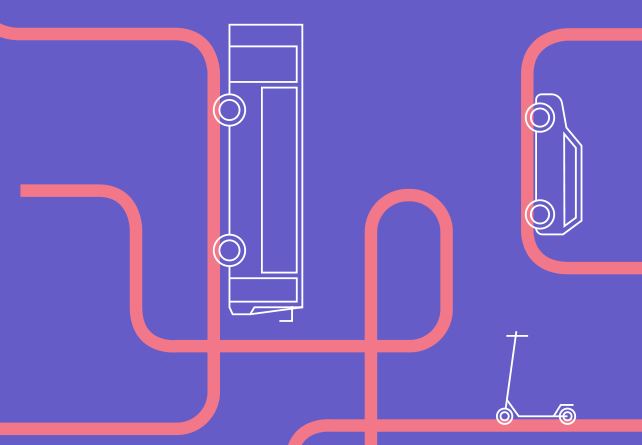 Madrid in Motion
The initiative on urban mobility, Madrid in Motion to attract startups and innovative solutions.
MIT
Over 10 years collaborating with Massachusetts Institute of Technology
The Chat Lab: Discussions About the Future of Mobility
Articles
Google Play
App Store