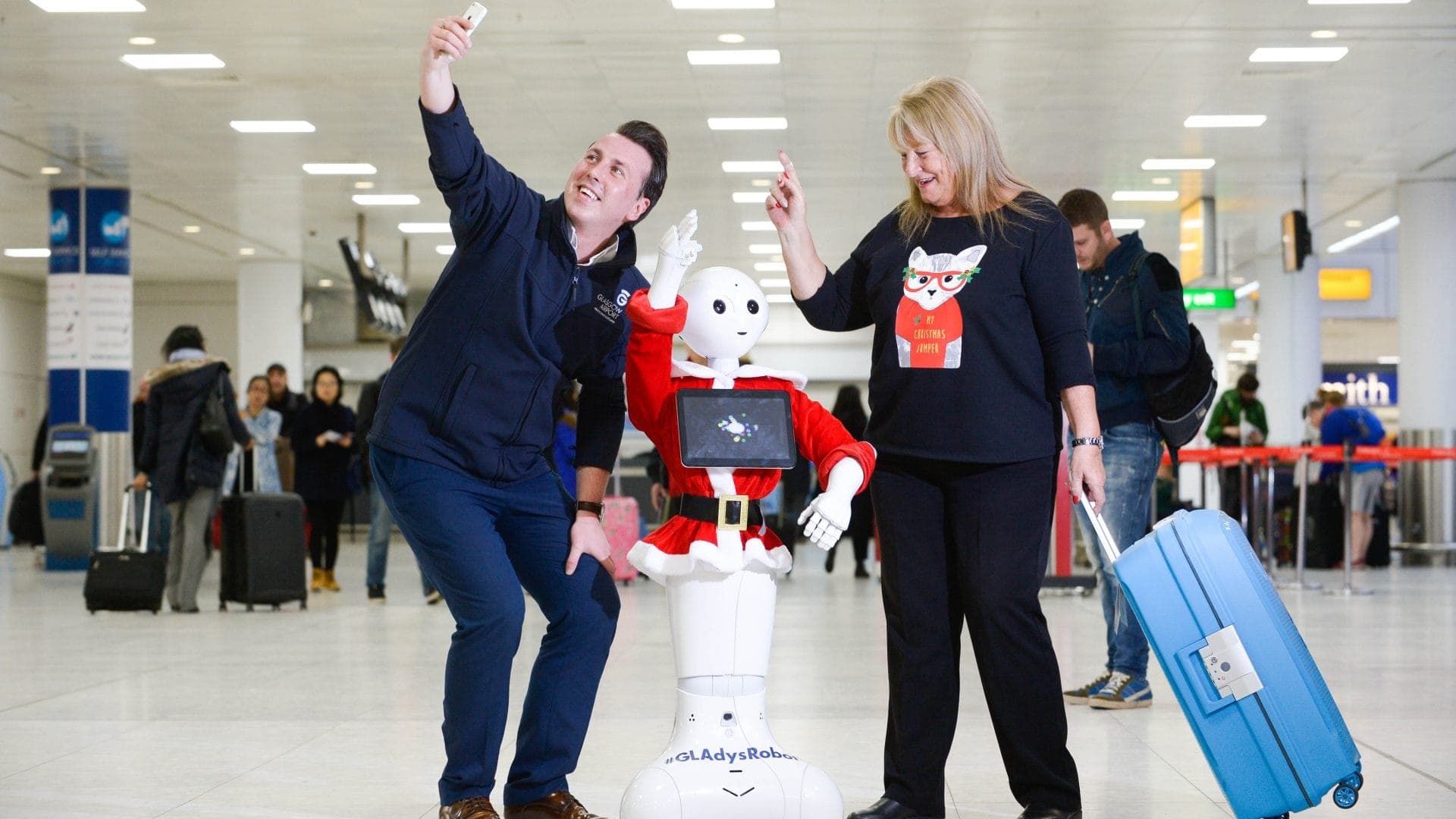 Glasgow, United Kingdom
Ferrovial Airports has carried out an ambitious digital transformation project to improve passenger experience at Glasgow Airport.
Nowadays, airports are focused on innovating and maintaining a strong focus on enhancing customer experience. In order to achieve this goal, airports are implementing digital transformation initiatives with the help of emerging and existing technologies.
In collaboration with Glasgow Airport, we have carried out a digital transformation project with the aim of improving passengers' satisfaction and at the same time, maximizing commercial revenue, increase the airport's positioning as a brand and increase its operational performance.
One of the initiatives carried out within this project include the redesign of Glasgow Airport's website and the launch of a new mobile app that has been valued very positively by passengers, rating it as 4.6 out of 5. This initiative has increased car parking revenues through our digital channels by 20%.
In addition, operational performance at the airport was improved through the development of an Application Programming Interface (API) which shares fight information from the Airport Operating Database (AODB) to external sources and through the implementation of a tracking proof concept in passengers' security queues.
Finally, the introduction of a two-phased trial with GLAdys robot resulted in higher brand visibility, as it was the first UK humanoid robot to be put into service at an airport.
In the coming years, new initiatives within this project will be implemented with the aim of bringing new solutions to increase the engagement with passengers and offer them new services that cover the end-to-end journey.
Related projects
see more projects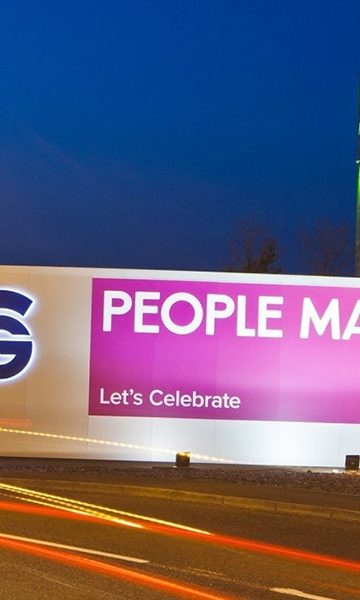 Glasgow Airport
Discover the project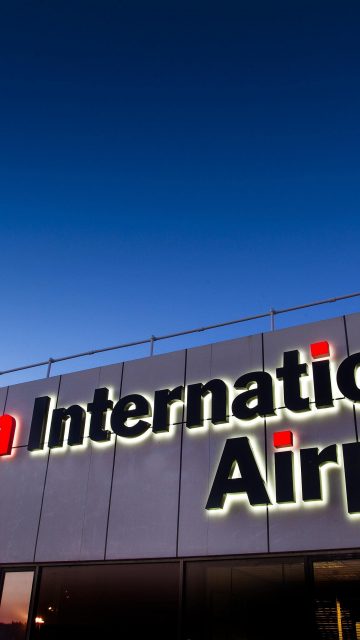 Aberdeen Airport
Discover the project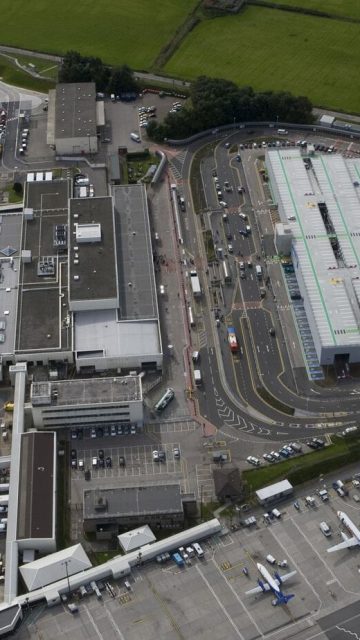 AI to maintain Aberdeen's runways
Discover the project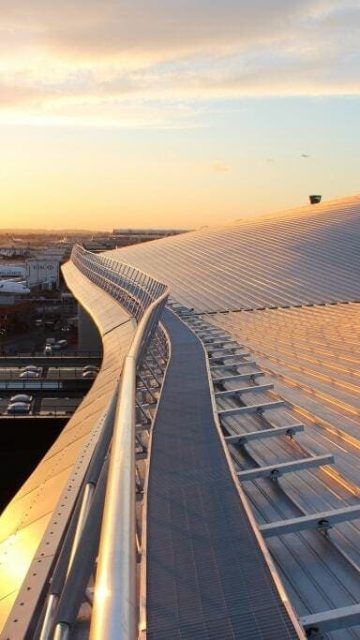 Heathrow Airport
Discover the project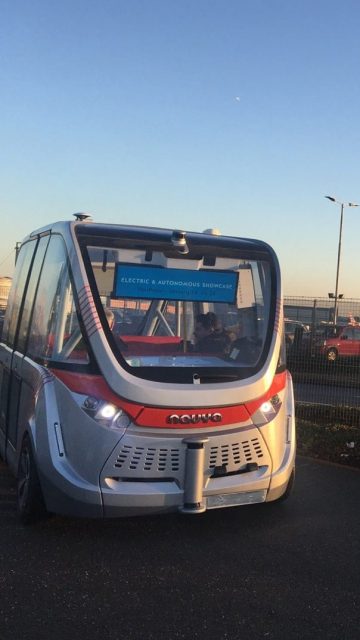 Autonomous mobility at Heathrow
Discover the project
Google Play
App Store