What we do?
Ferrovial Construction Australia & New Zealand
Ferrovial Construction —a leader in design-build construction projects in Australia and New Zealand. Civil engineering | buildings | transport infrastructure.
Newsroom
Latest news
Projects
Our projects in Australia
View all projects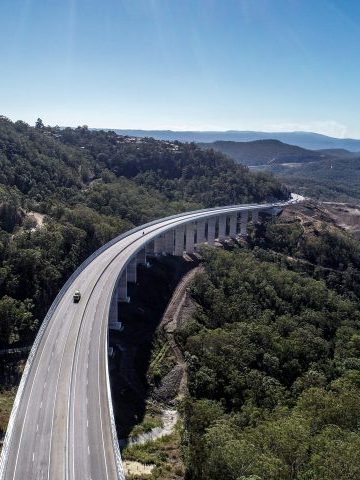 Toowoomba Bypass
Discover the project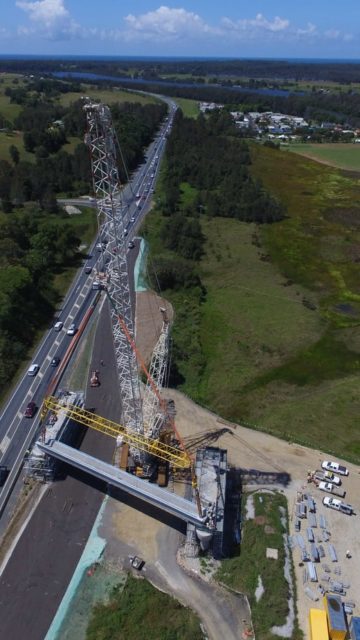 Pacific Highway
Discover the project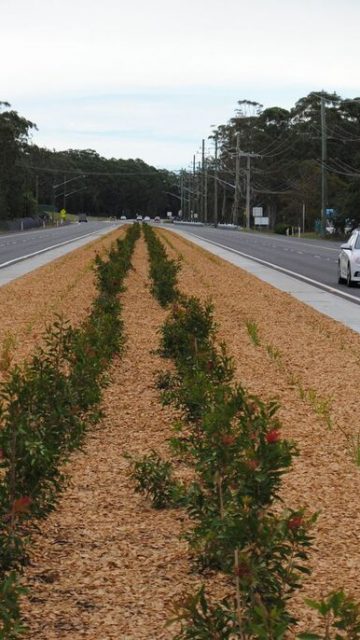 Nelson Bay Road Upgrade
Discover the project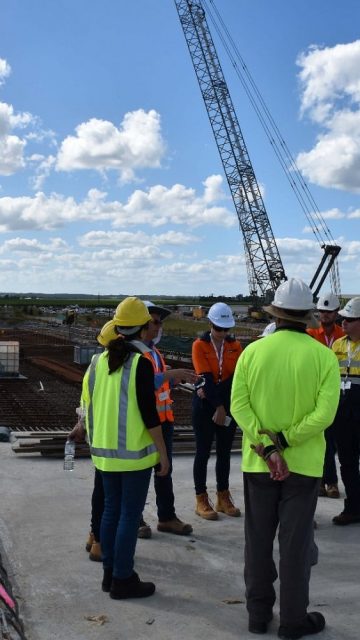 Harwood Bridge, Pacific Highway Upgrade
Discover the project
Innovation
Do you know about the Building Information Modeling methodology?
Learn how BIM works and how we incorporate it in our construction works.
More about BIM
Ferrovial Construction pay respect to all First Nations Peoples, past and present, for their custodianship of this Australian land in which we operate, live and gather together as a Company.
We demonstrate our respect for Australia's First Nations peoples through our commitment to Indigenous participation in our practices.
Ferrovial Construction's key figures from 2019
Access our Integrated Annual Report
Revenues

Order Book

Operating Cash Flow

Employees
Google Play
App Store