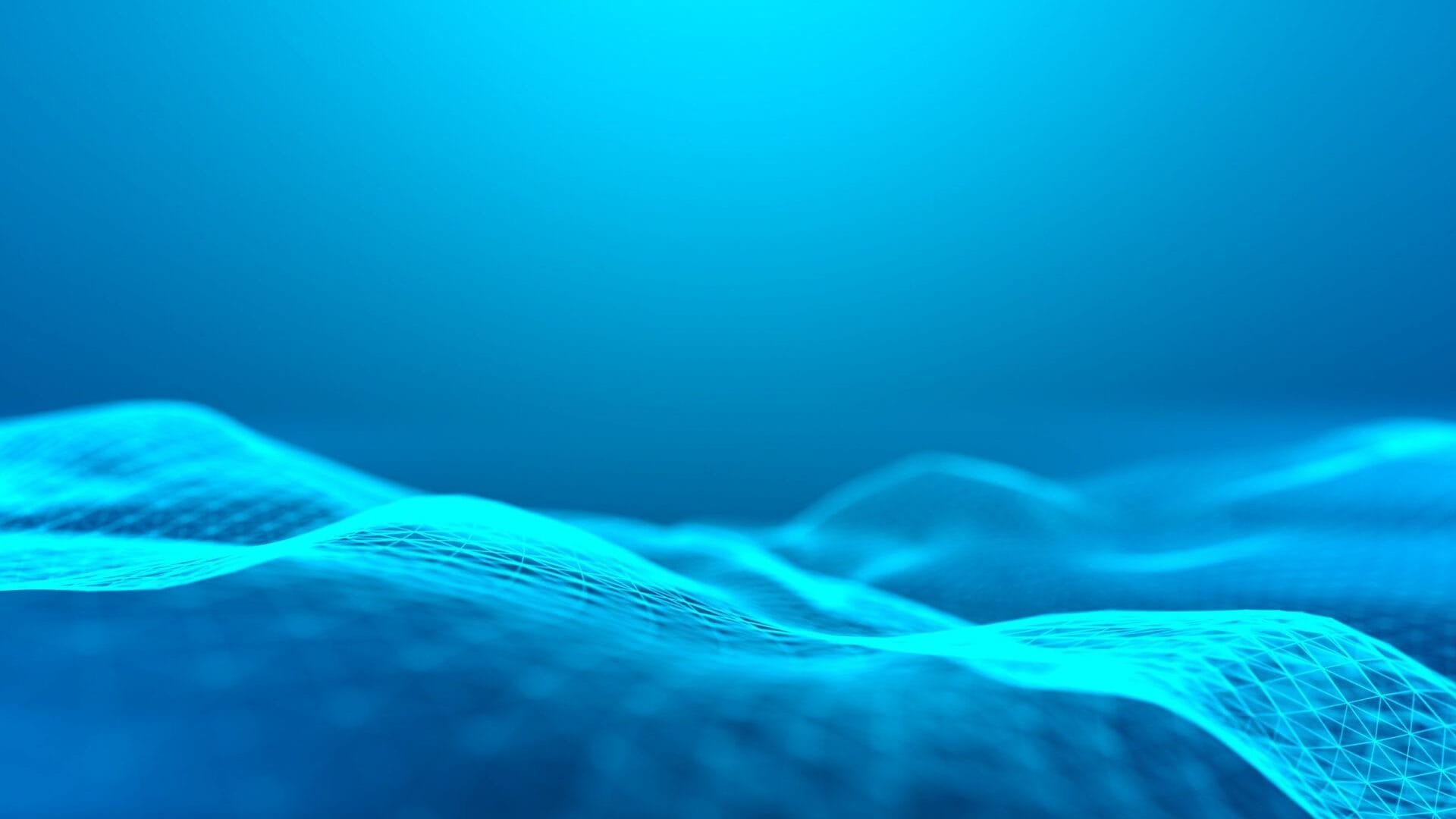 EU countries

Members

End of the project
The objective of DYNABIC is to increase the resilience and business continuity capabilities of European critical services against advanced cyber-physical threats.
The DYNABIC project researches and develops means to facilitate business continuity planning and dynamic operations control. The project is based on innovation in SecDevOps best practices and results to continuously improve business disruption preparedness.
DevOps is becoming the leading systems development methodology, pursuing frequent and agile system design updates for direct deployment into production to continuously keep the system up to date during operations. SecDevOps encompasses processes and tools that integrate security considerations and testing into all phases of DevOps to build security from the ground up and decrease system exposure to any vulnerabilities or threats.
To achieve its goals, the DYNABIC project brings together a consortium of leading organizations from academia, industry, and research institutions. The project is led by TECNALIA, a renowned technology research center, and includes participants such as SINTEF and UCA. This diverse consortium ensures a multidisciplinary approach to address the complex challenges of cyber-physical threats.
Project activities are organized into several tasks, each focused on specific aspects for improving system resilience. One of the key tasks is the development of prototypes and implementations which will be available as open source on GitHub. This approach promotes collaboration and allows for the participation of a large open-source community for testing and improving the tools and methodologies developed by the project.
In addition to the technical aspects, the DYNABIC project also emphasizes communication and dissemination of its results. Task 7.2 focuses specifically on defining the project's communication strategy which includes activities such as participation in social networks, industry events, and scientific publications. The project intends to reach a wide range of audiences, including the general public, industry professionals, and the scientific community.
To measure the progress and impact of outreach efforts, the project has defined Key Performance Indicators (KPIs). These KPIs include targets such as annual website visits, duration of visits, and monthly downloads of project materials. The project team will be able to assess the efficacy of its communication strategy and make the necessary adjustments to achieve the desired results by monitoring these KPIs.
Nuestros proyectos alrededor del mundo
Conoce nuestros proyectos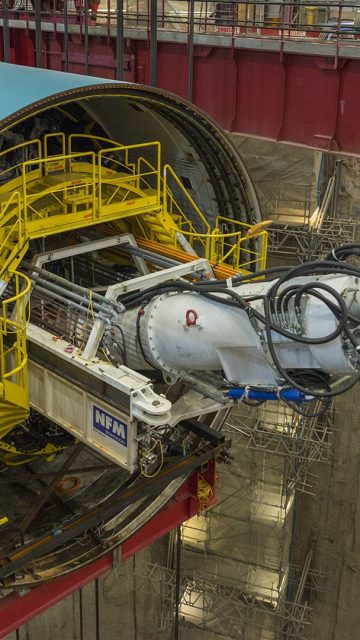 Thames Tideway Tunnel, Central Section
Discover the project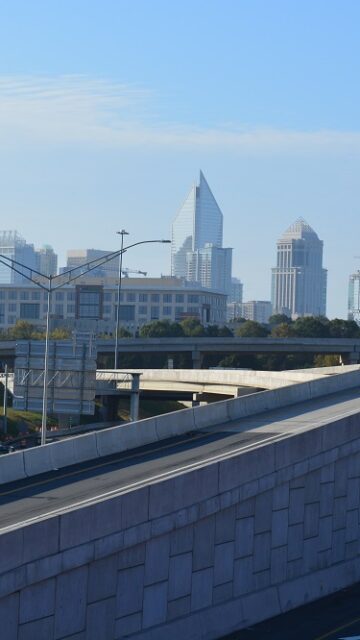 I-77 Express Lanes, NC
Discover the project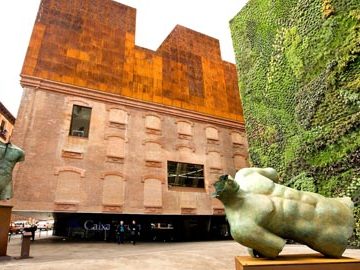 Caixa Forum Madrid
Discover the project
Google Play
App Store