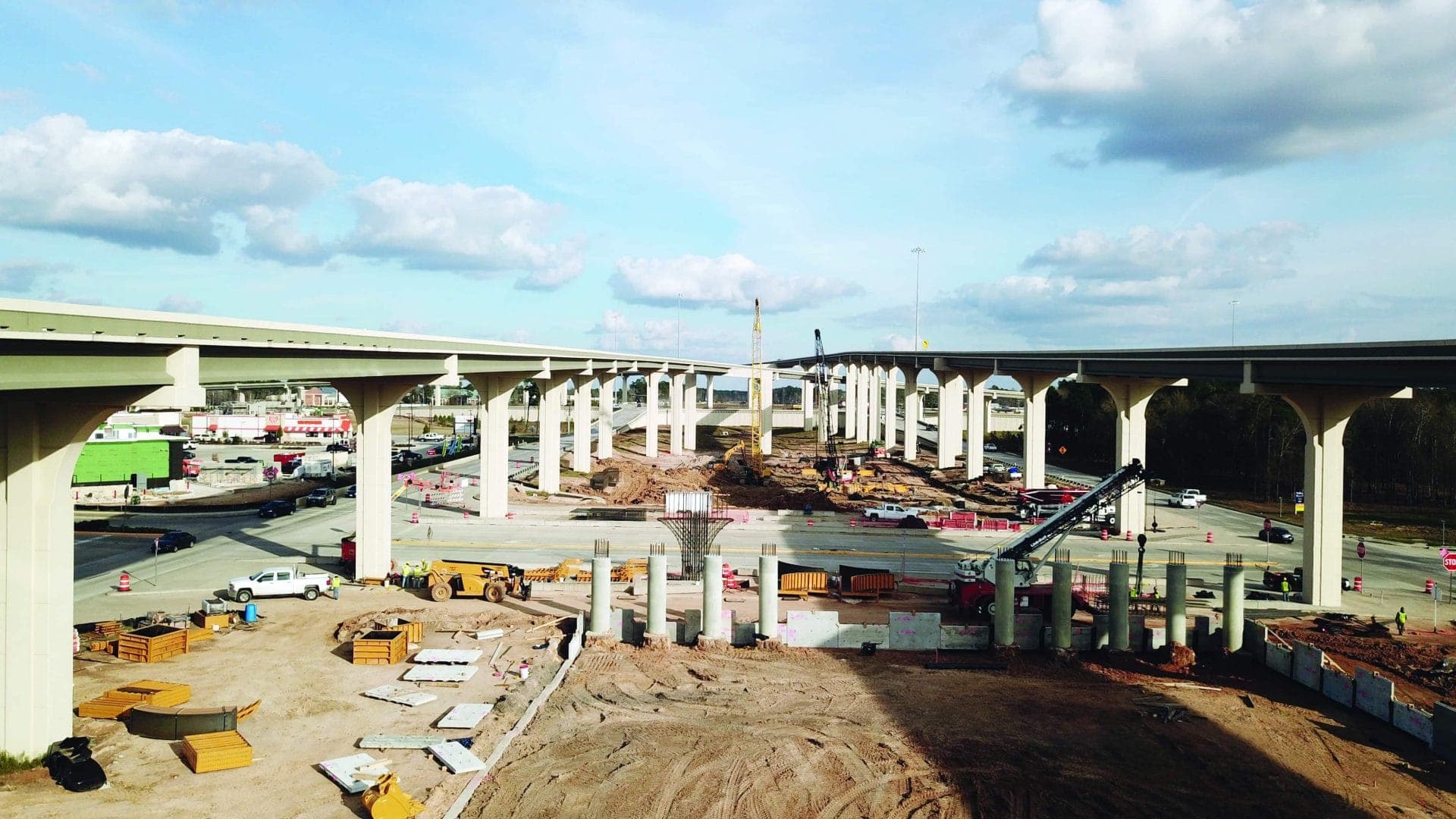 Houston, USA
Value

Length

Bridges

Reconstructed

Construction period
The $850 million SH 99-Grand Parkway, Segments H, I-1 and I-2 Construction Project spans 52.8 miles around northeast Houston within Chambers, Harris, Liberty, and Montgomery counties, making up approximately 25% of a 180+ mile circumferential scenic highway.
At 180+ miles, this circumferential scenic highway will be the longest highway loop in the United States, traversing seven counties and encircling the Greater Houston region, which is the fourth-most populous city in the United States.
In March 2017, the Texas Department of Transportation awarded the design-build construction contract for Segments H, I-1 & I-2 to Grand Parkway Infrastructure, a joint venture led by global infrastructure leader Ferrovial Construction, along with Webber LLC and Granite Construction Inc.
Construction along the corridor, stretching from the US 59/69 interchange to the north and SH 146 in Baytown to the south, began in 2018. Pre-construction activities included final designs of the road, right-of-way acquisition with property owners, and utility relocations.
Segments H and I-1 are approximately 37.5 miles of a two-lane toll facility with intermittent four-lane sections for passing. Segment 1-2 is made up of Segments 1-2A and I-2B. Segment I-2A consists of tolling equipment, upgrades and other improvements for approximately 8.7 miles of an existing four-lane facility from FM 1405 to Interstate 10. Segment I-2B is approximately 6.1 miles of a new four-lane toll facility from SH 146 in Baytown to FM 1405.
The SH 99 Grand Parkway Segments H & I Project Will improve:
The connectivity within the existing transportation network by providing a circumferential link between US-59/I-69 N, IH-10 € and SH 146.
Reduce congestion on area roadways while providing more travels options for the motorists.
Provide an alternate evacuation route to help relieve congestion during emergency evacuations.
Accommodate the forecast population growth.
The movement of the people and goods to businesses, places of employment, and residential areas within the region.
Related Projects
See more projects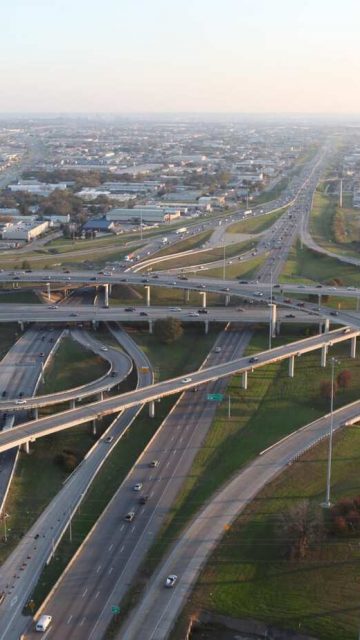 LBJ Express, TX
Discover the project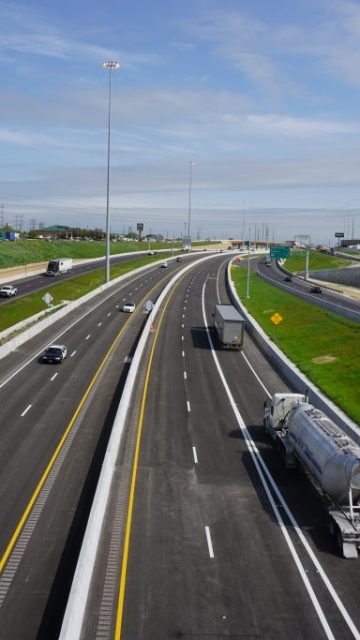 North Tarrant Express 35W Highway
Discover the project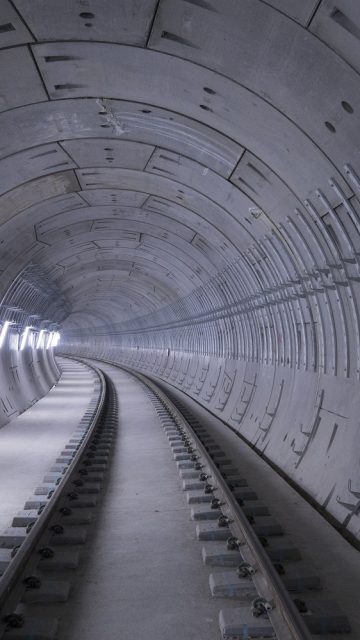 Northern Line Extension (NLE)
Discover the project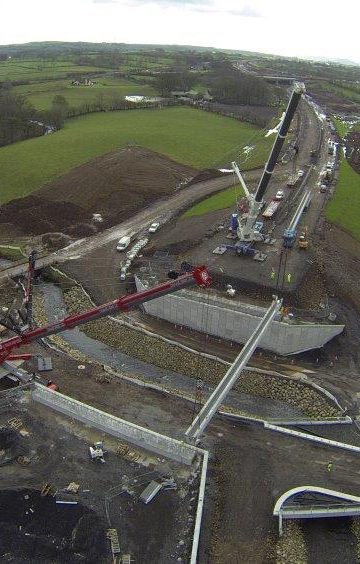 A8 Belfast to Larne Dualling
Discover the project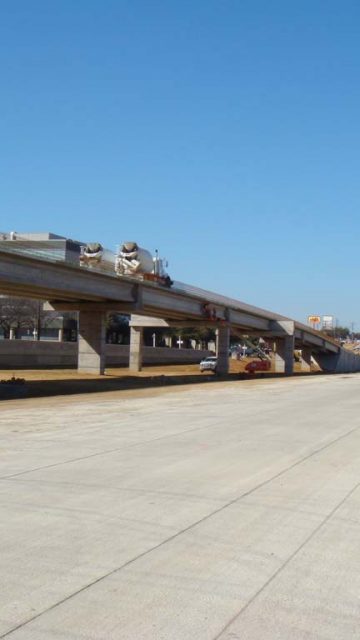 I-30 Tarrant County
Discover the project
Google Play
App Store