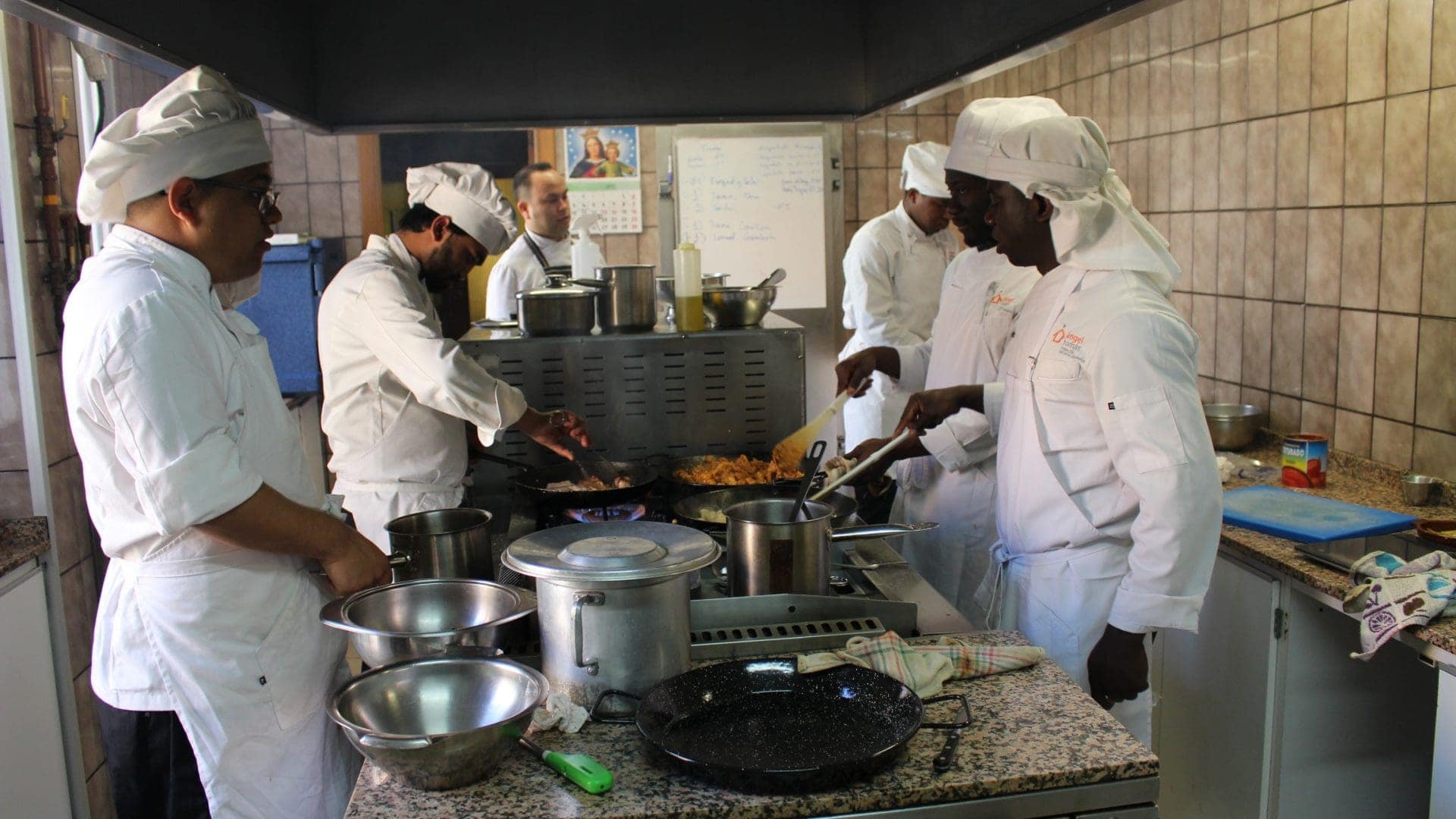 Upgrading of the Catering Training Centre For Young Persons at Risk of Social Exclusion in Valencia
Valencia, Spain
Months/Duration

Direct Beneficiaries

Indirect Beneficiaries

Budget
Background
A workshop for helping young persons at risk of social exclusion into work. Currently, the program is providing training as assistant cooks and waiters, together with basic training in social skills, work counselling and healthy life habits. Start of upgrading works on the parish centre has not been possible due to lack of funding, and so training as assistant cooks and waiters is given in halls provided by the Salesian Community of San Antonio Abad. Lack of funding has also resulted in the workshop on home cooking for Caritas beneficiaries, as well as their relevant food provision, not being carried out as there is neither the space nor the resources for this.
The Project
The aim is to upgrade the old parish centre belonging to the Salesians of San Antonio Abad, turning it into a cooking school and dining hall. The centre will serve as a platform for training and employment of young persons and adolescents at risk of social exclusion in the city of Valencia. Training will be provided under the concept of a guided process. Along with the training received,the goal is to help participants find work through constant one-to-one accompaniment.
The aims of this project for adolescents and young persons at risk of social exclusion are to:
Provide professional training in catering
Prevent the emergence of at-risk behaviours through school absenteeism and lack of alternative training
Provide work-place experience to increase opportunities for employment
Impart an educational model aimed at increasing autonomy and social skills
Home cooking workshops will also be provided for Caritas beneficiaries, to cover basic food needs and enhance self-confidence, increase participant skills and reduce dependency levels. The workshops will comprise a training element and then actual preparation of food, with the raw ingredients being provided.
The aims of the project for people who find themselves in a situation of social emergency are to:
Provide guidance on the preparation of food to cover basic nutrition needs.
Improve skills and habits related to food, hygiene and economy.
Cáritas
Related Projects
See more projects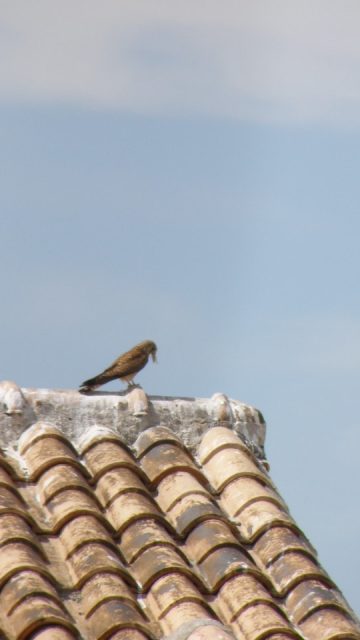 Biodiversity Protection Measures
Discover the project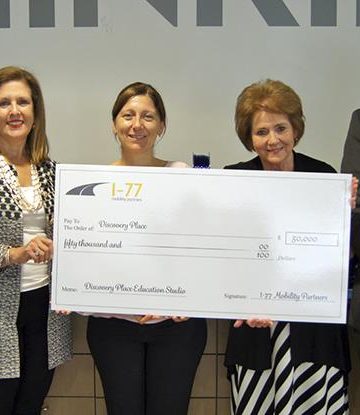 I-77 Mobility Partners
Discover the project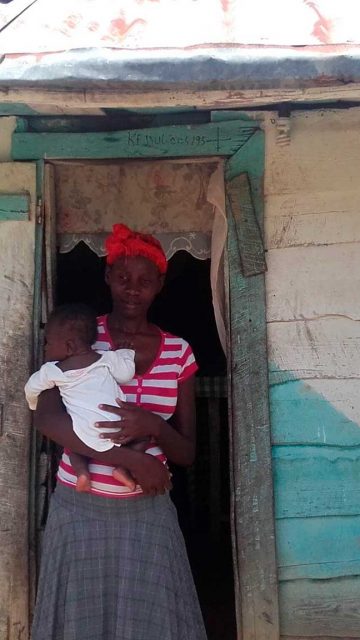 Medical Centre in Bonneau, Haiti
Discover the project
Google Play
App Store